This is Jonathan Olanolan with his two daughters: 15-year-old Alyvea and 8-year-old Leilani. They live in Modesto, California.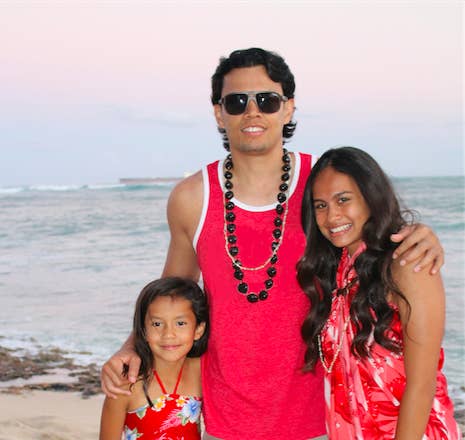 Jon said that he often messes with them — he once did this to Alyvea's room. "I was trying to teach her a lesson because she never puts the toilet paper back on the roll," he said.
Around three weeks ago, the dad took away Alyvea's phone as punishment. On Saturday night — while his oldest daughter was hanging out with her friend Bailee — he slid this note under her door.
People were pretty into the troll.
As were the teens. "We both laughed at it when we found it," said Alyvea.
"Dad game is strong in this one..." one person responded.
"Omg that is so mean...and hilarious."
"This is probably one of the best punishments I've ever seen!"
"When Daddio is a savage-o."
"Tell her to turn her Read receipts on," another person joked.
And this person wondered about Alyvea's phone privileges.
Bailee Helton told BuzzFeed News that she requested that her friend's dad return her phone after the ~Twitter fame~—but it DIDN'T WORK.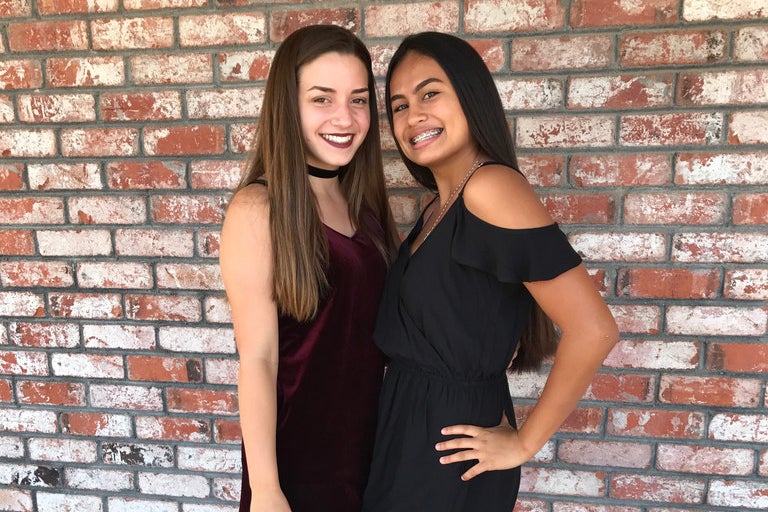 The dad said that his daughter will have her phone back "pretty soon."