Jackie Larsen, 20, who is in her third year at the University of Utah, did not think that the "cry closet" on campus was real at first.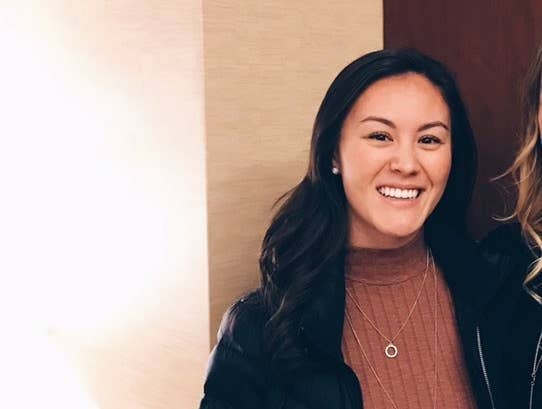 On April 22, the university installed the so-called cry closet in its library, and it will be up through the rest of the month. A sign hangs on it that reads: "This space is meant to provide a place for students studying for finals to take a short 10-minute break."
Larsen called the closet "super cool" and said that the "walls are covered with carpetlike material and some insulation to make it somewhat soundproof."
"The installation, available for use by all students, has sparked dialogue about expressing emotions, particularly those in public spaces," a rep from the University of Utah told BuzzFeed News.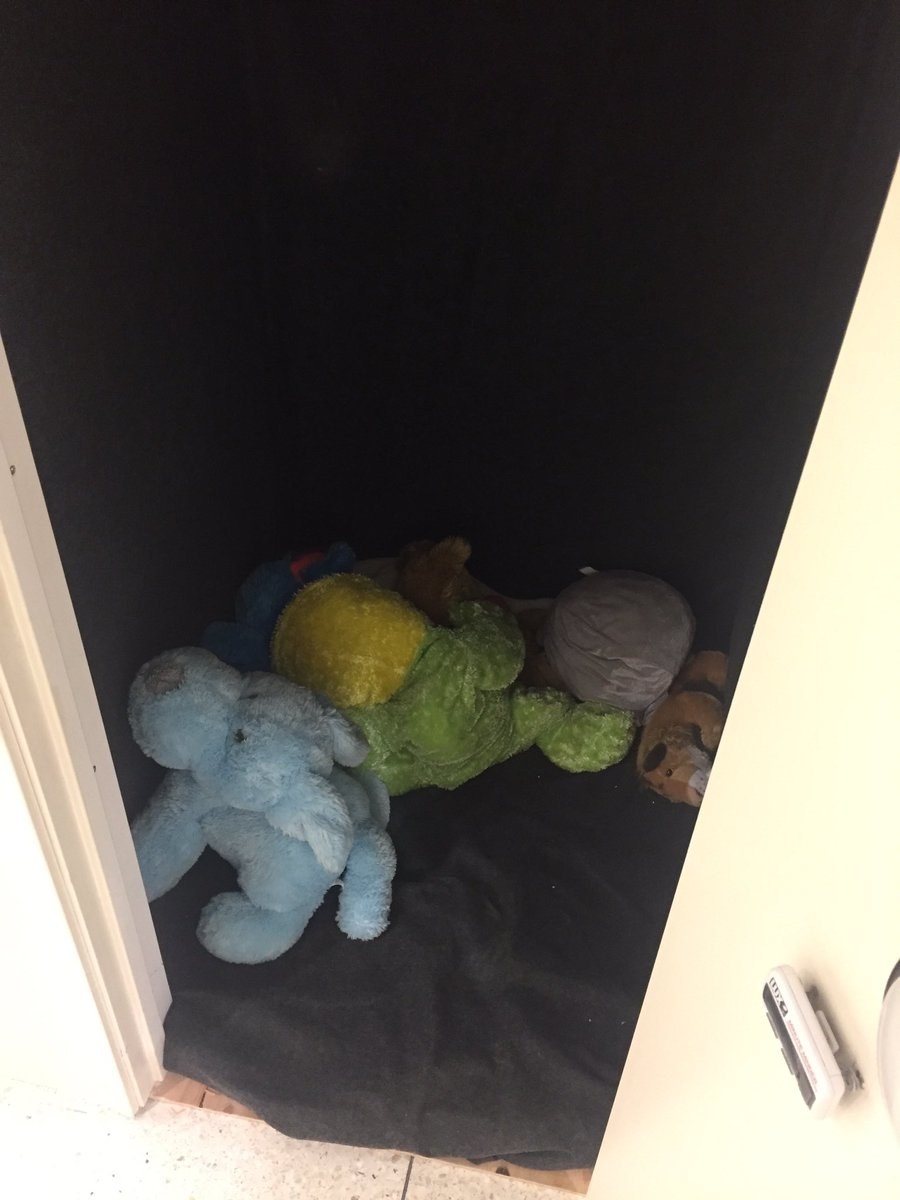 Larsen herself has not yet cried in it, she said. "But I have three finals within the next five days so I may definitely use it," she added, laughing.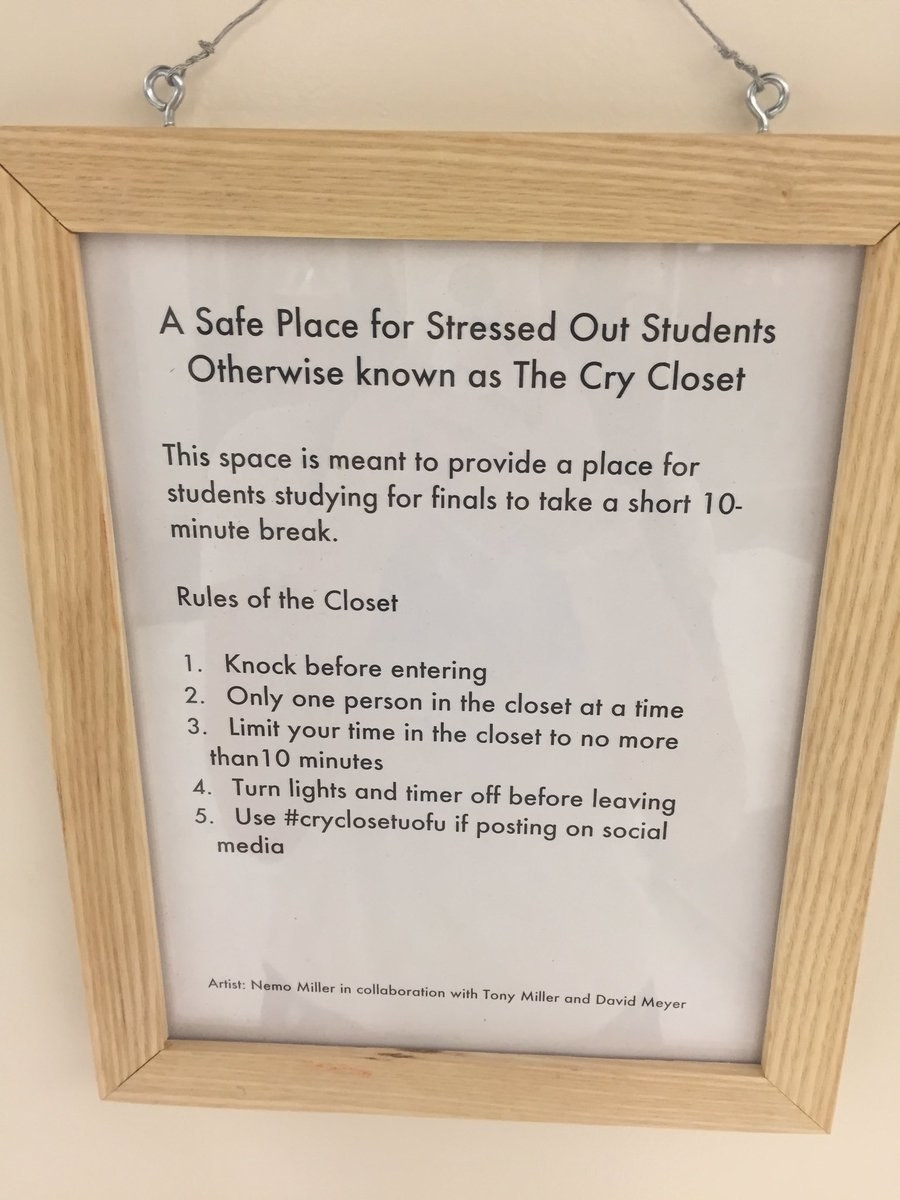 A lot of people online responded cheekily to the idea of a cry closet, saying that it was going to be used for more than crying (wink, smirk, wink).
However, rule number two of the closet EXPLICITLY states that only ONE person is allowed in at a time.
Someone else responded, joking that they also have a cry closet — it's also called an office.
However, David Alan Grier tweeted that he needs one FOR his office.
Someone else said that bars are also cry closets.
And one person listed a bunch of questions and concerns...
Someone else said this cry closet shows that shit is "#doomed" given that, to him, this generation is full of "babies in adult bodies."
Things got political: An account that appears to belong to a pro-Trump furry offered up some big bucks, calling for someone to put a Trump sticker inside the closet.
And another person said it was made "for Liberal Snowflakes."
The cry closet will be in the library at the University of Utah until May 2. Cry while you can, kids!