Hello, and happy/merry everything!
Now cuddle up for some great stories, as people have done some hilarious and adorable stuff this holiday season.
Take this dad from California, who became a meme after he had a hilariously dramatic reaction to his wife suggesting they get an artificial tree.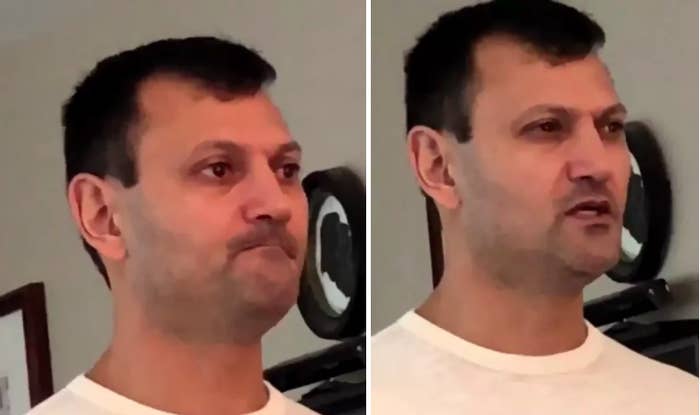 "If this little glimpse into my world can keep one home from getting a fake tree, my pain will have been worth it," Joe Napoli told BuzzFeed News.
video-player.buzzfeed.com
Or this mom from Texas, Brittany Mease, who was so over her family's "Elf on the Shelf" that she devised a clever story about an injury that gave her 14 days of elf freedom.
Her kids noticed that the elf hadn't moved in more than 14 days. She stashed the "Elf on the Shelf" in the oven until she could deal with it, forgot she did so, and turned the oven on the next day.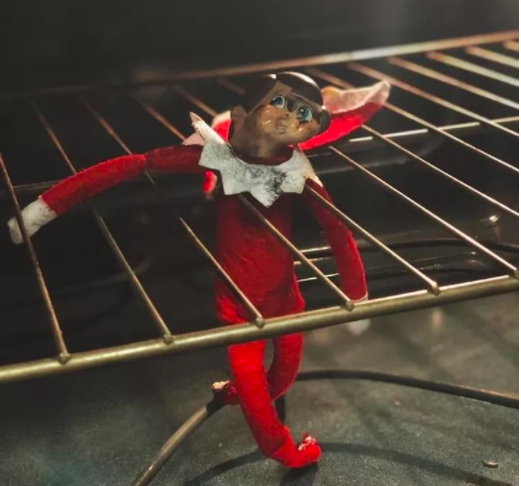 This teen, named Alexis Elliott, from Ohio, handled the family's elves one night, a tradition that she used as an opportunity to roast her siblings.
"Santa has noticed the case of beer that is in your bedroom..." one of the letters "from" the family's elf, Simon, began.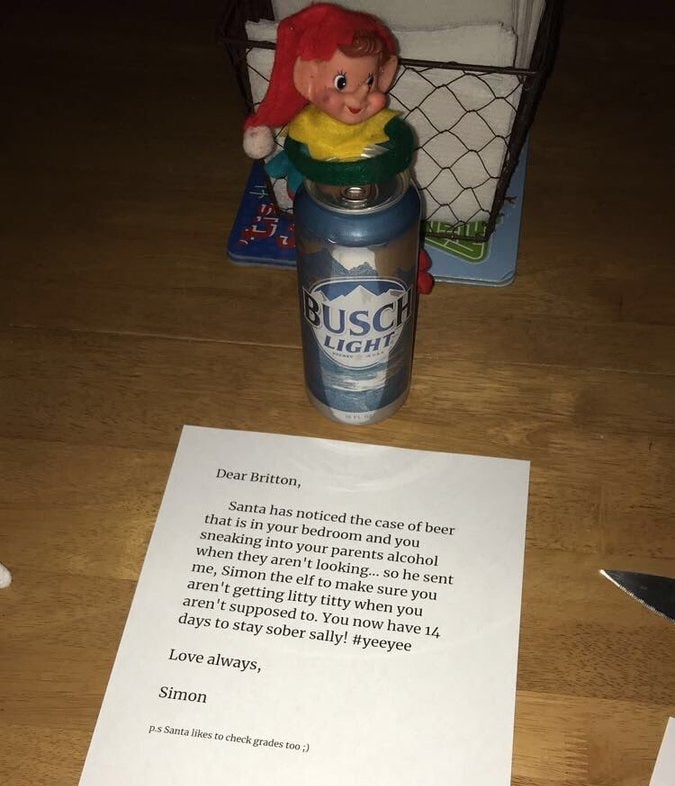 Alexis's mom, Crystal, said that the accusations leveled in the notes were valid.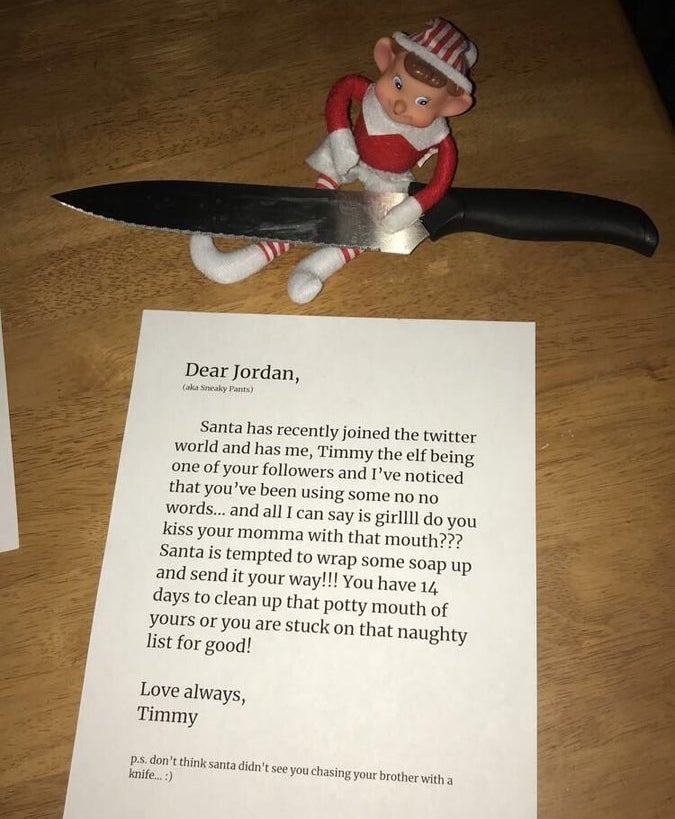 It's their son's last year at the school, and Mary and Paul Sommers wanted to give his teachers an appropriate parting gift. "He's been there a long time," the mom stressed to BuzzFeed News.
"The teachers deserve the wine, that's all I'm going to say," the mom said.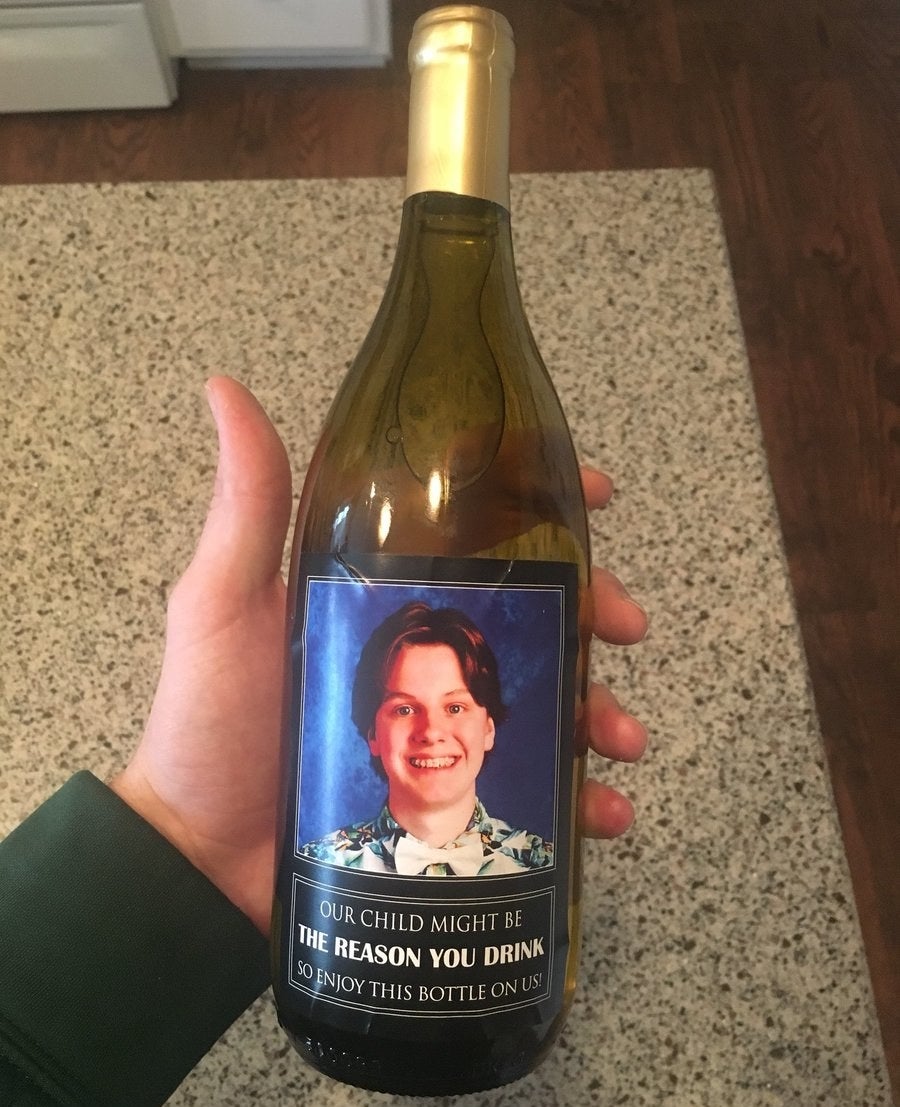 It's not only adults who have gotten into the holiday spirit. Take this four-year-old named Marlow who did the simplest, but cutest, thing with this tiny santa hat.
Kelsey Hall, a 20-year-old college student at the University of Alabama, followed through with her promise after she told Twitter that if she received 1,000 retweets she would don a VERY spirited costume for the duration of the semester.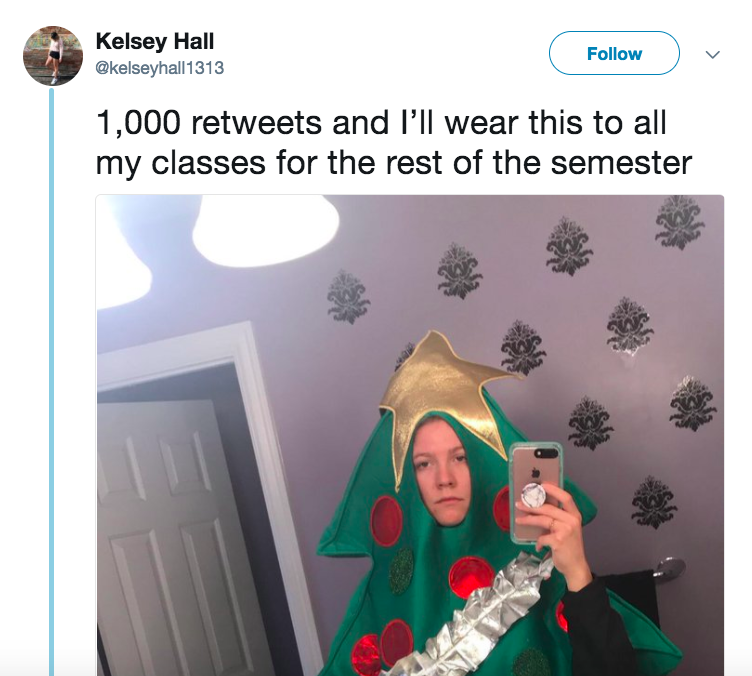 Hall told BuzzFeed News that she felt "really embarrassed" the first day she wore the costume on campus.
"I did not think this would happen and that I'd have to wear it," Hall said.
Then there's this mom, Elizabeth Scofield from Colorado, who, in her 16-year-old daughter's words "deadass photoshopped Ryan Gosling into [their] Christmas card" over her ex-husband. "Laughing all the way Ryan, Elizabeth, Emma, & John," the card reads.
Emma Schlichting told BuzzFeed News that she "freaked out" when she saw the card her mom had made. "I just wanted to make people laugh when they opened it," the mom told BuzzFeed News.
And finally, Emily Seawright, a 20-year-old from California, inspired single people everywhere with her family holiday card.