This is Timea Post, a 17-year-old from Tucson. She's about to graduate high school.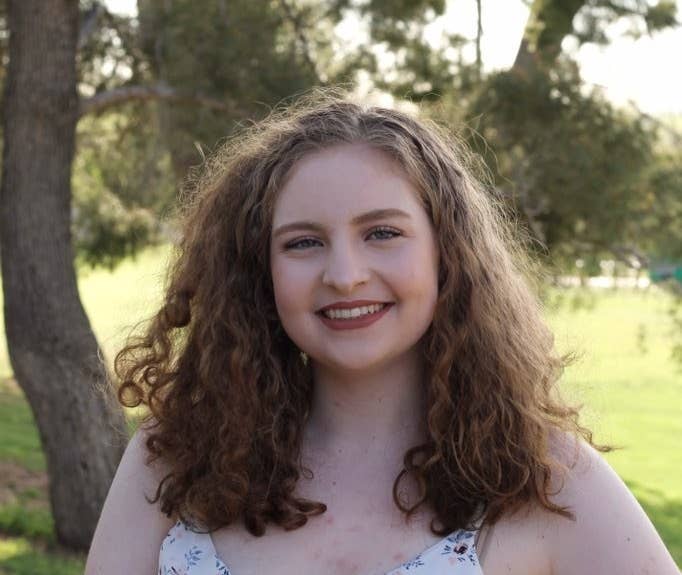 On Saturday, Post shared some of her senior photos online and they are ICONIC. "Senior pictures inspired by the beauty of Tucson," she captioned them on Twitter.
Wow, just look at that glorious construction.
Some literature.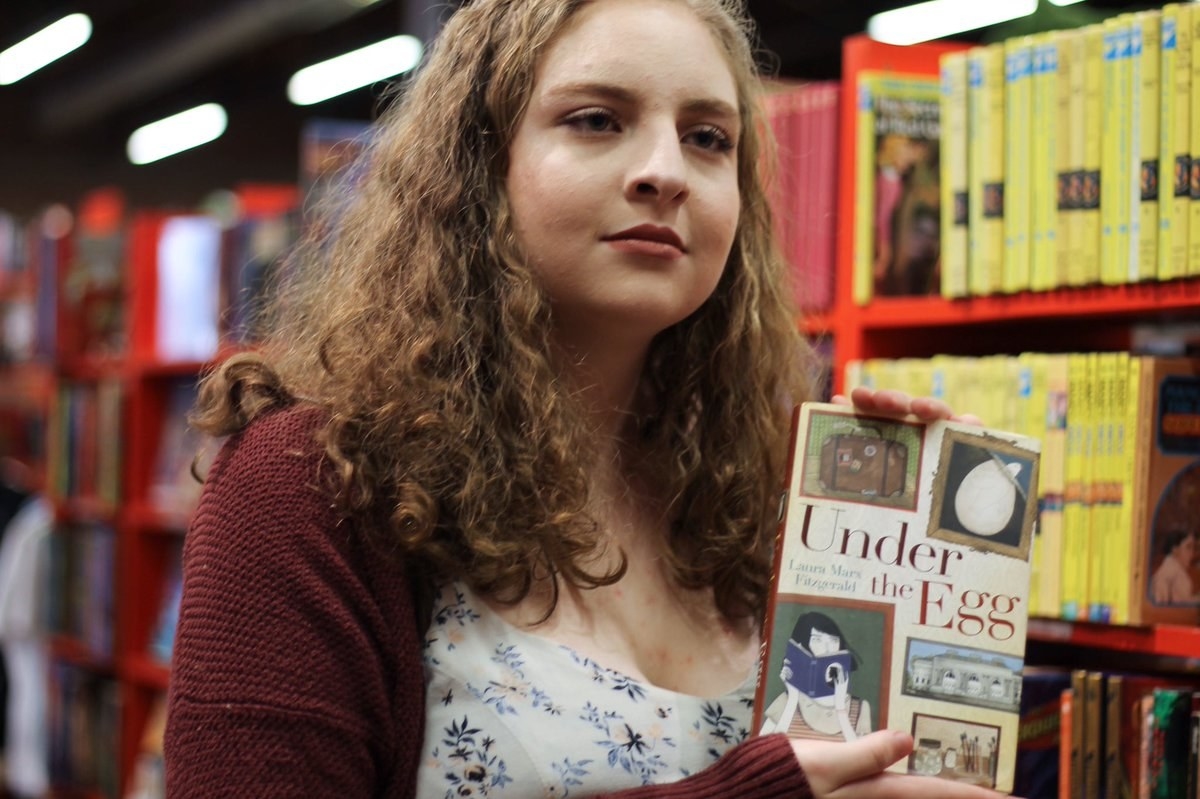 An incredible pic of this chain store.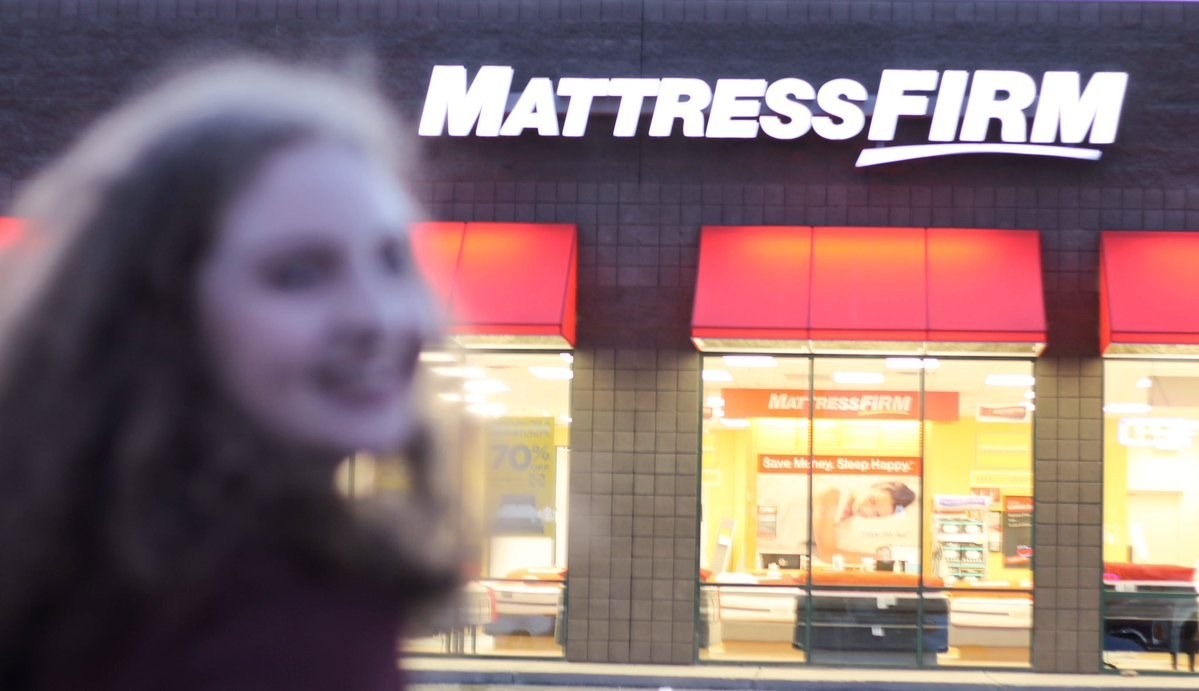 Really perfect.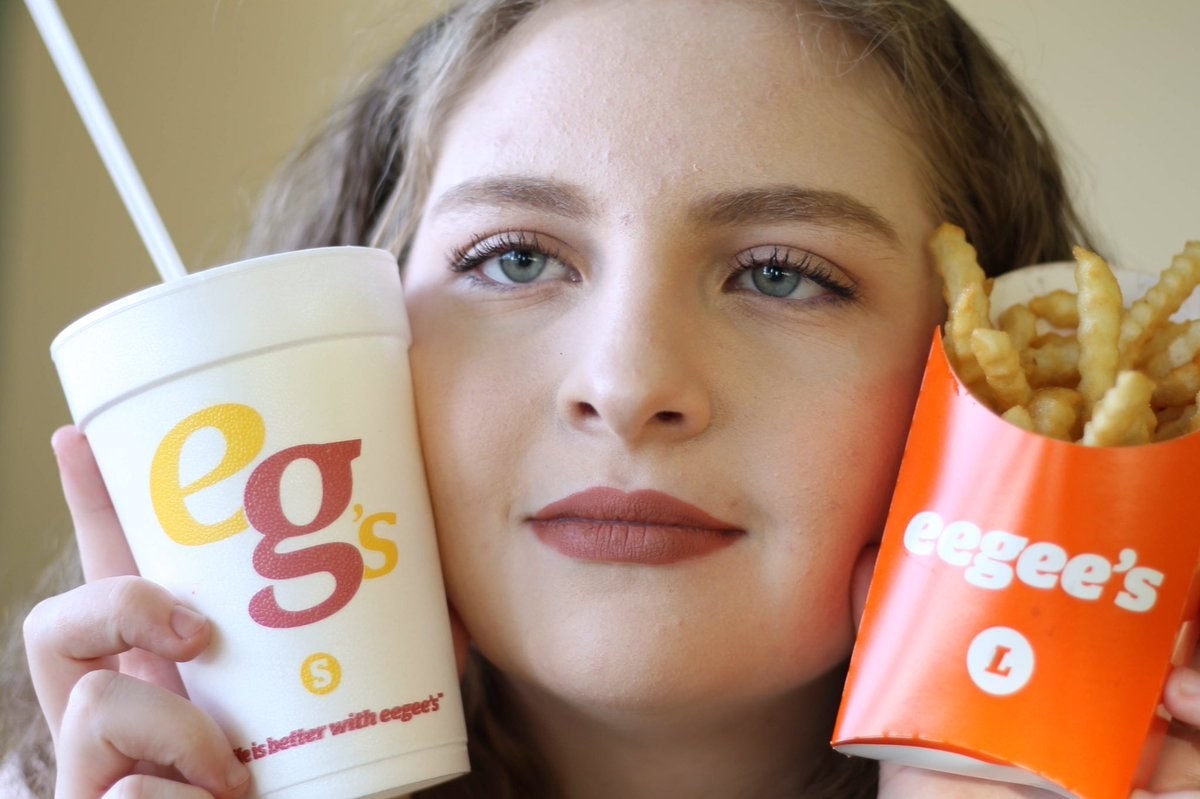 People online are kind of obsessed with Post's unique senior photos. "I love these so much omg," this person responded.
One person freaked out over the Mattress Firm one.
"Revolutionary."
Oh, Post...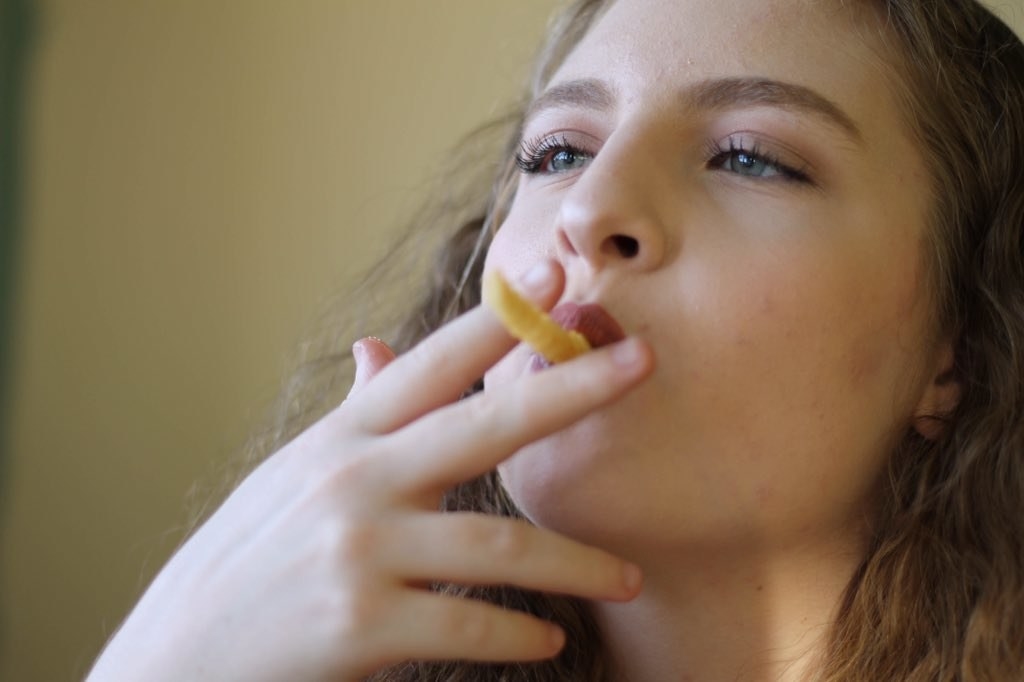 The places you'll go!