It's election night, and America's next president might be Donald Trump, who has espoused anti-immigrant rhetoric in his campaign.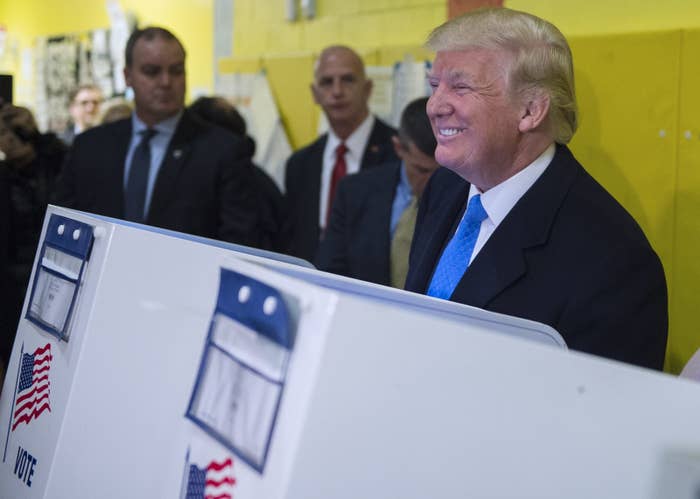 So when Canada's Twitter account tweeted this in the middle of election night, people were like, Hmmm. "In Canada, immigrants are encouraged to bring their cultural traditions with them and share them with their fellow citizens," it said.
"Did Canada just subtweet the United States?" this man astutely asked.
A Canadian commented, tweeting, "passive aggression is our way."
Americans are also like, Hmmm, is this an invite?
Uh, can we come?
Like, really, please, are American immigrants welcome?