Meet Mikayla Jailyn Simon (left) and her best friend Jada Venson. They are both 15 and live in Connecticut.
From the front, the pic is so obviously of a poorly disguised Mikayla. But from behind...
OMG!!!!!!! Convincing AF.
The teen sent the pic to her boyfriend over Snapchat and this was how he responded.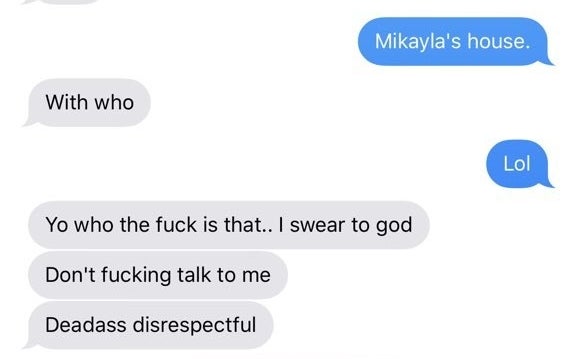 Jada revealed the truth, to which her boyfriend said, "You guys have issues" and called them "petty."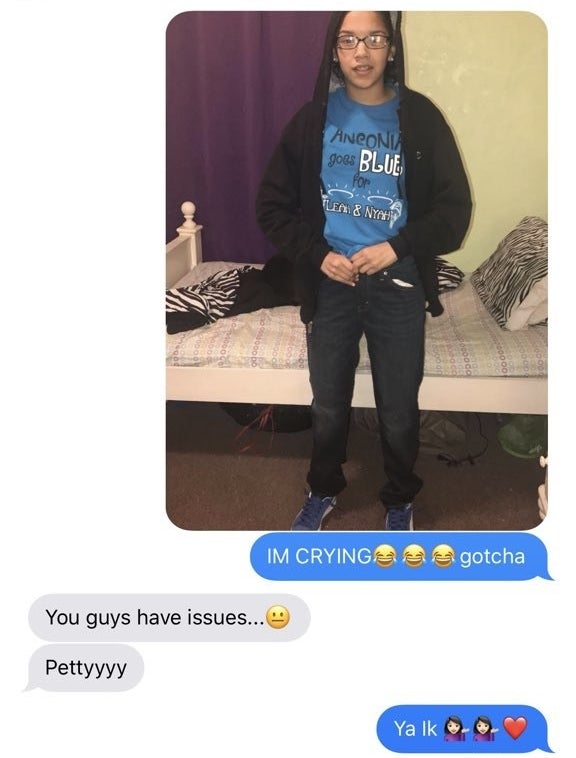 The teen tweeted the pics and asked, "Is your best friend really your best friend if she's not willing to be this extra to make your man jealous?"
"This is some shit you and me used to do!" one person responded, calling someone out.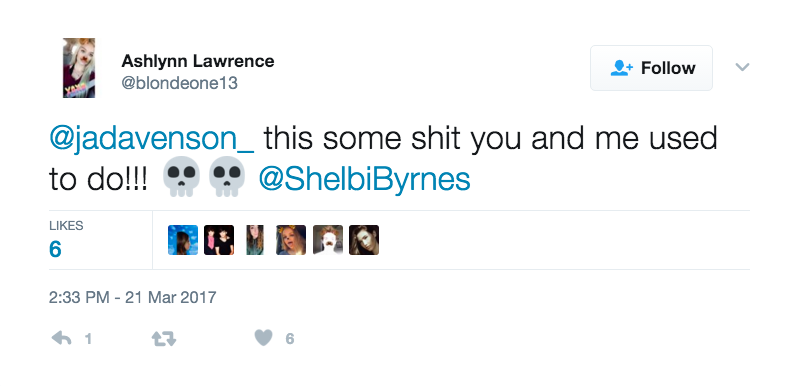 And that person came through with a receipt.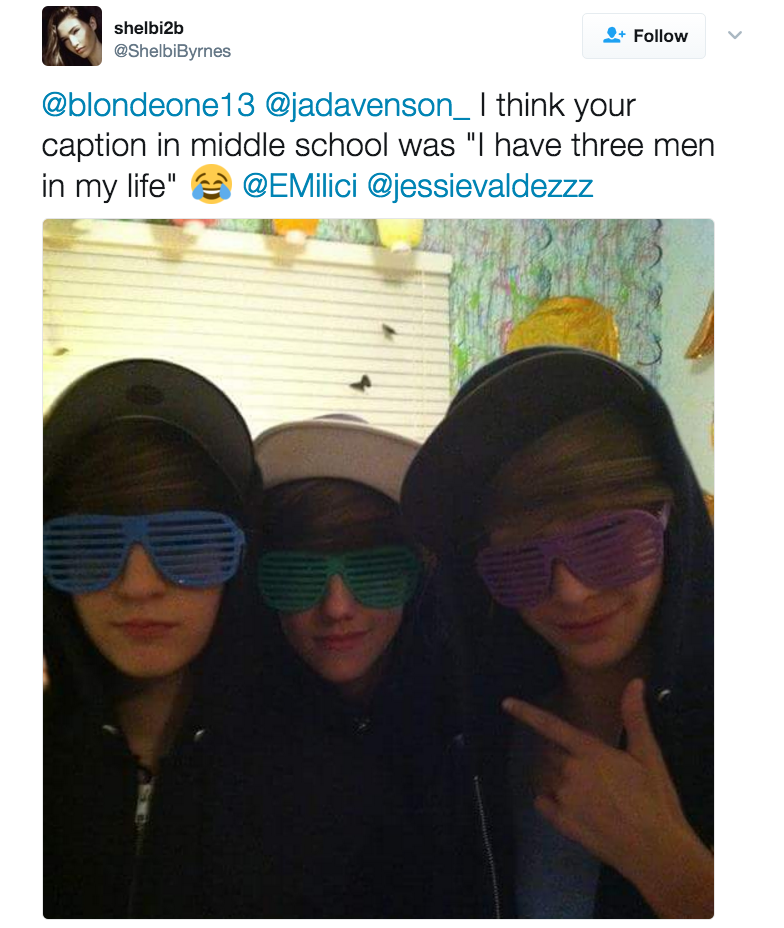 People really related to it.
"Yas sis love it, this is us."
One person plotted...

And a lot of people let their BFFs know that, yes, they would do the same for them.
Best friends are the fucking best!!!!!