Jake Moreno is a 22-year-old student at Salt Lake Community College in Utah. Last week, he asked his philosophy of religion professor, Shannon Atkinson, to help him draft a text message to a girl he wanted to take out on a date.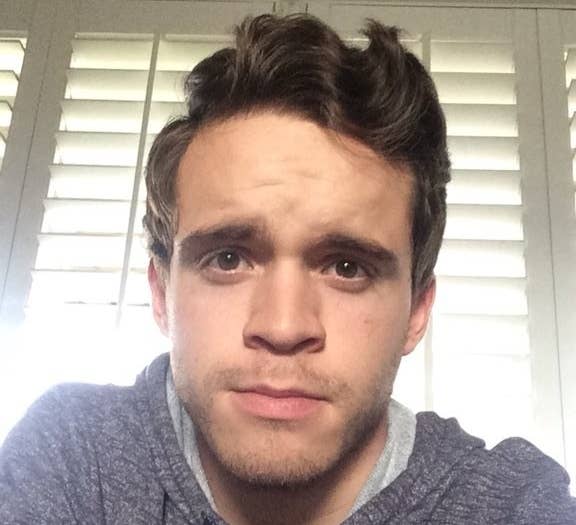 Moreno told BuzzFeed News his professor is a "very funny, very charming guy."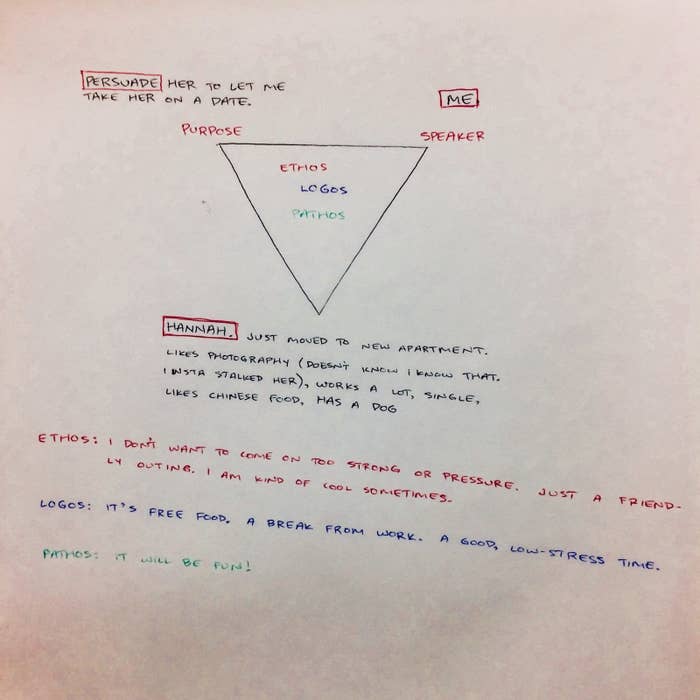 Although Moreno approached his professor in a joking manner, his quest for help was earnest. "I wasn't lying when I said I don't have many skills when it comes to wooing the ladies," he said with a laugh. He didn't have much faith in the strategy. "I did not think Hannah would say yes," he said.
But she did!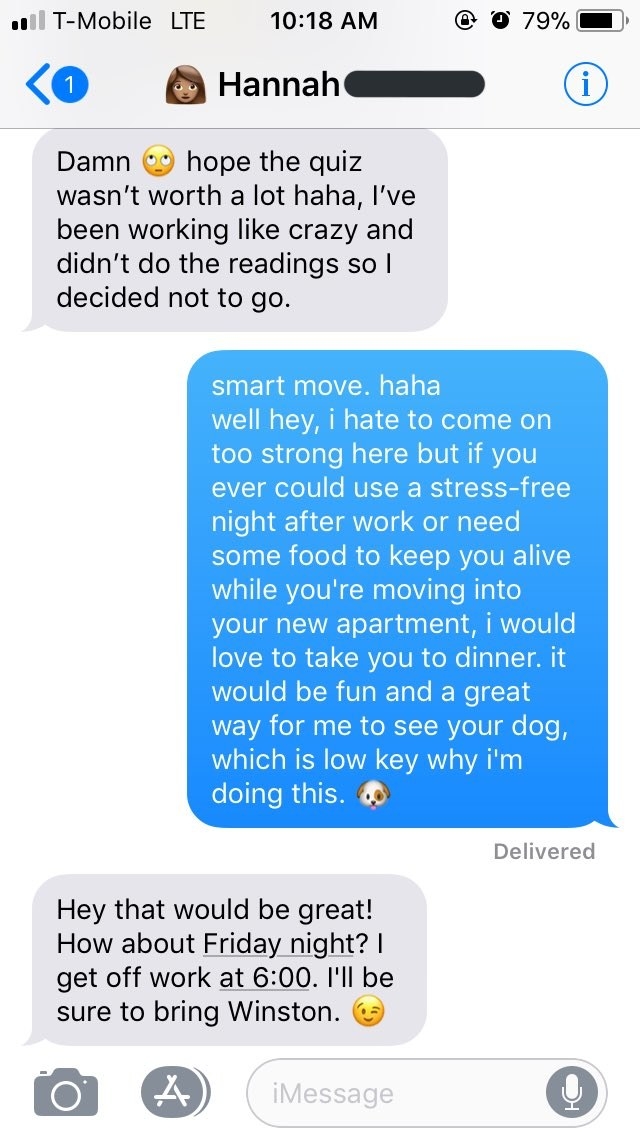 A whole lot of people on Twitter took notes.
This person was impressed that Jake sought advice from his professor.
Moreno said that he and Hannah went on a date Friday evening. They watched the sunset and went to a burger joint, and he even hung out with her dog.
Moreno isn't sure if there will be a second date. "I don't know actually, only time will tell that," he said.