Meet Jordyn Smith, 20, and her 8-month-old niece, Amina. They live in Maryland. "We have a special bond," Jordyn told BuzzFeed News.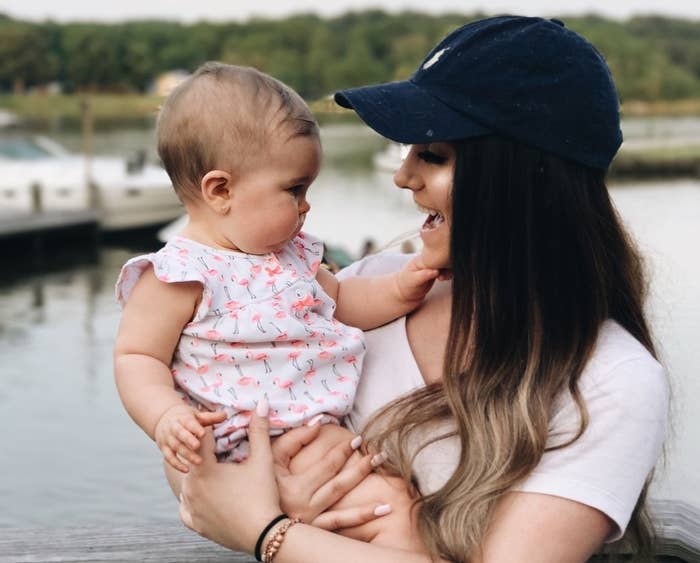 "Have to wear EEG leads all over my head for the next few days.." Jordyn wrote on Twitter. "My niece has yet to become adjusted."
"Every time I walked I heard the little rollers coming behind me," Jordyn said. "And I'd turn around and she was side-eyeing me to the extreme."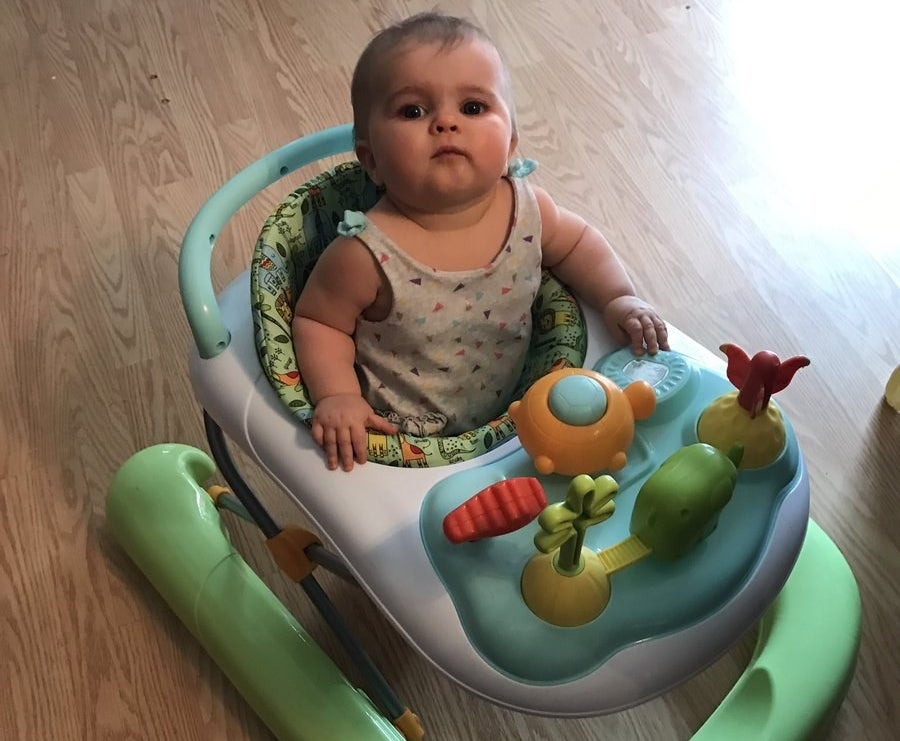 Hi.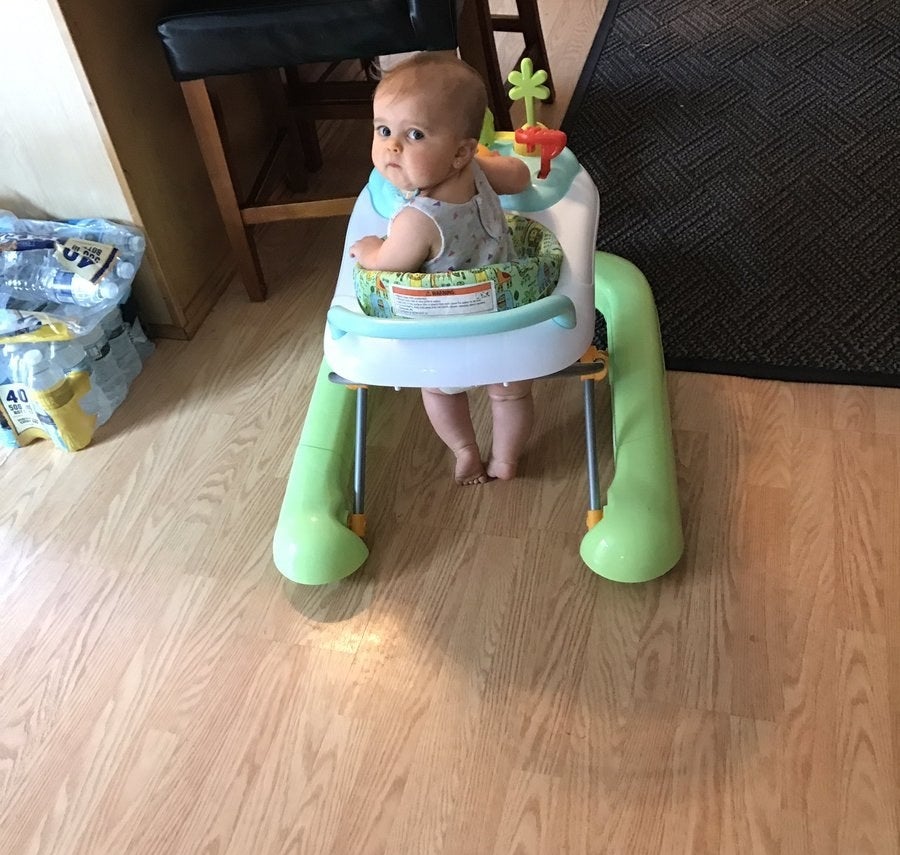 Hello.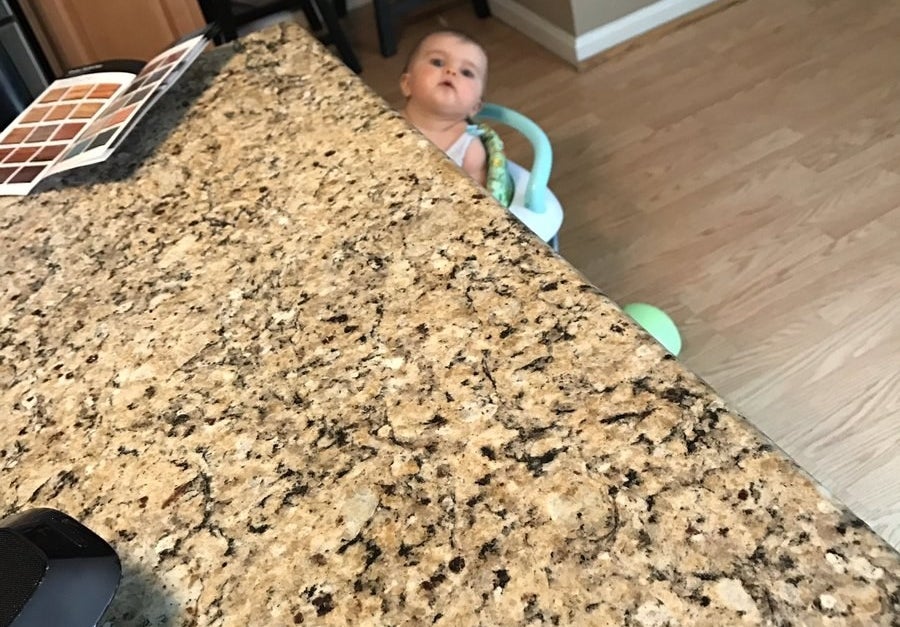 "I think she was more just like—curious than anything," said her aunt. "She was 5 or 6 months when I lost all my hair; she reacted the same exact way."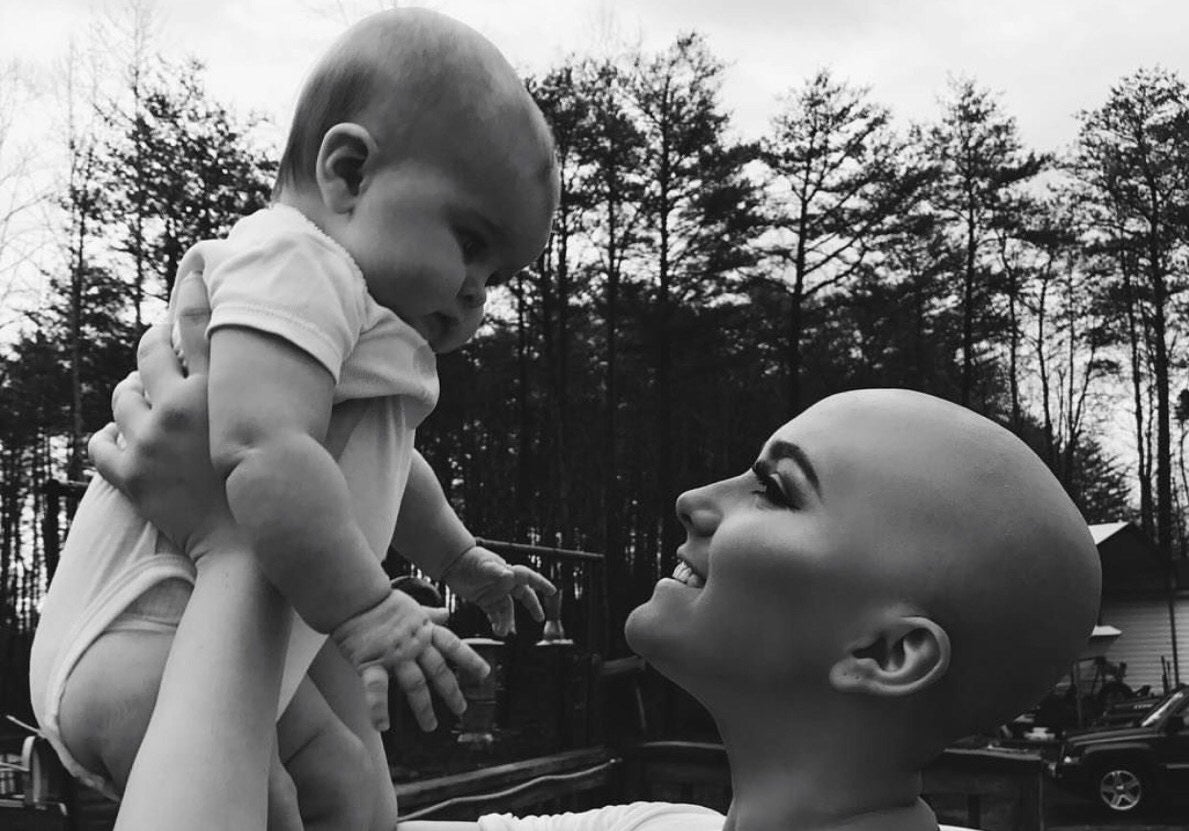 People seemed to love the photos, and a lot of people turned the curious baby into a meme.
"I think they're hilarious. I knew a meme was going to come out of it," Jordyn said. "What people have come up with has just been so entertaining."
Other people sent the 20-year-old a bunch of love. "We know the struggle," said this person. "We'll be praying for you!"
"Yoooo you go girl, that epileptic life chose me too!"
Jordyn said that she was diagnosed with an autoimmune disease and epilepsy this past year. "I've had just a bunch of health problems," she said. Her life has changed very dramatically, very rapidly.
Jordyn said that ~going viral~ has drawn a larger audience to her blog — where she writes about her life, including her pup trainee, Tucker.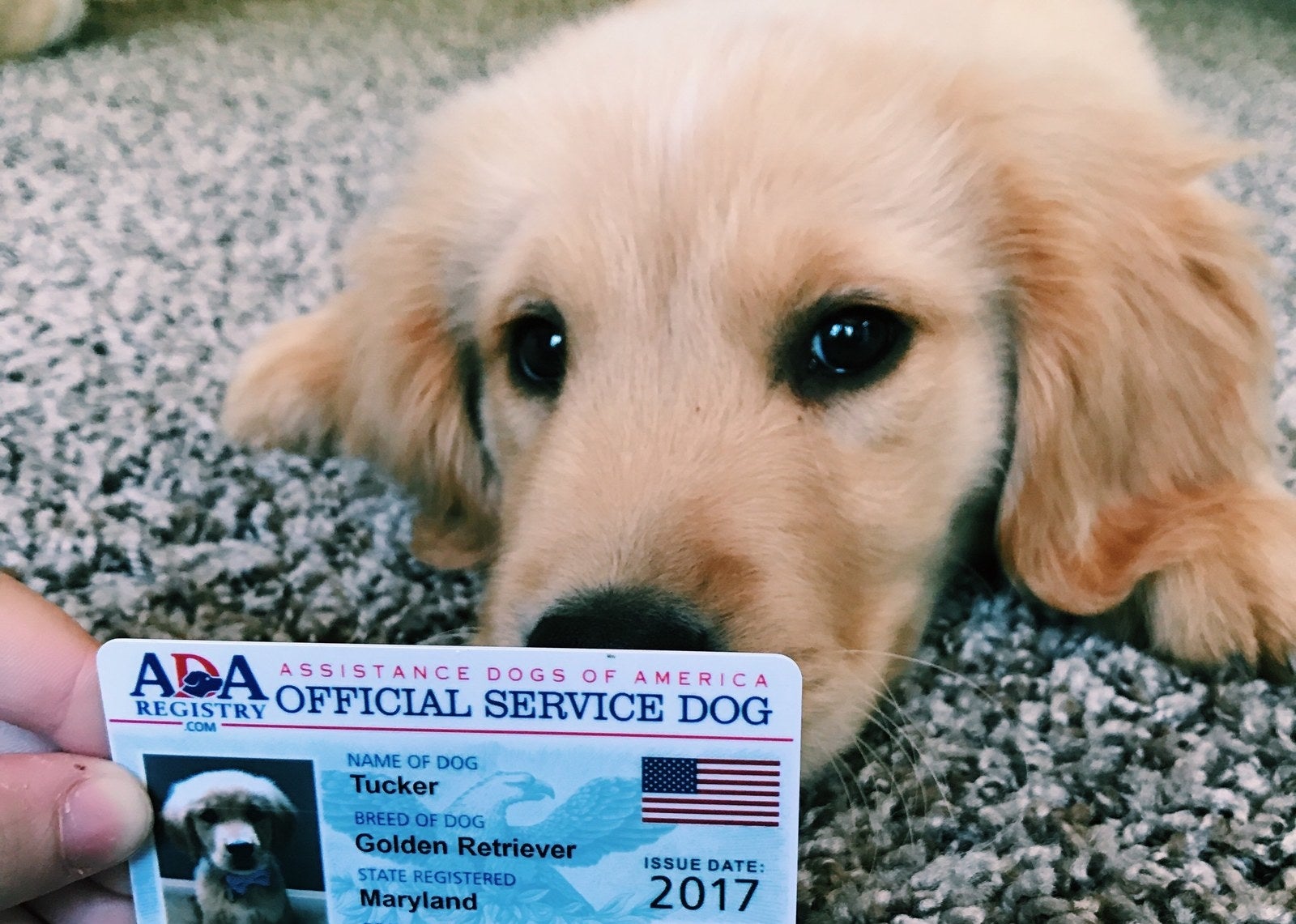 Sometimes, the internet is really lovely.