On Wednesday, Amazon announced a new service called "Amazon Key."
Because of the Cloud Cam, the delivery can be watched in real time or after the fact.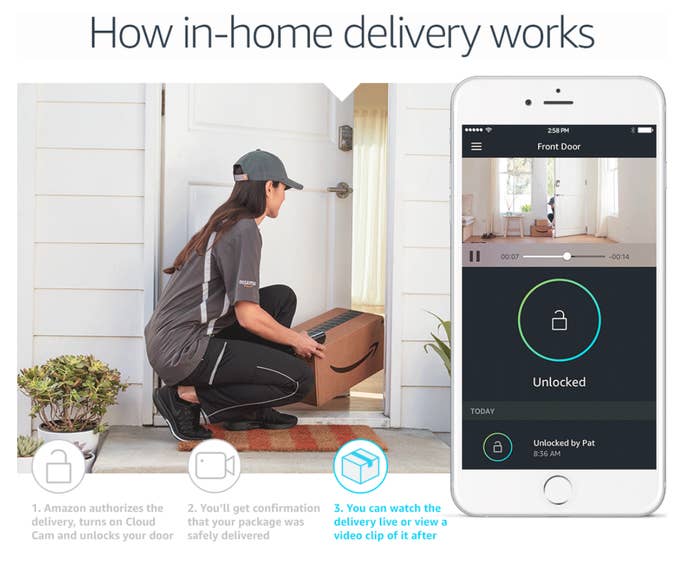 "Each time a delivery driver requests access to a customer's home, Amazon verifies that the correct driver is at the right address, at the intended time, through an encrypted authentication process," the company said. "Once this process is successfully completed, Amazon Cloud Cam starts recording and the door is then unlocked."
The Amazon Key can be used for more than in-home deliveries.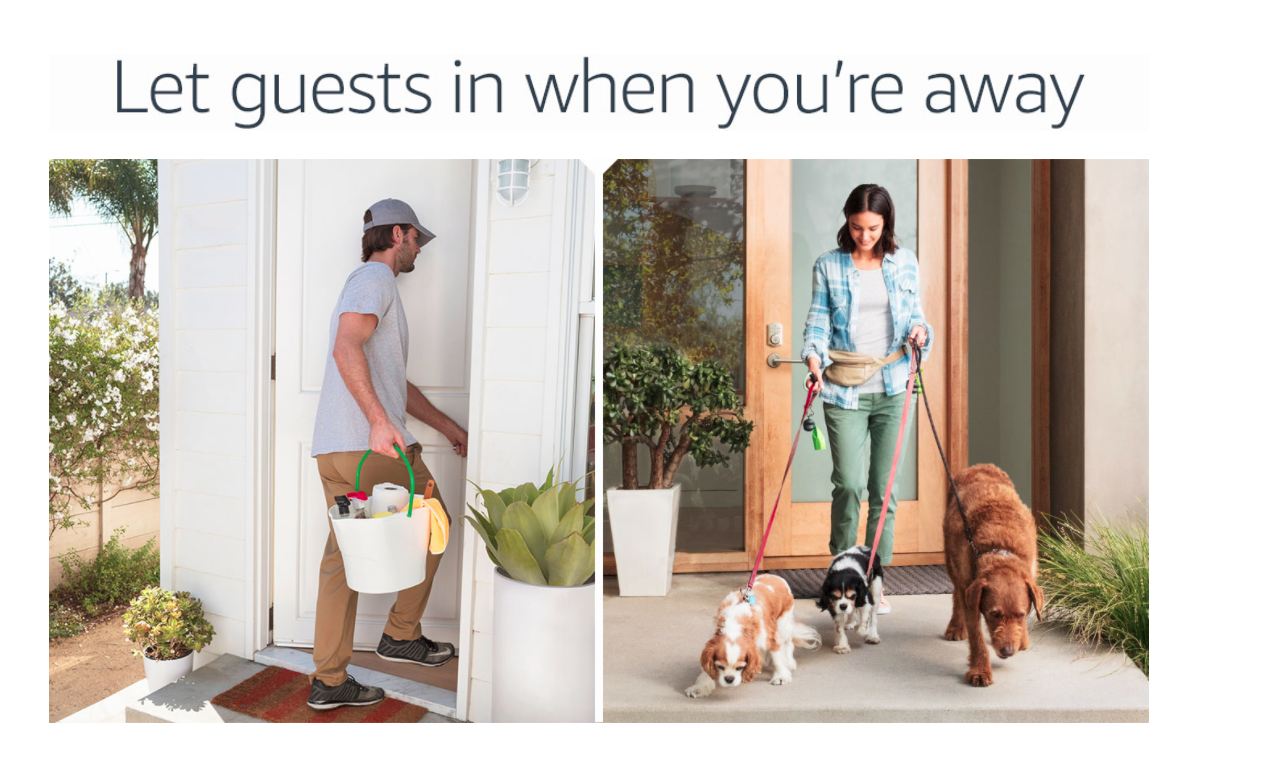 In response to the announcement, people predicted the absolute worst things to come of the new service — like murders.
Murder.
And more murder.
Others wondered about the service's impact on pets.
Freedom!
This person speculated that a guy was responsible for the tech.
...
This person worried about the safety of those making the Amazon deliveries.
Others, however, seemed down with the access.
"COME INSIDE AND LET'S GET WEIRD, BEZOS."
Amazon Key will be available Nov. 8.