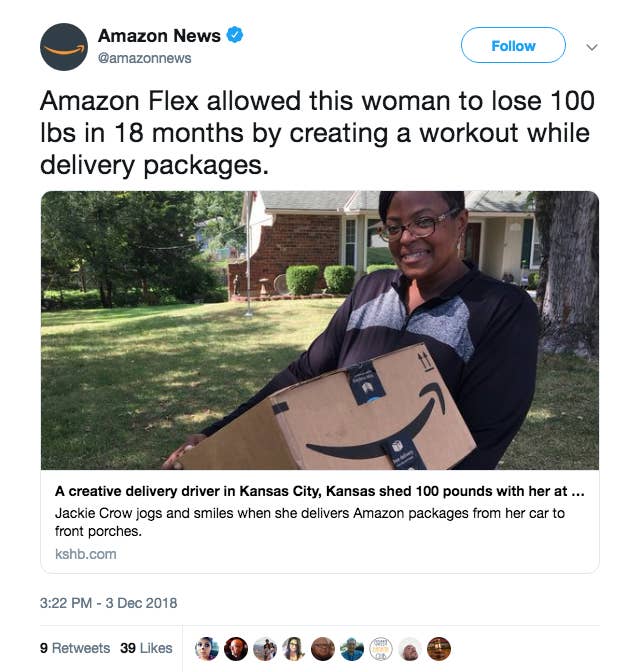 On Monday afternoon, the Amazon News Twitter account shared a local news story about a woman named Jackie Crow.

Crow, a delivery driver in Kansas City, Kansas, lost weight by working out while making deliveries. People were critical of the tweet.

"So this is Amazon health care," one person said. "Alright. I'm gonna allow my prime membership to expire," another person responded.

In addition to working for the company, Crow also works at her family's restaurant, Wilson's Pizza and Grille, according to a September story published by KSHB. BuzzFeed News reached out to Crow for comment.

"I wear long sleeves in the hot sun and sometimes I'll park a longer distance from a house so I can jog a longer distance," Jackie said of the workout.
The local news segment shows Crow getting out of a car and jogging up to a door, package in hand.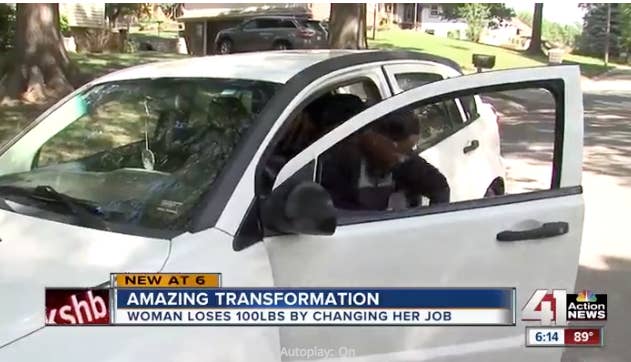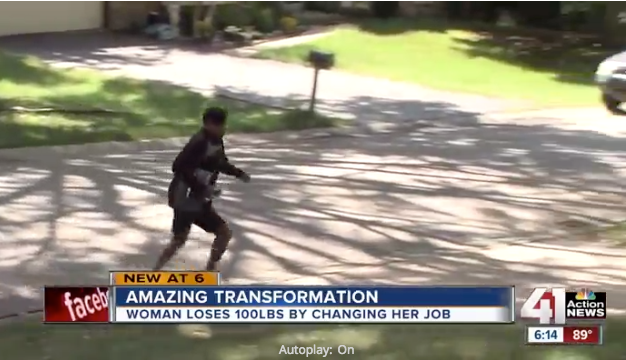 Not everyone found the story to be "feel good."

"This isn't the feel good piece you think it is!" one person said in response to the company sharing the story.

Nathan Fielder responded to the tweet too. He noted that on an episode of his show, Nathan for You, one of his comedic schemes involved a moving company attempting to cut its cost of labor by tricking people into moving things as part of a fake fitness program called "The Movement."

Local news outlets covered the fake workout at the time.

"You know the world is in a great place when our largest corporations are literally using the same strategies as Nathan for You," Fielder said Monday, quote-tweeting Amazon.
Amazon did not immediately respond to BuzzFeed News' request for comment about the backlash.
This isn't the first time Amazon has shared stories about its delivery drivers from its News Twitter account.

The company shared this one, too, about a man who began to work for Amazon in order to have money for Christmas presents.