This is Ben Sowards and his 6-year-old daughter, Valerie. They live in Utah.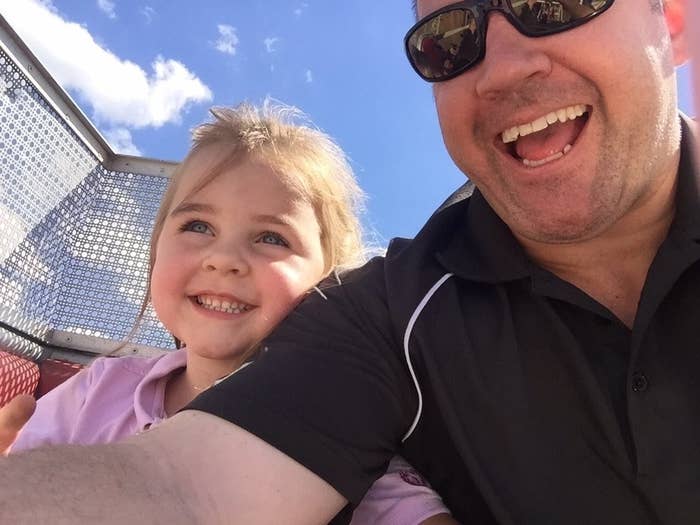 And left to pick up Valerie looking like this.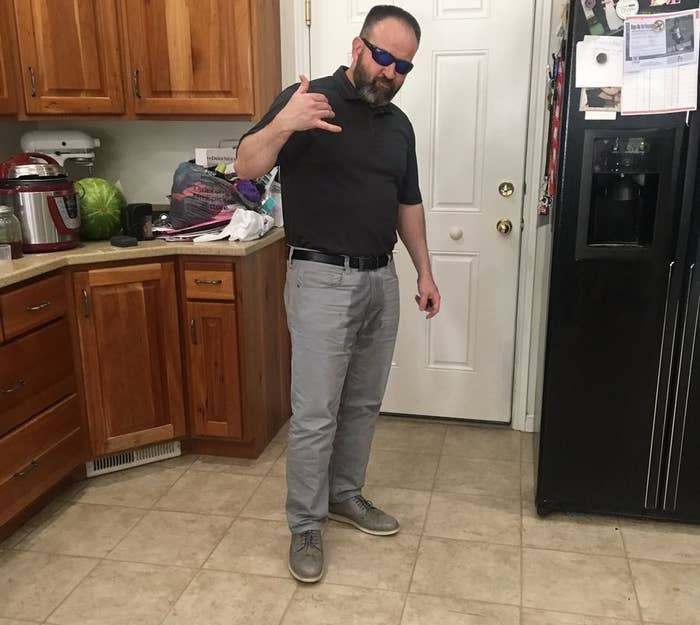 Valerie found it hilarious and her dad made her feel a lot better. "She was laughing about it," he said. "It was so funny."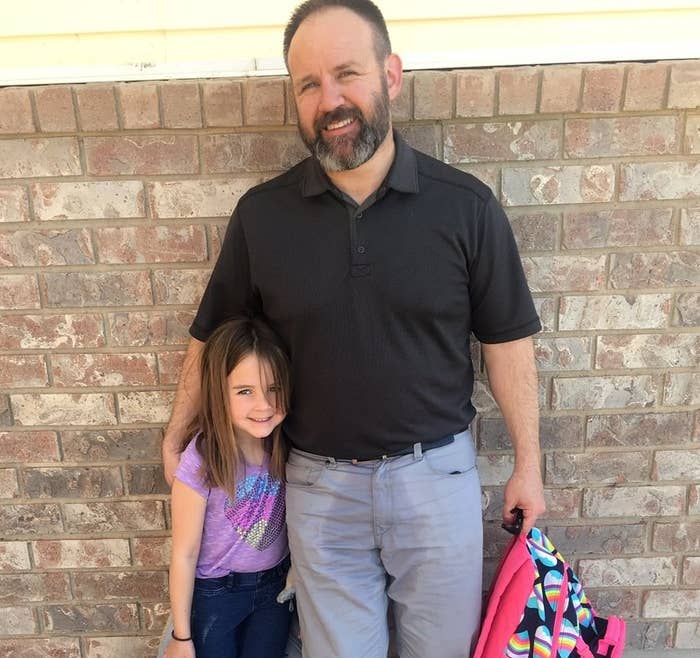 Lucinda, Valerie's 17-year-old sister, tweeted pics of her dad's move of solidarity and people seriously loved it.
"Dads like this make my heart happy."
He got a great rating.
Too pure.
"Me as a dad."
Lucinda told BuzzFeed News that the gesture was so typical of her father.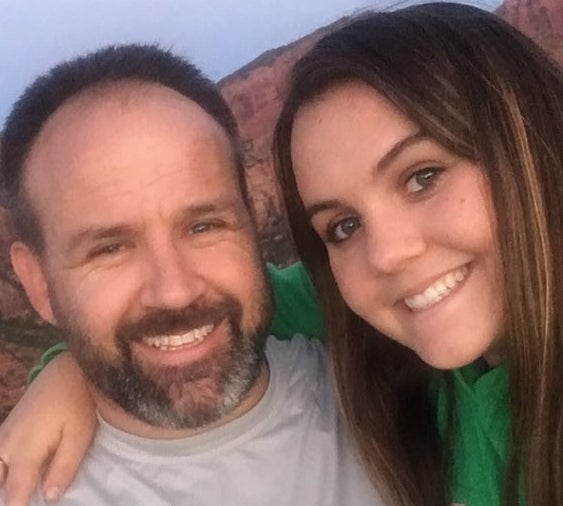 Now that's love.