On Saturday, a Texas firefighter named Aaron VanRiper responded to the scene of a car crash and realized something horrifying: His wife, Amber, and his 7-year-old son, Jonathan, were the victims of the crash.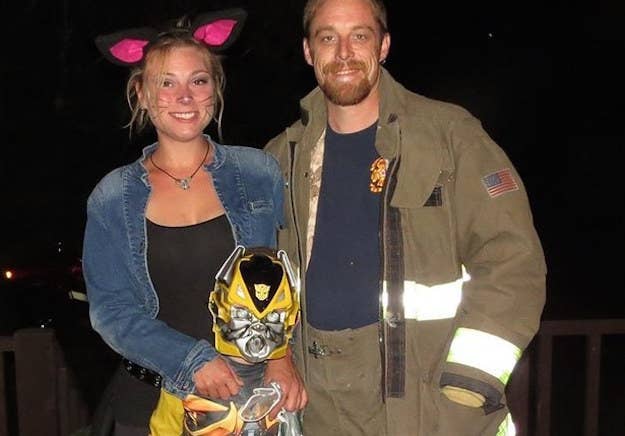 Jonathan was pinned inside the car and Amber was found outside. The boy has since been released from the hospital after having surgery on his arm and leg.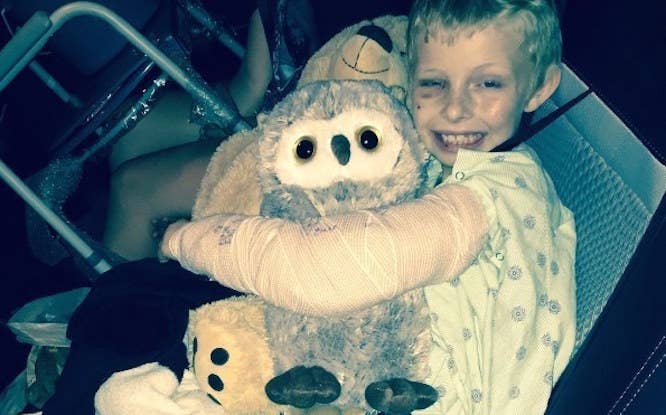 Amber VanRiper is still hospitalized and recently underwent a nine-hour surgery for her broken pelvis. Her husband wrote on Facebook on Monday that his wife had whispered, "I love you," and doctors have removed her breathing tube.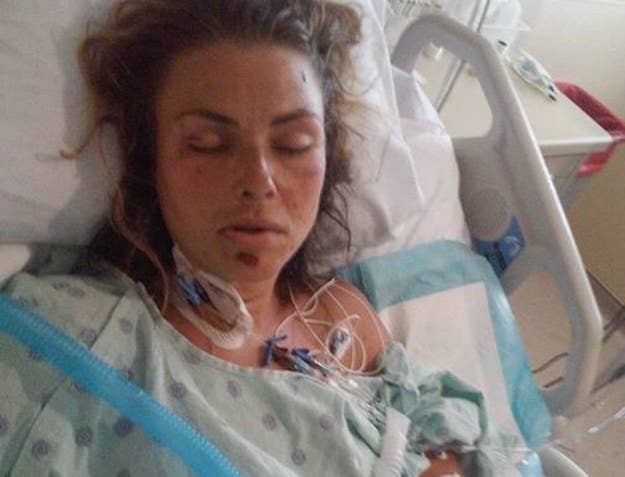 The family does not have health insurance, so a family friend, Mandy Kibby, set up a GoFundMe page to help them with medical bills.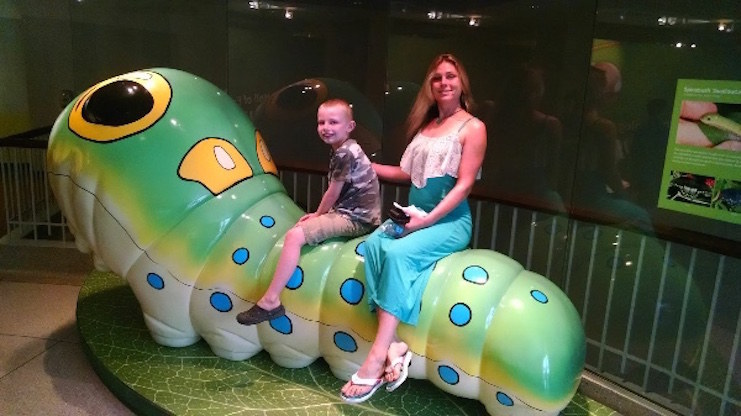 On Thursday, the couple's friends began noticing an interesting donation to the page...
Turns out, this wasn't a weird internet hoax. Taylor Swift really donated $15,000 to the VanRiper family, a source with knowledge of the situation confirmed to BuzzFeed News.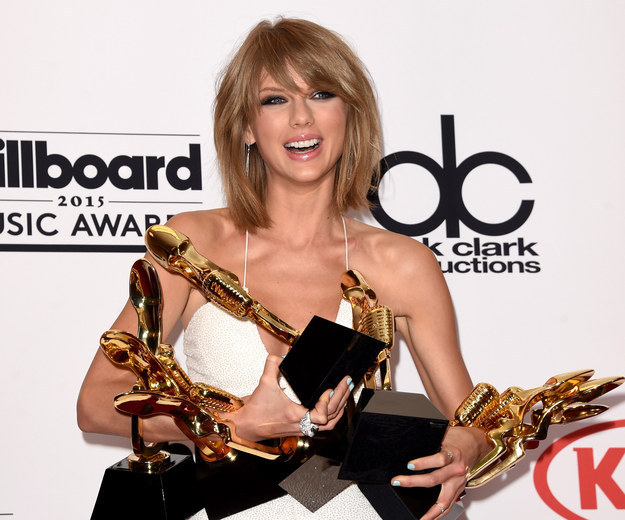 Kibby told BuzzFeed News that when she saw the donation from Swift when she first woke up, she thought she was still dreaming.
"I didn't believe it at first," she said.
She added that the VanRiper family and their loved ones are incredibly moved by Swift's gesture.
"This woman is amazing," she said.
GoFundMe told BuzzFeed News it could not comment on donations for privacy reasons.