On Thursday evening, Rick Ross apologized for incendiary comments he made earlier this week about not signing women to his record label, Maybach Music Group.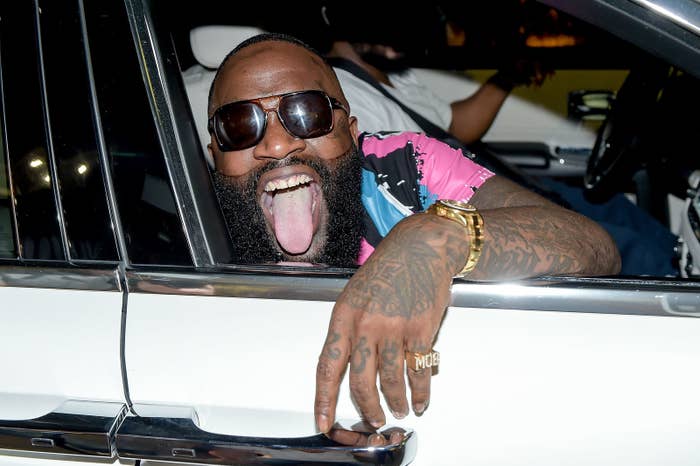 In an interview with The Breakfast Club on Tuesday, the rapper and mogul said he never wanted to sign women because "I would end up fucking a female rapper and fucking the business up."
People quickly objected to the remarks.
It wasn't the first time Ross had been accused of misogyny. In 2013, he temporarily lost a sponsorship deal with Reebok after fans cried foul over lyrics that seemed to glorify date rape.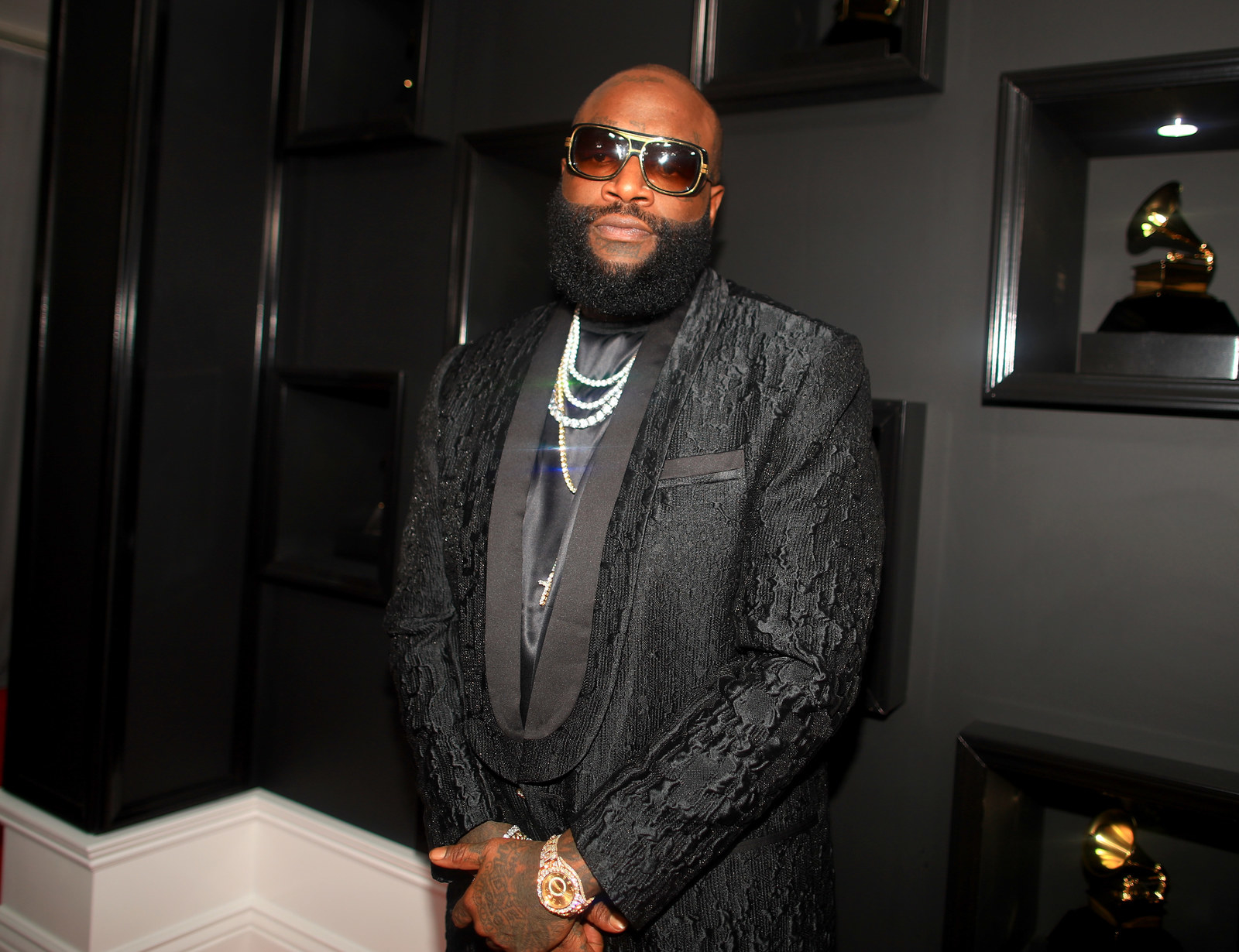 Though Ross's recent comments were treated as humorous on the radio show (at least by the men in the room), some said they amounted to explicit, if inadvertent, evidence of systemic sexism.
Karen Civil, an independent hip-hop marketing executive, told BuzzFeed News that Ross had "pushed every stereotype that we as women, especially black women, have to deal with in this industry."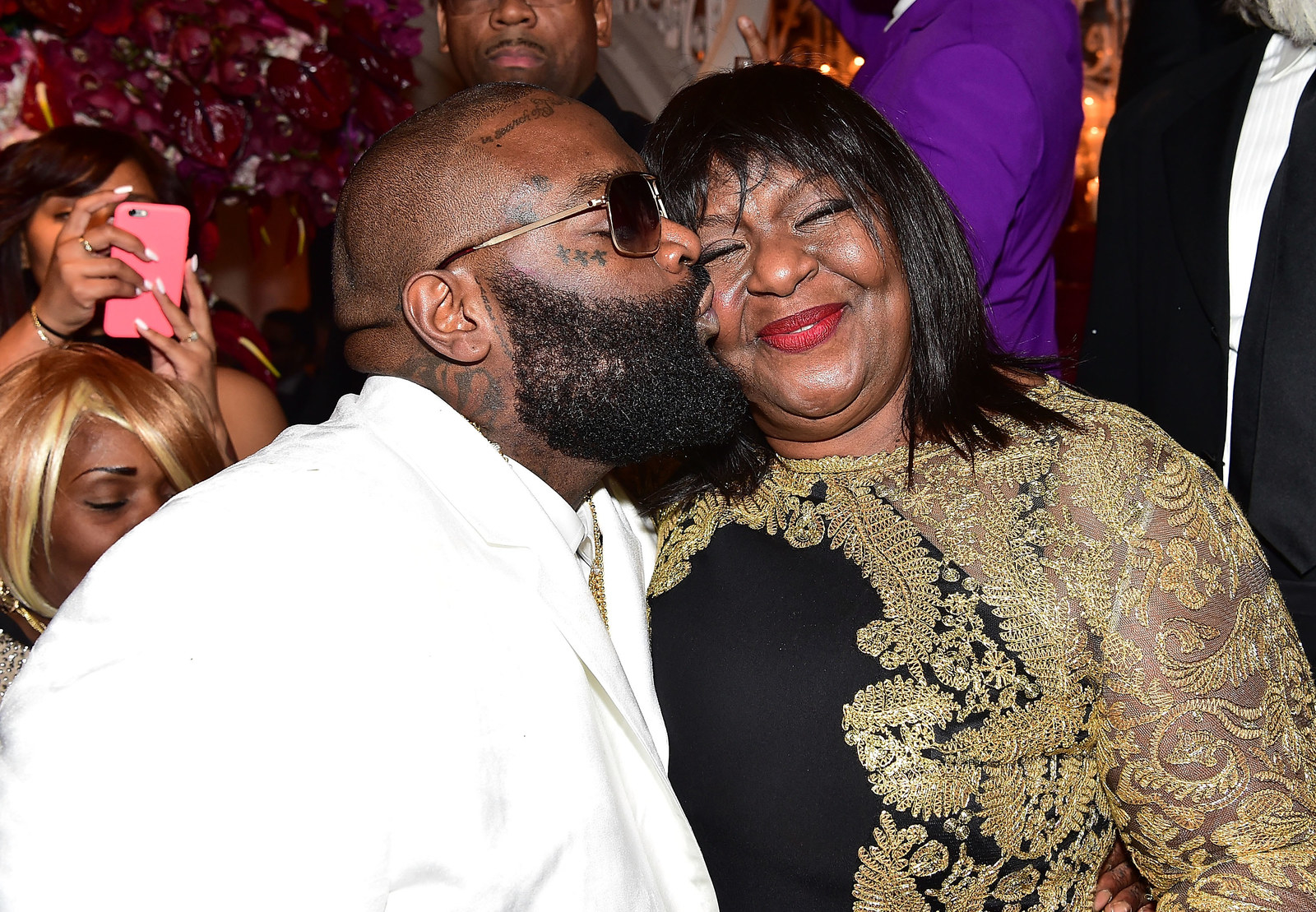 In his apology, which he posted to Facebook, Ross said he had been "insensitive" and that he wants to "continue working with & supporting female artists."
BuzzFeed News has reached out to a representative for Rick Ross for comment.