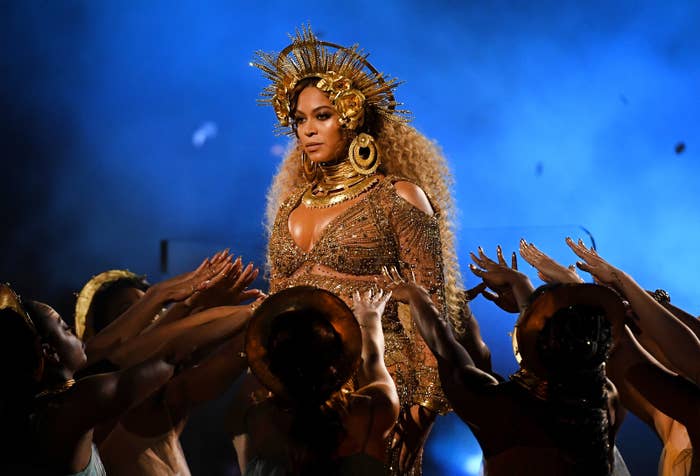 For years, the Grammy Awards — and the Recording Academy that doles them out — have been accused of having a cultural tin ear. Those who win trophies, critics say, often don't reflect the vibrance and diversity of the modern music community as a whole. For next year's ceremony, the Academy is trying a novel technical fix as a part of its efforts to redress that critique — online voting.
Until now, Grammy nominations and winners have been decided by counting returned paper ballots sent out each fall to the Academy's 13,000 eligible voting members. Many would-be voters aren't included in those counts, either because they didn't submit their ballots in time or, in some cases, because they never received them — a fair possibility for touring musicians who spend much of the year with no fixed address. (The Academy doesn't disclose voter participation rates, which it says are closely guarded by its accounting firm, Deloitte.)
In addition to bringing the nominations process into the 21st century, the Academy hopes online voting will increase turnout and lead to award outcomes that more closely mirror the will of its constituents — particularly younger members who are accustomed to doing everything via the internet.
"The youth don't want anything to do with the Grammy process."
"We hope that our nominations will better represent the entire community of music makers, especially if there's a particular segment that we've been missing," Bill Freimuth, the Recording Academy's vice president of awards, told BuzzFeed News. "There may be certain genres within our awards categories where the demographic that tends to participate in making that particular music might be more tech savvy in general, or might have more of a mobile lifestyle than certain other genres, and we think this might appeal to those folks."
Freimuth said Deloitte will take rigorous security precautions to ensure that bad actors aren't able to game the online system and vote more than once, or in more categories than they are allowed. He also touted new interactive elements that will allow voters to listen to nominated songs right from the ballot screen. In the past, critics have charged that many voters may not be familiar with all of the songs nominated in a given category and simply choose the most recognizable name by default.
"We want people to be voting based on the quality of the music, not how many times they've streamed it or heard it on the radio," Freimuth said.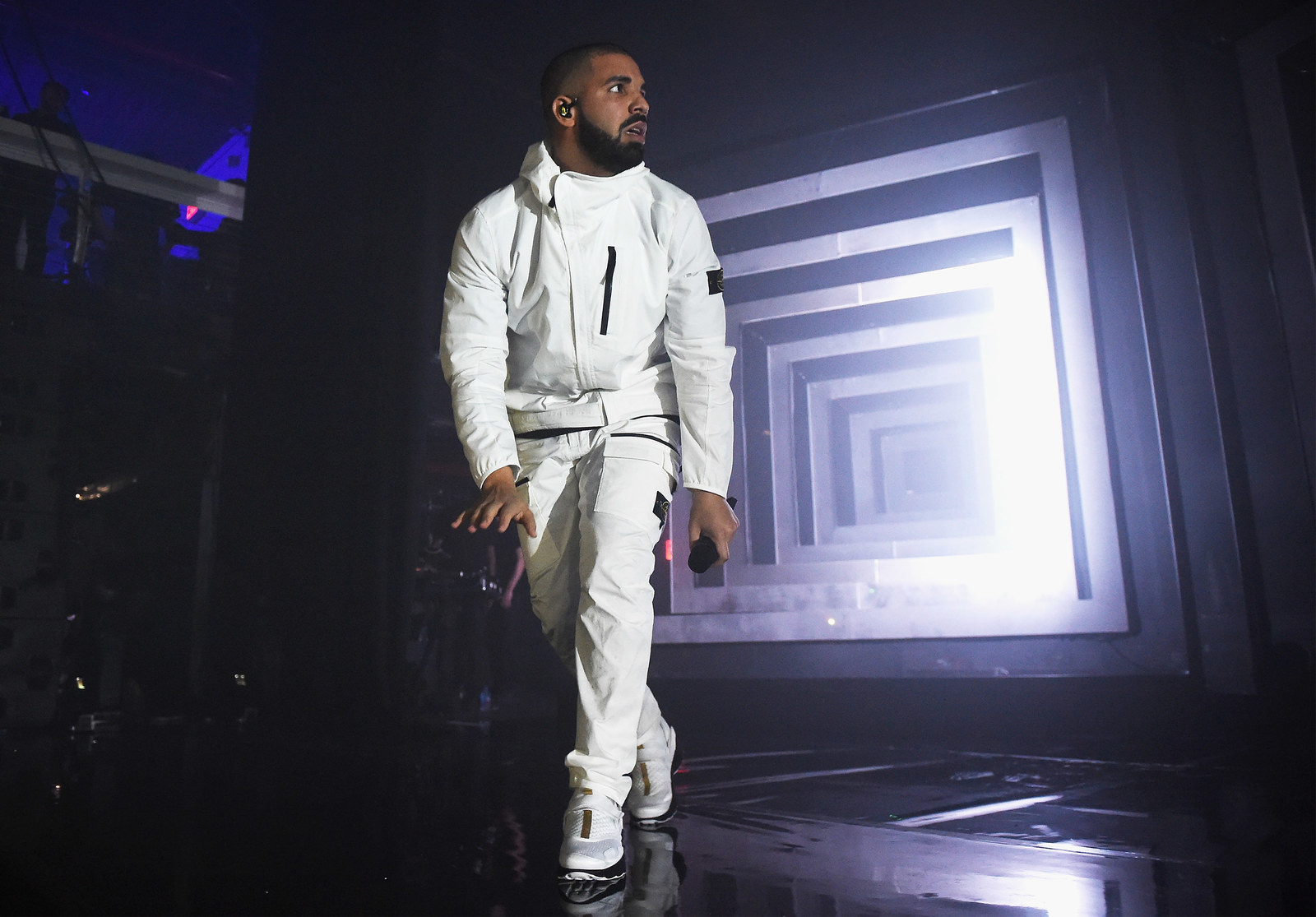 Bigger questions of how to reform the Grammys are not likely to be answered by technology alone. During this year's show in February, many music fans cried foul after Beyoncé lost the top prize, Album of the Year, to Adele, fueling longstanding allegations of institutional bias against newer forms of music in general, and black ones specifically. Adele herself, a lifelong Beyoncé fan, memorably joined the protests, wondering aloud in a press conference immediately following the ceremony "What the fuck does Beyoncé have to do to win Album of the Year?"
Similar complaints rang out in 2016, when Taylor Swift's1989 beat out Kendrick Lamar's To Pimp a Butterfly. And at this year's awards, a handful of music's biggest stars, including Drake, Kanye West, Frank Ocean, and Justin Bieber, were conspicuously absent.
"The youth — artists like Travis Scott, Future, Migos — they want nothing to do with the Grammy process because they feel like it's old and outdated," Shawn Holiday, a voting member of the Recording Academy and senior vice president of A&R at Sony/ATV music publishing and Columbia Records, told BuzzFeed News. Holiday said that he saw the move to online voting as a positive step toward engaging a younger demographic, but that he thinks the Academy "hasn't yet scratched the surface" in its efforts to keep up with contemporary culture.
"I don't think the Grammys are always in touch with the people who are really close to the culture and touching the music," he said. "And I can say that because I'm in those committees and I see the people that they bring."
Conversations on how to further modernize the awards, including long-discussed limits on membership terms that would phase out voters who no longer actively work in music, are ongoing, Freimuth said.
"If a lot of really great artists and producers and engineers and songwriters in the world are choosing not to participate, then our awards are gonna reflect that," he said. "We're doing everything we can to make the process as seamless and as fair and have as much integrity as possible."