Ja Rule and the people behind Fyre Festival were the subject of an epic dragging today after the would-be luxury getaway devolved into a nightmare disaster zone.
But it's not totally surprising that a new music festival would go off the rails like this, especially in the context of the modern festival industry.
As festivals like Coachella and Bonnaroo have helped turn what was once an alternative pastime into a business worth hundreds of millions of dollars per year, competition has intensified.
Big festivals have gone to extremes to stand out from the pack, offering deluxe amenities like personal chefs, catered cabanas, and 24/7 golf cart access.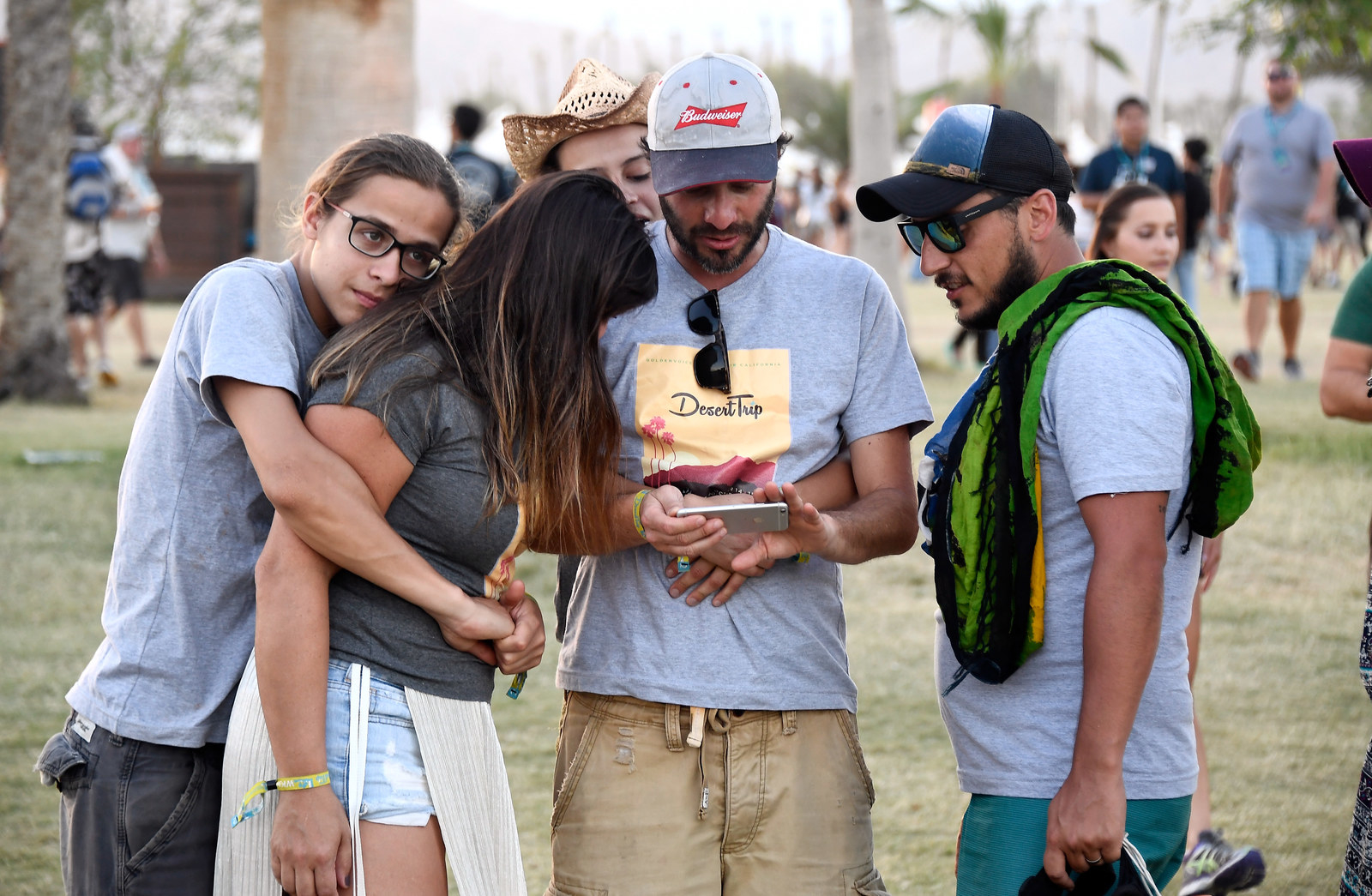 "You always have to be upping your game because the competition is so fierce," said Janine Small, a lawyer who represents Bonnaroo and Outside Lands and has worked in music festivals for decades.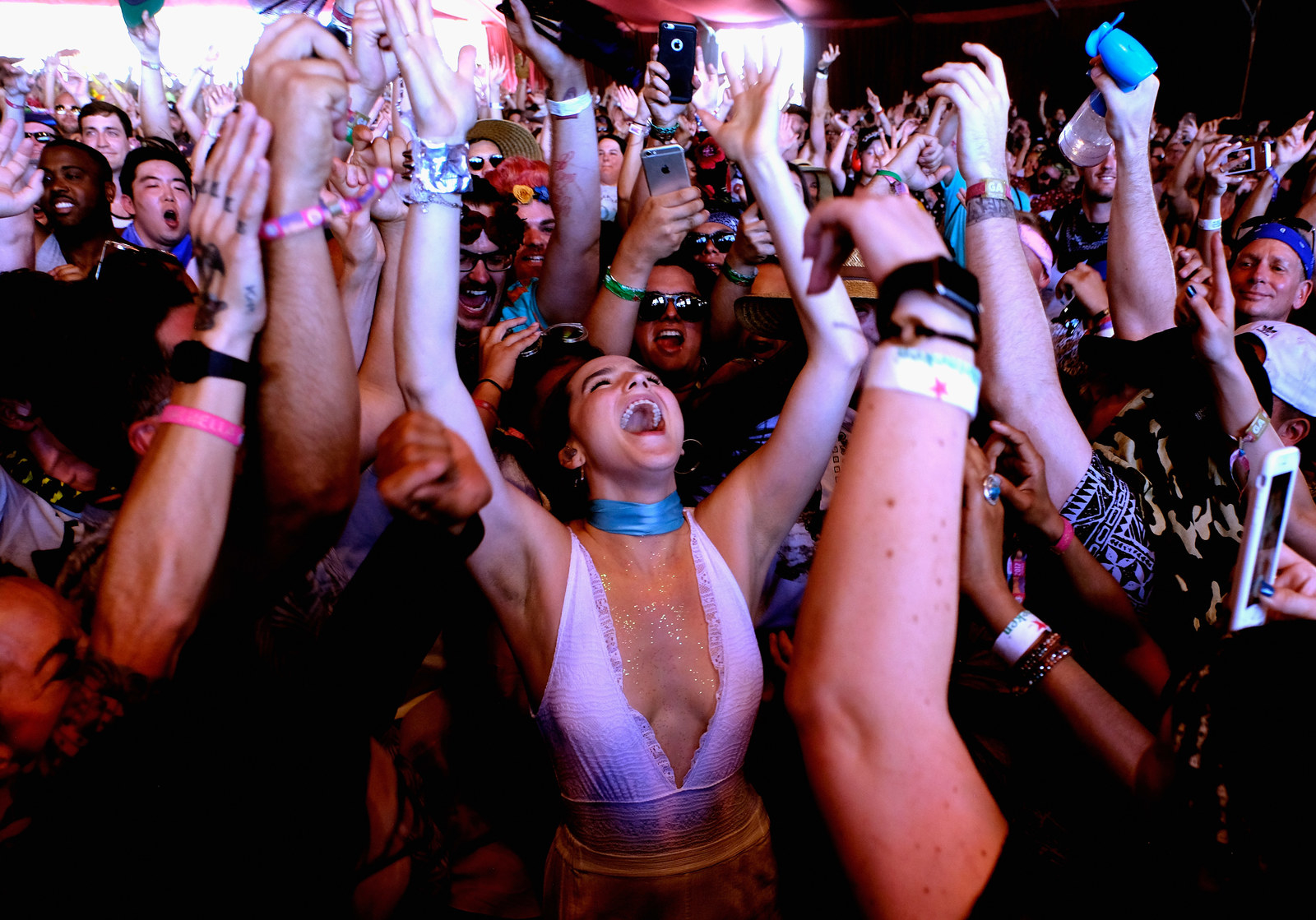 For a new festival trying to lure customers from more established names, the pressure is even higher.
And even if they don't crash as spectacularly as Fyre did, failure among new festivals is pretty common. Even just putting on a modest, multi-day outdoor experience is insanely hard.
In 2002, the first Bonnaroo got notoriously out of hand, with up to 18-hour traffic jams on the road to the grounds in Manchester, Tennessee. And in 2014, the original producer of BottleRock festival in Napa Valley was forced to file for bankruptcy after failing to pay staff and sustaining $8 million in losses.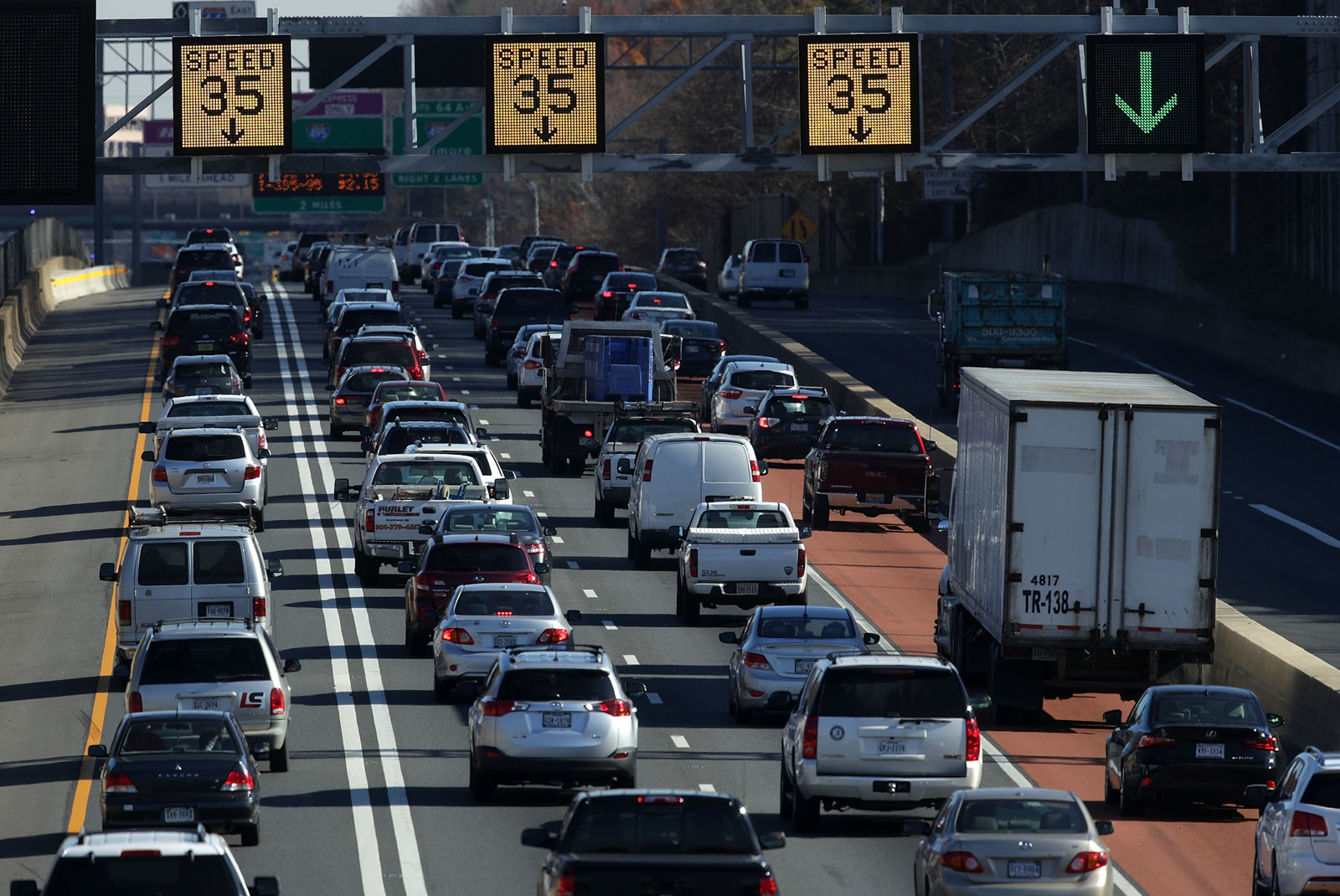 "A lot of people out there think 'I wanna get into this business because it's a good way to rack up some money,' and they don't really realize all that's involved," said Small.
For the new generation of high-end festivals, Fyre Festival was a perfect "case study in what could go wrong."