As of the morning of Friday, June 16, 2017, there's a new Lorde album in the world.
Maybe you had your alarm set and have already listened to it a dozen times. But maybe it's on your list and you haven't quite gotten around to it yet (look, there's a lot happening in the world!).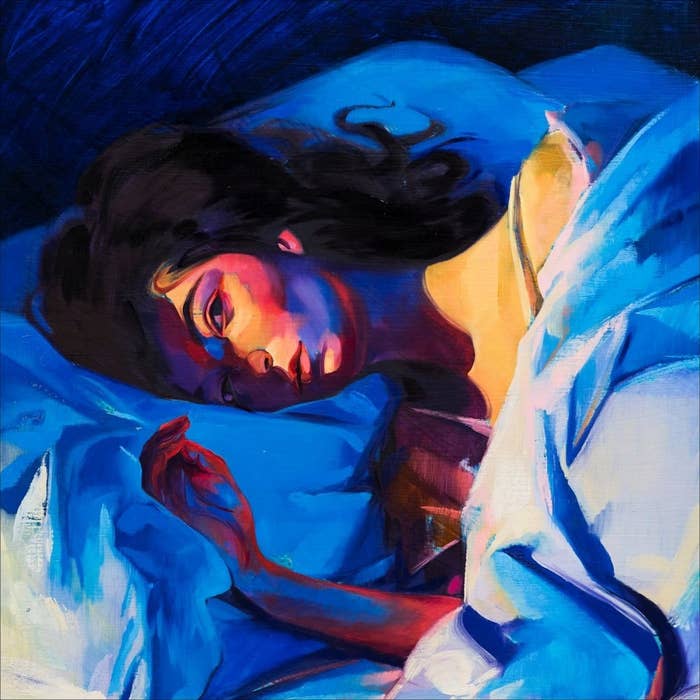 In case you're in the latter camp, here's a refresher to get you up to speed.
2.
Since her debut single "Royals" made her a household name — and the youngest person to top the Billboard charts in almost three decades — she's turned 20 and generally avoided the public eye.
3.
Lorde wrote Melodrama after retreating to her native Auckland, New Zealand, and breaking up with her longtime boyfriend. But that doesn't mean it's a breakup album, per se.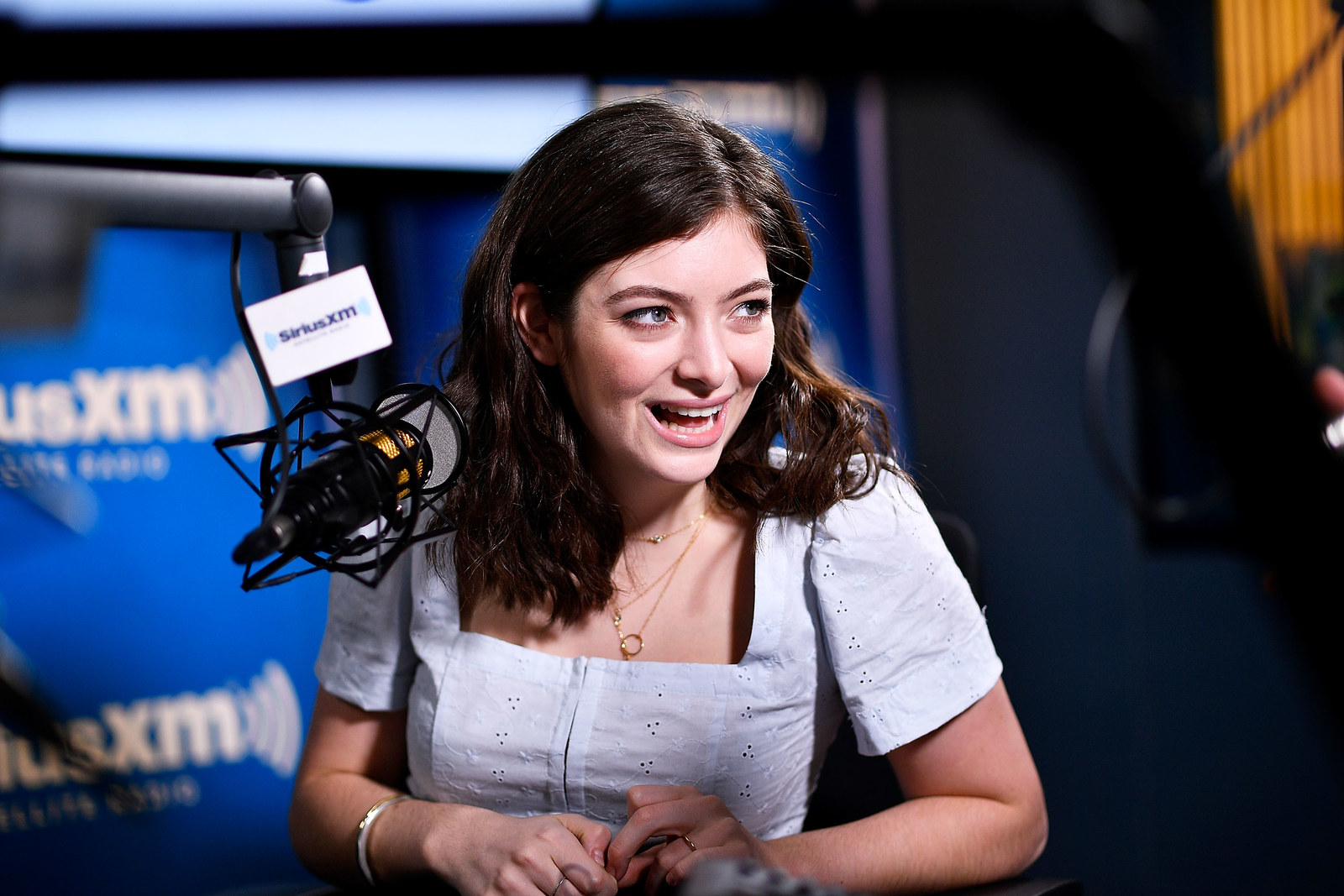 4.
She has said that a key inspiration for the album was the late David Bowie, telling the BBC, "I feel like the whole time spent writing this record I've had him in my thoughts, I've had him in my heart."
5.
Lorde parted ways with her "Royals" collaborator Joel Little and teamed up with Jack Antonoff — from the bands Bleachers and fun. — who cowrote and coproduced each of Melodrama's 11 songs. Antonoff previously worked with Taylor Swift — a friend of Lorde's — on Swift's last album, 1989.
6.
Other producers on Melodrama include a pair of Kanye West collaborators — Frank Dukes and S1 — as well as the EDM producer Flume and Frank Ocean confidant Malay.
7.
Melodrama is ~loosely~ a concept album, chronicling the highs and lows of a house party and its immediate aftermath.
8.
The four songs Lorde released in advance of the album — "Green Light," "Liability," "Perfect Places," and "Sober" — give a decent sense of its range — kicky mid-tempo bangers balanced by the brooding, incisive ballads that are Lorde's home turf.
9.
But there are two previously unreleased songs that you really have to hear: 1) the dance-friendly future-pop anthem "Homemade Dynamite," cowritten by Tove Lo...
10.
...and 2) the sly, luxurious epic "The Louvre," during which the sweetness of Melodrama's conceptual "party" starts to turn bitter.
11.
Compared with her debut album, Pure Heroine, critics are saying Melodrama is an artistic step forward that stays true to her unique voice.
12.
In an 8.8 "Best New Music" review, Pitchfork called Melodrama a "study of being a young woman finding her own conviction in unsteady circumstances."
13.
Four years in the making, Melodrama is a vivid portrait of the pop star as a slightly older but still ridiculously young woman.
And that's it! You're all caught up. Stream Melodrama in full below.