Billboard To Count Streaming In Top Albums Chart
For the first time, the Billboard 200 will include streaming data.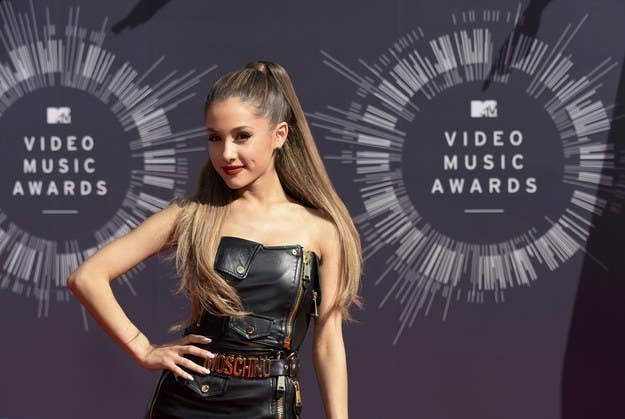 The Billboard 200, long the music industry's definitive metric for the performance of albums, will for the first time look beyond sales to include streaming data, the New York Times reports.
The move, made in conjunction with Billboard's data partner Nielsen SoundScan, involves a new formula for ranking albums that will count 1,500 streams on a service like Spotify, Beats Music, Rdio, Rhapsody, and Google Play as equivalent to 1 album sale. It signals a further shift in the music industry toward streaming as a legitimized consumption method, a necessary adjustment as album sales continue to represent a smaller and smaller segment of the business. Streaming grew by 42% in the first half of this year alone, according to Nielsen, while album sales were down 15% during the same period.
It also brings the Billboard 200 up to speed with Billboard's singles chart, the Hot 100, which has counted streaming data since 2012 and added YouTube to its formula last year.
Billboard expects that the chart changes will have a material impact not only on the kinds of albums that reach the 200, but how long they last there. Engagement on streaming services, which can supplant ownership of music, often builds over time, rather than dropping off sharply in the weeks after release day, as album sales do.
"We were always limited to the initial impulse, when somebody purchased an album," Silvio Pietroluongo, Billboard's director of charts, told the Times. "Now we have the ability to look at that engagement and gauge the popularity of an album over time."
Under the new rules, strong streaming support for Ariana Grande's August album My Everything would place it at the No. 9 position on the Billboard 200. Currently, it is No. 36.
The new Billboard chart will debut online Dec. 4 and in print Dec. 13.