11 Things You Probably Didn't Know Were Funded With Help From The National Endowment For The Arts
President Trump has proposed eliminating the NEA in his first federal budget. Here's a sampling of famous American art created with the help of the endowment since it was founded in 1965.
1.
The Vietnam Veterans Memorial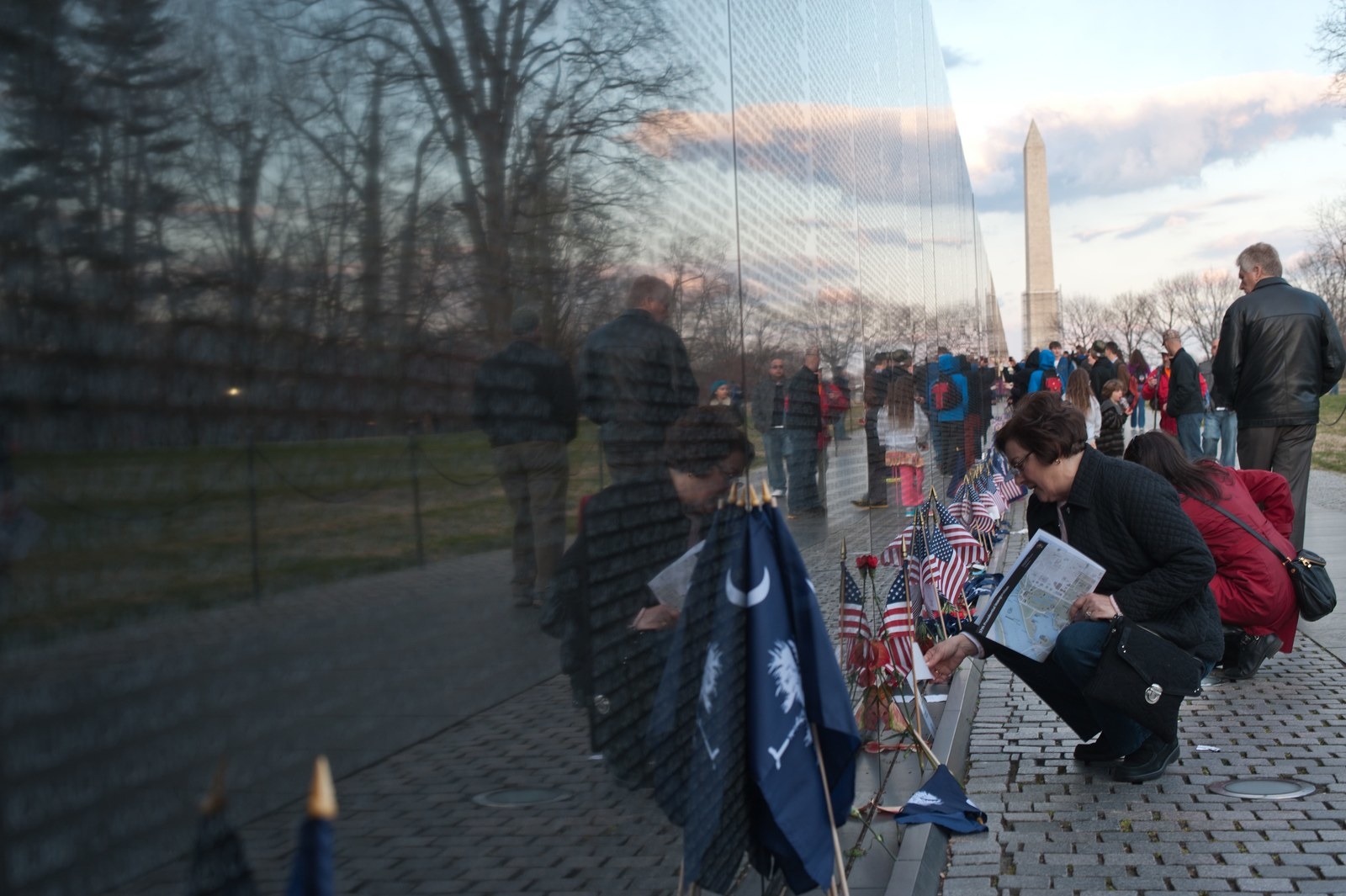 2.
The Sundance Film Festival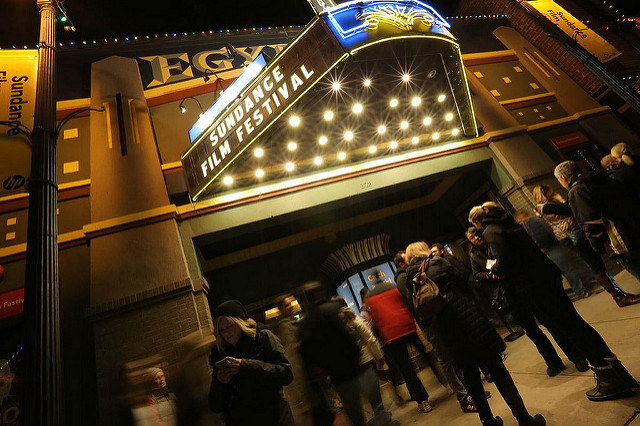 3.
Alice Walker's first novel, The Third Life of Grange Copeland
4.
The American Ballet Theatre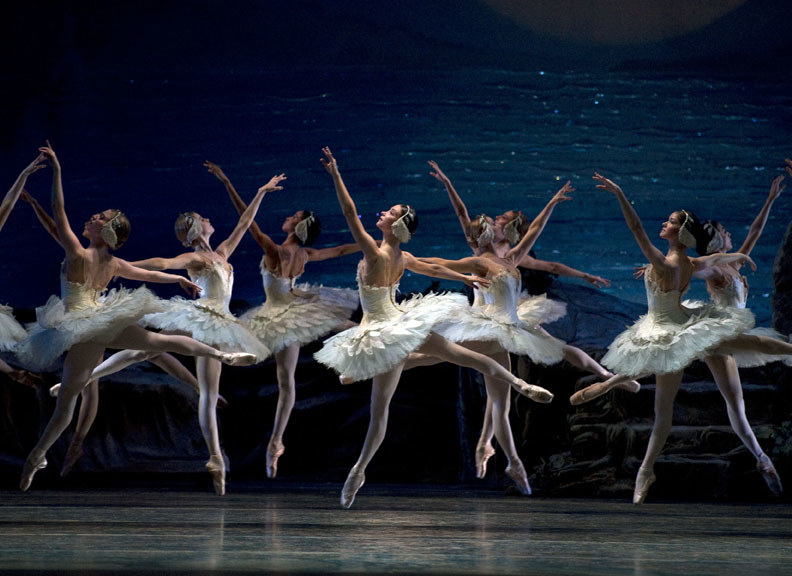 5.
A Prairie Home Companion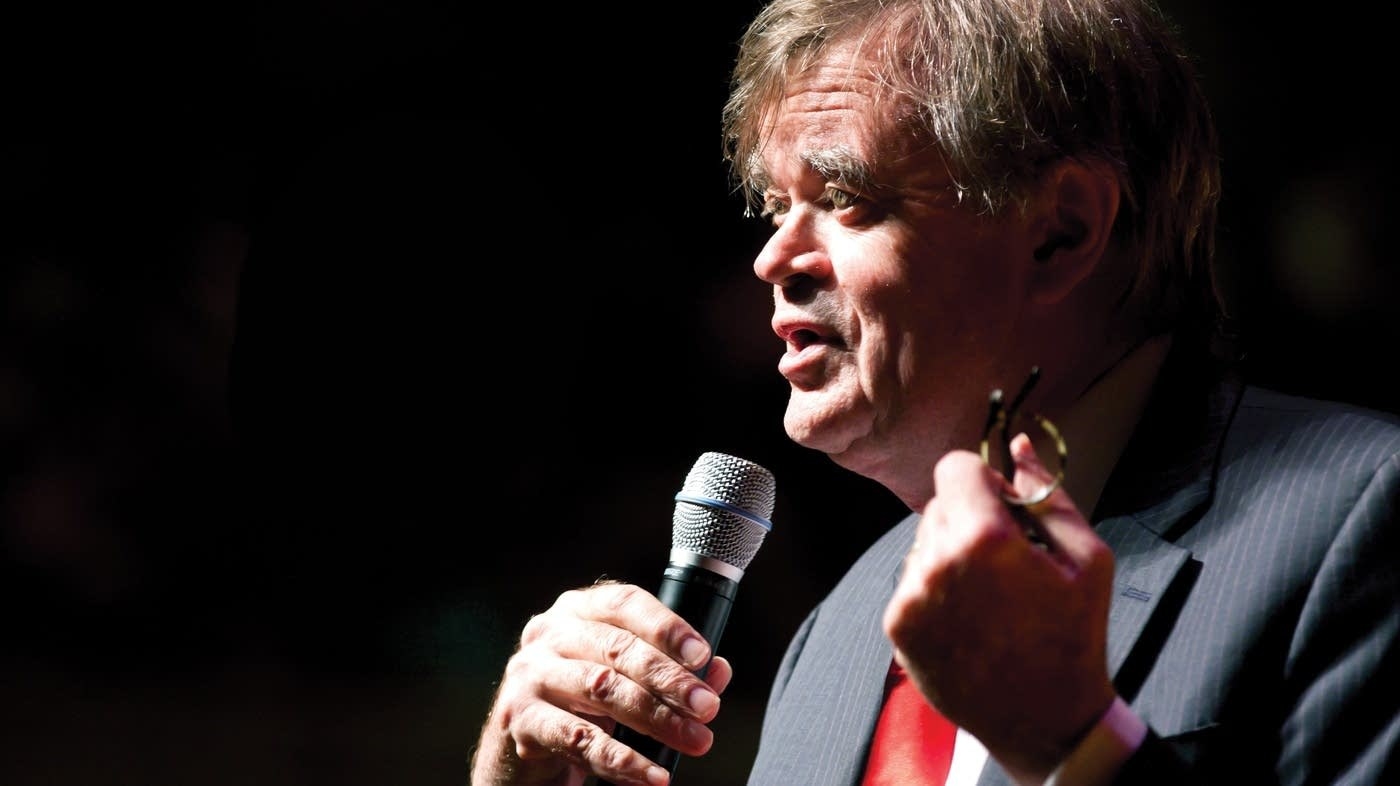 6.
Jeffery Eugenides' novel Middlesex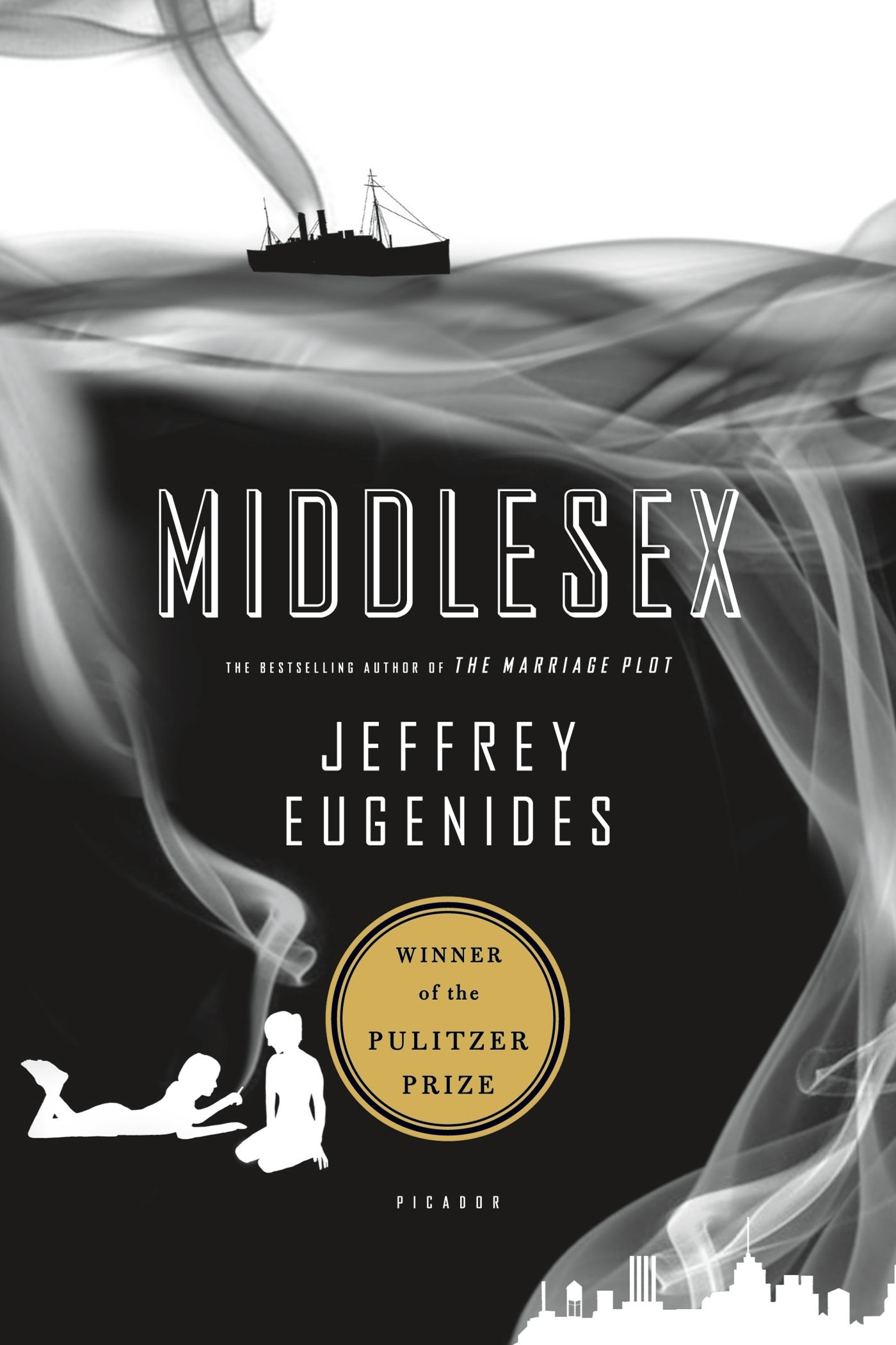 7.
Hamilton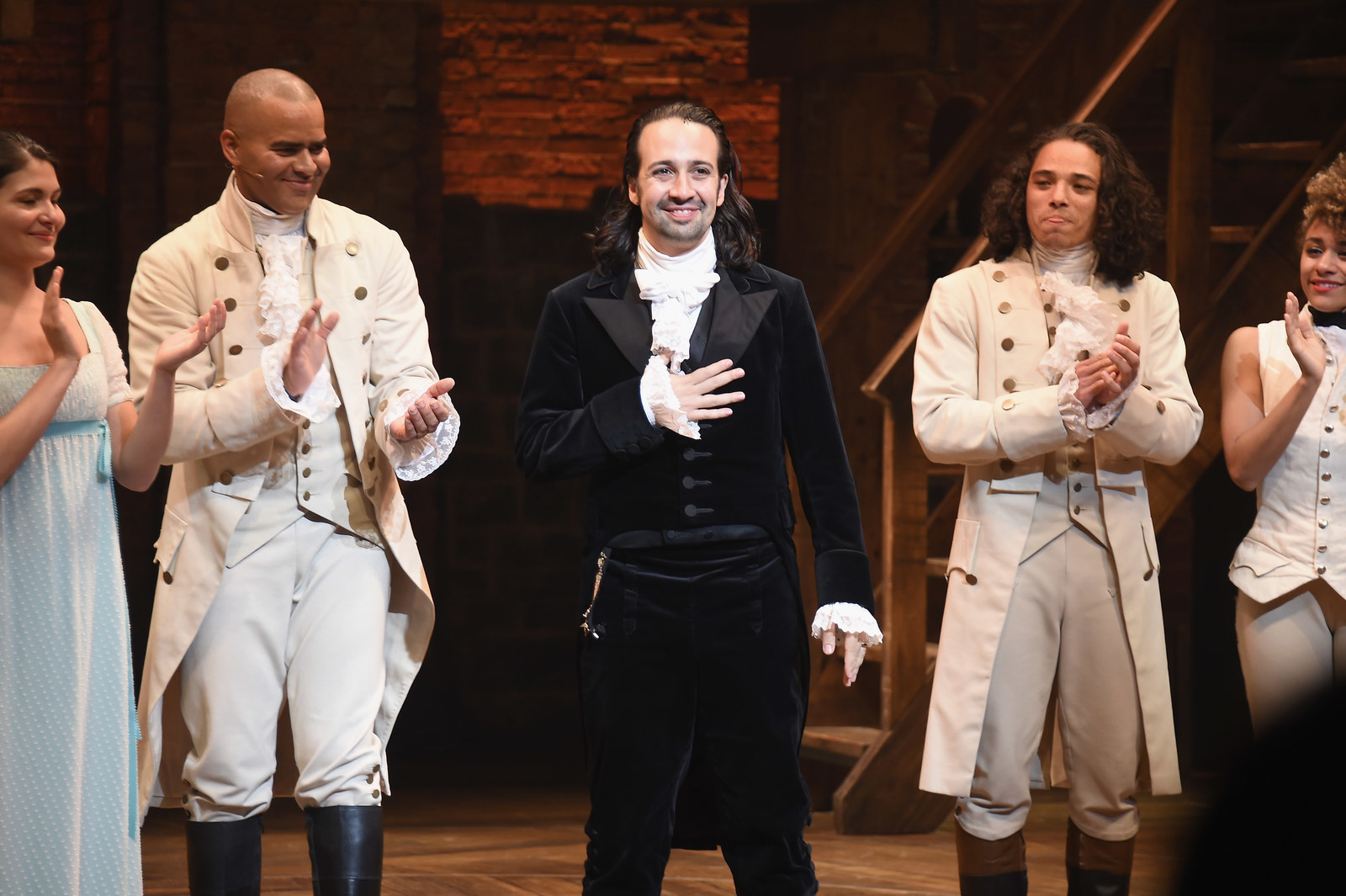 8.
John Kennedy Toole's novel A Confederacy of Dunces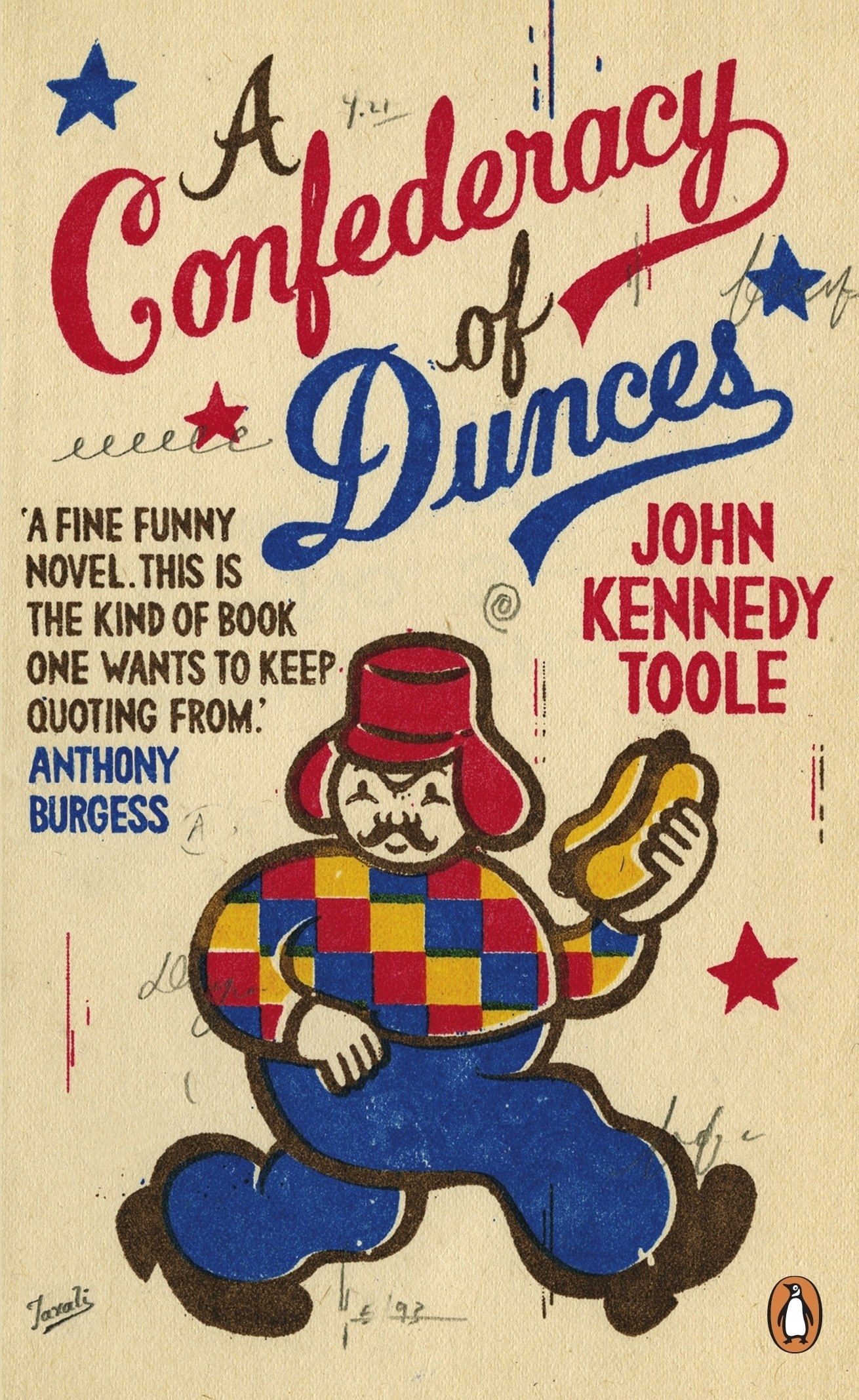 9.
The American Film Institute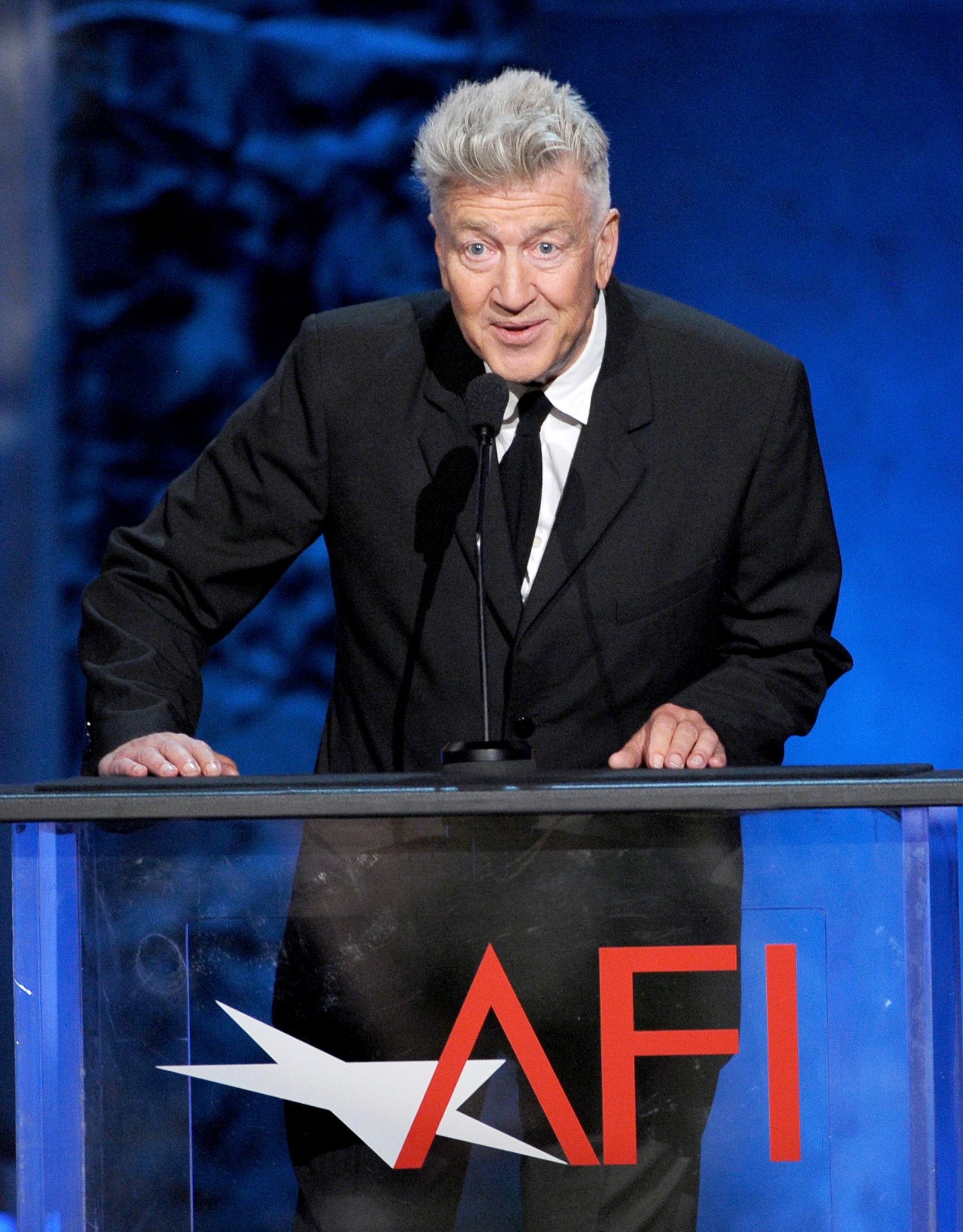 10.
Michael Cunningham's first novel, A Home at the End of the World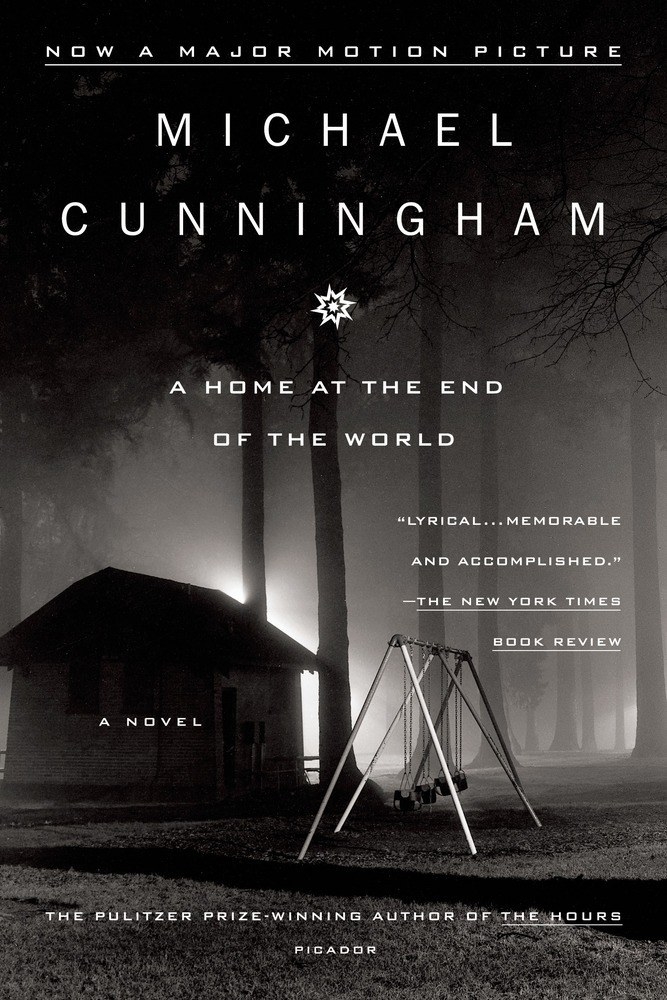 11.
The Walker Art Center in Minneapolis