1.
The Vietnam Veterans Memorial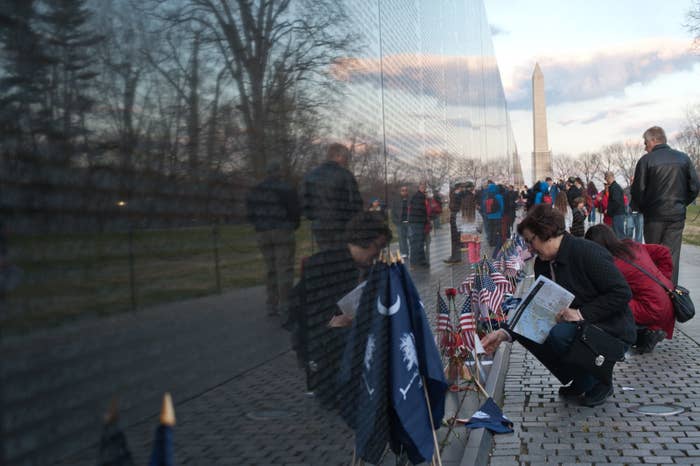 2.
The Sundance Film Festival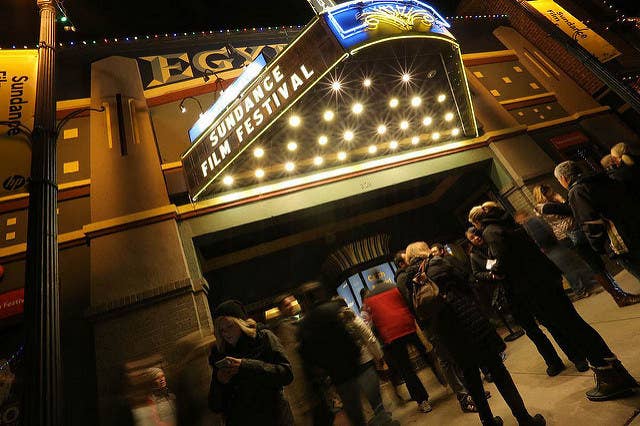 3.
Alice Walker's first novel, The Third Life of Grange Copeland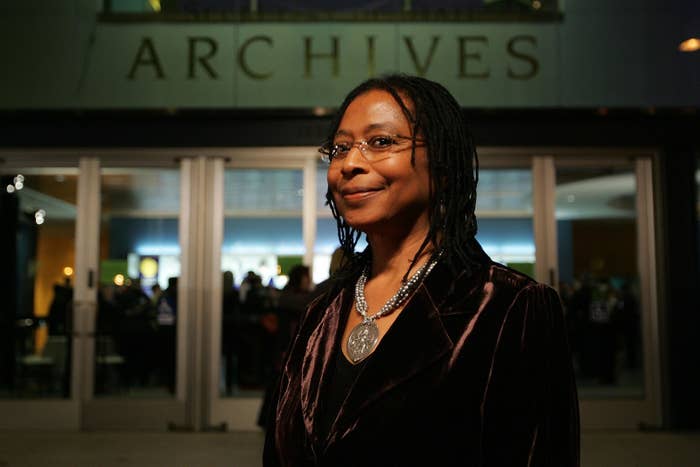 4.
The American Ballet Theatre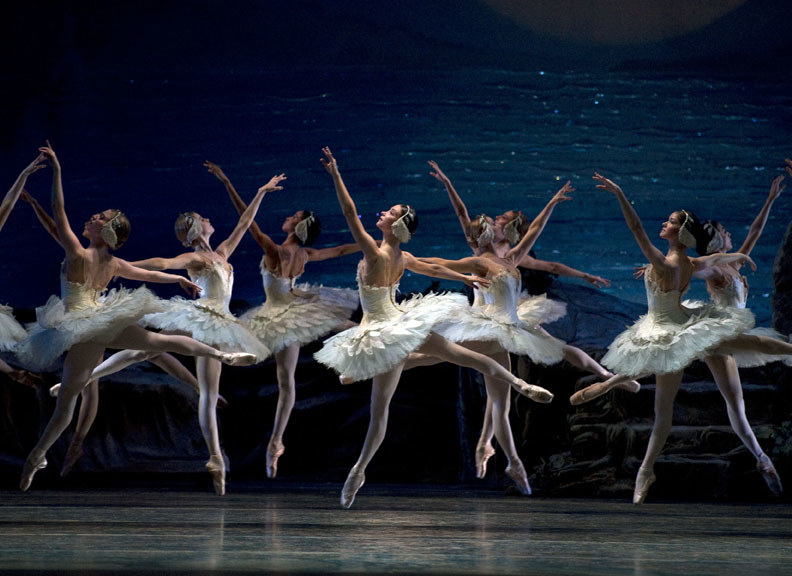 5.
A Prairie Home Companion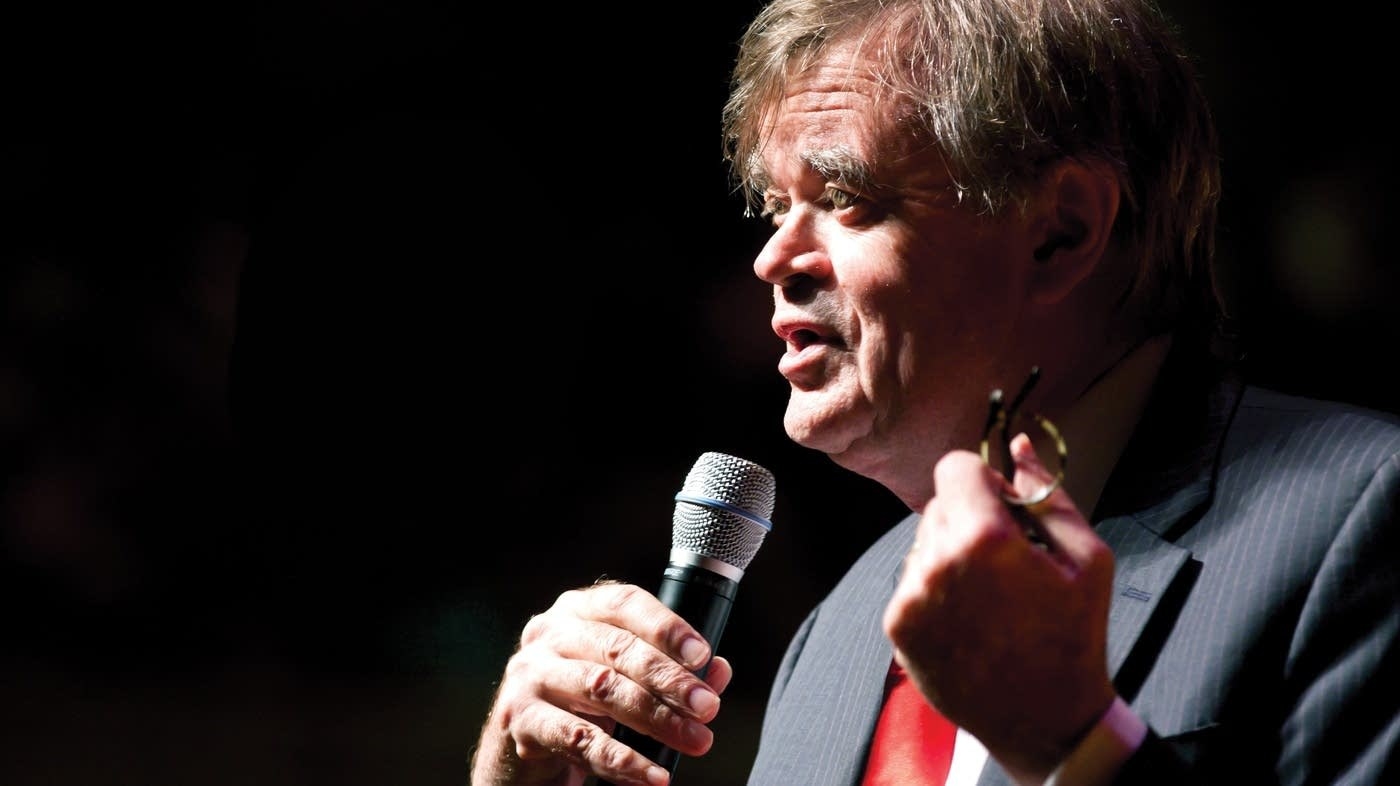 6.
Jeffery Eugenides' novel Middlesex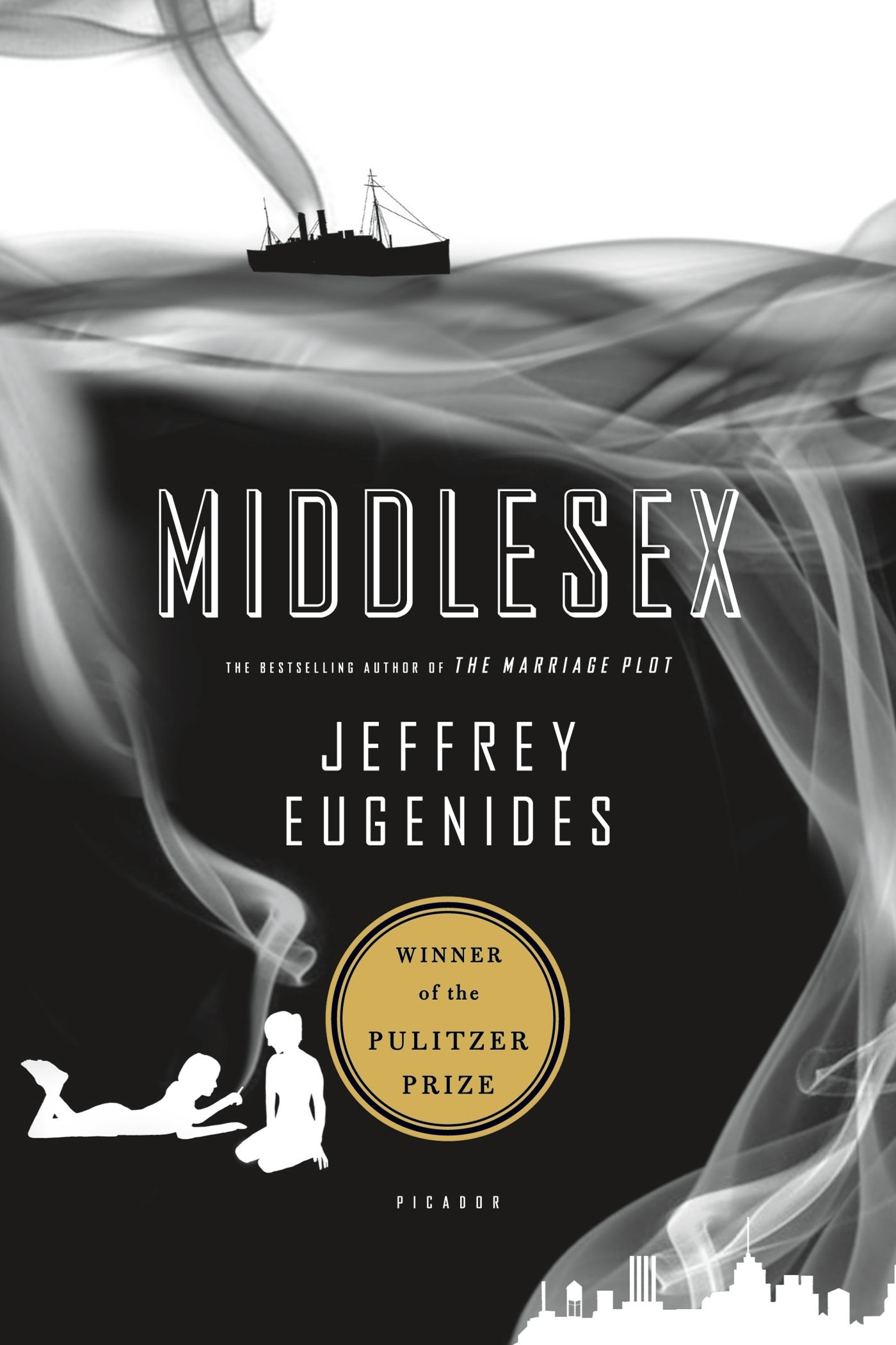 7.
Hamilton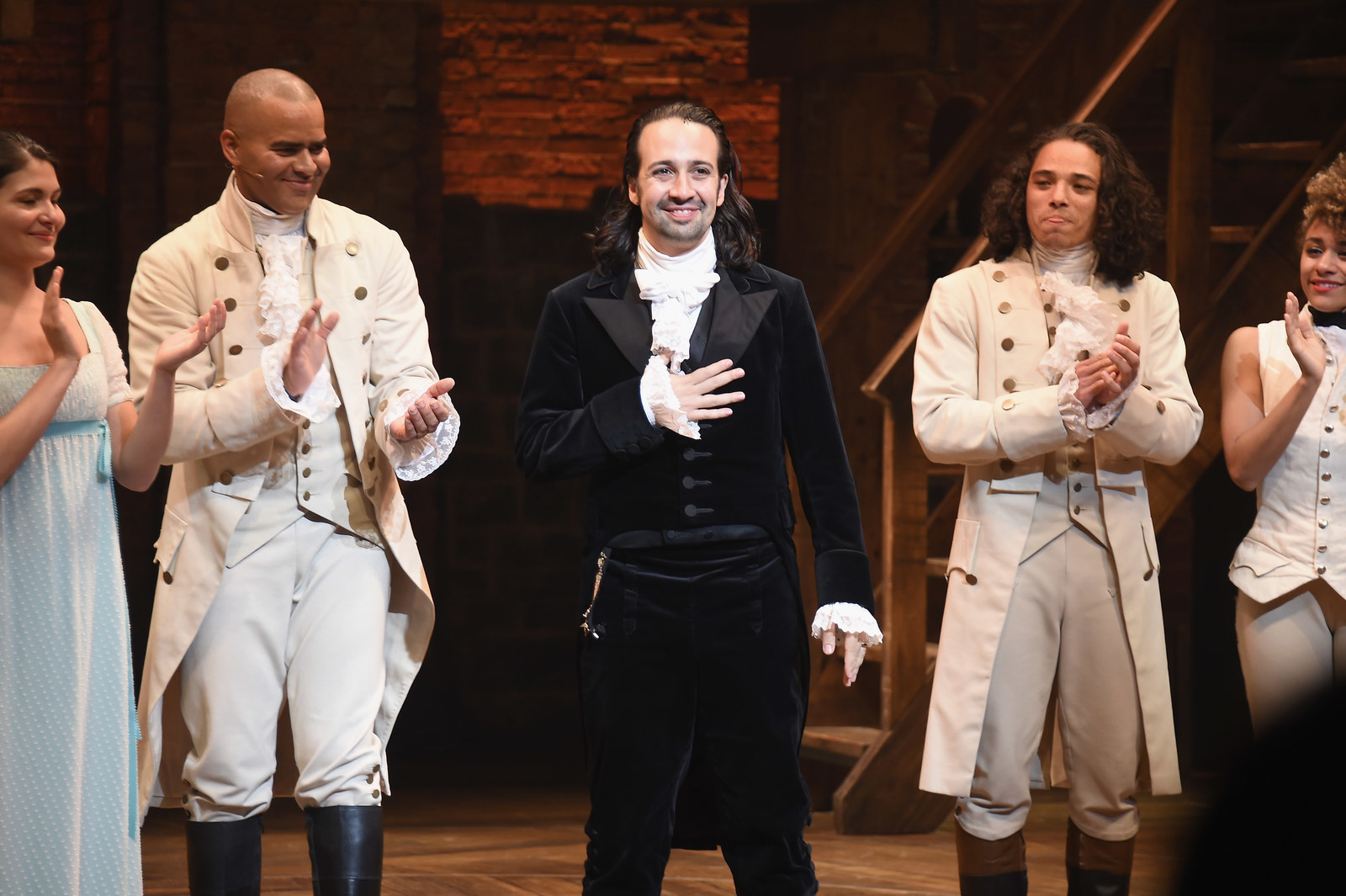 8.
John Kennedy Toole's novel A Confederacy of Dunces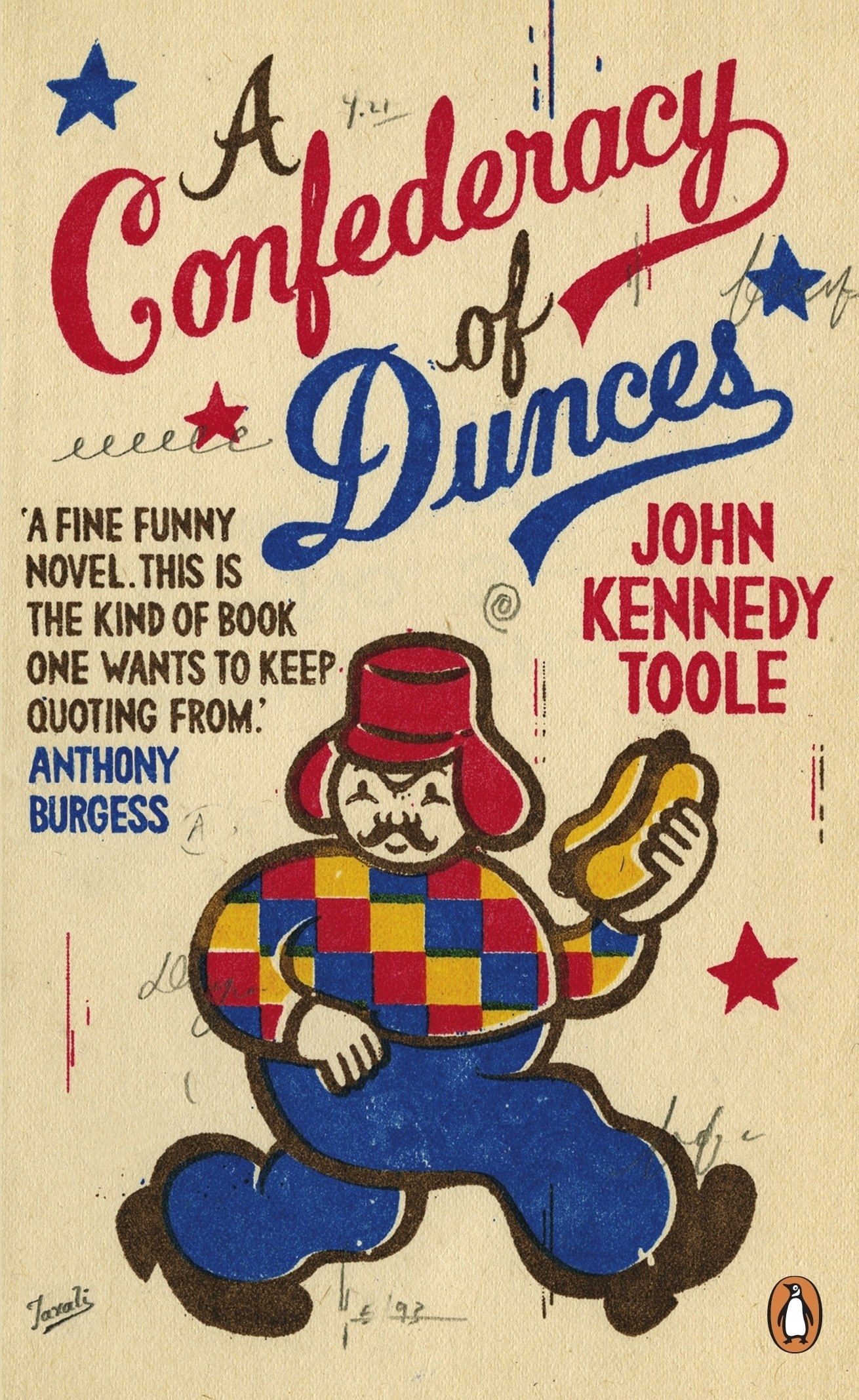 9.
The American Film Institute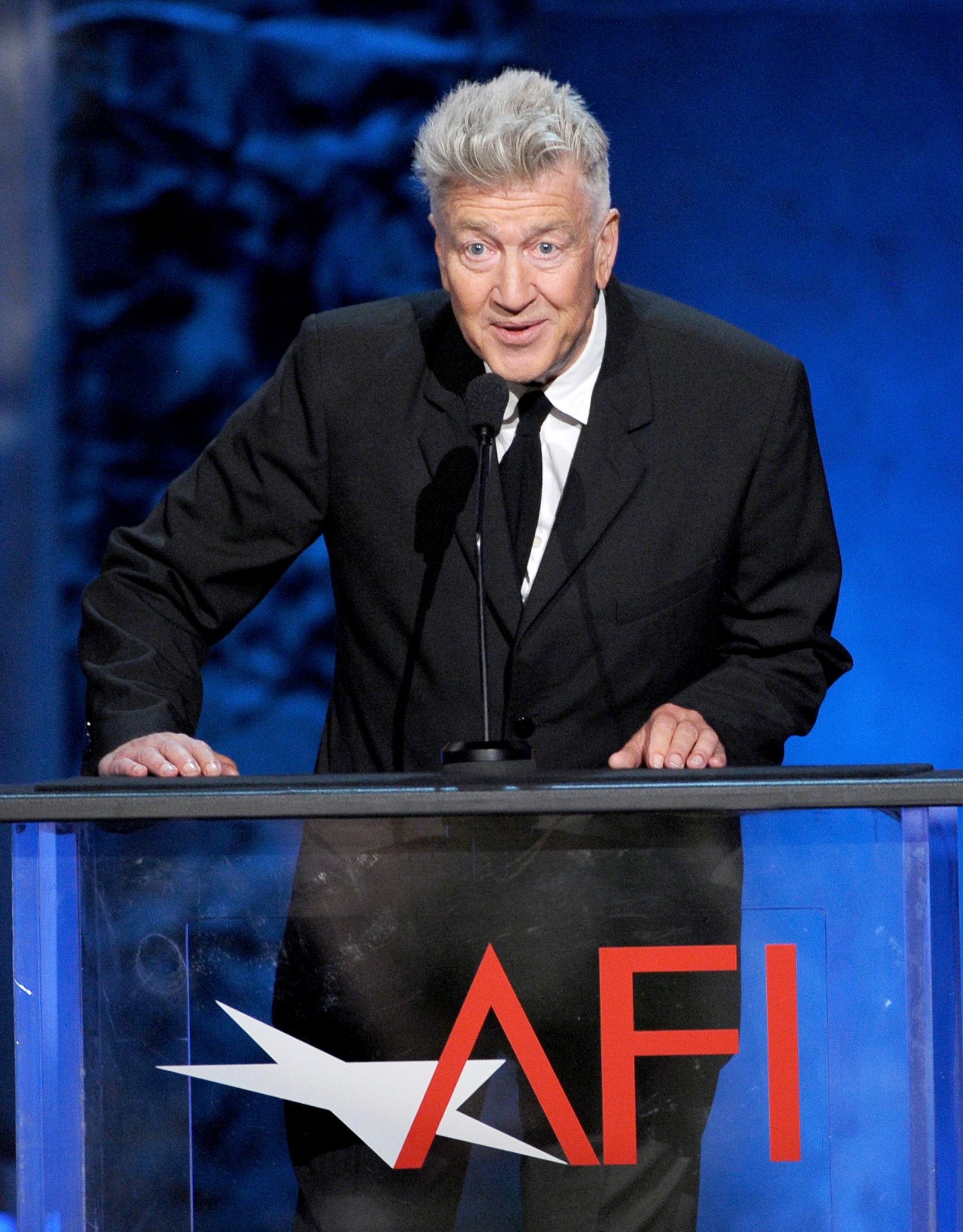 10.
Michael Cunningham's first novel, A Home at the End of the World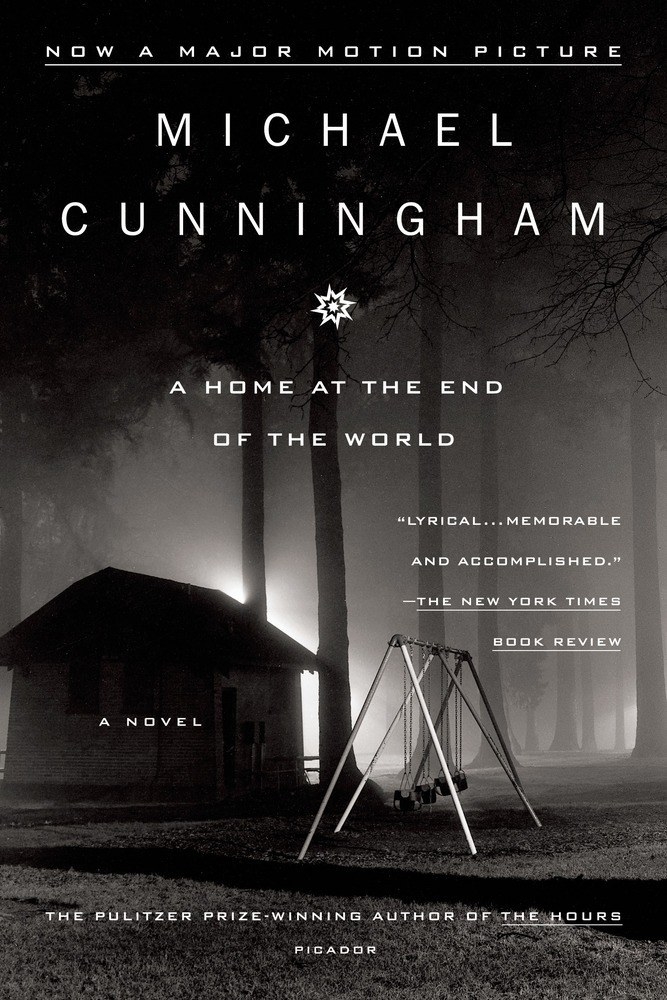 11.
The Walker Art Center in Minneapolis