The 8 Most Eccentric High Dollar Donors Of This Election
These oddities happen to be bankrolling the campaign.
1.
Stephen King, Once called Glenn Beck "Satan's mentally challenged younger brother."
2.
Cliff Burnstein, Manager of Metallica, in favor of a weak dollar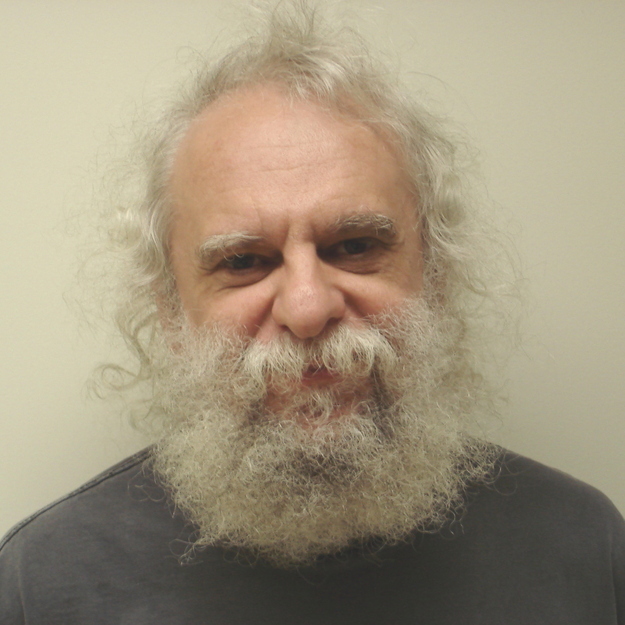 3.
Ken Griffin, On the wealthy and politics: "They actually have an insufficient influence."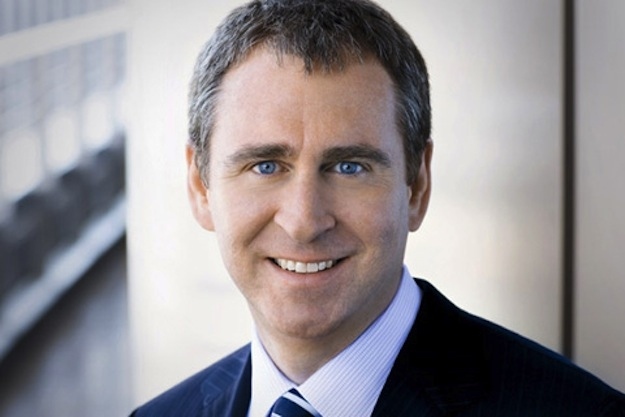 4.
Peter Thiel, SeaSteading Pioneer and Believer in the Singularity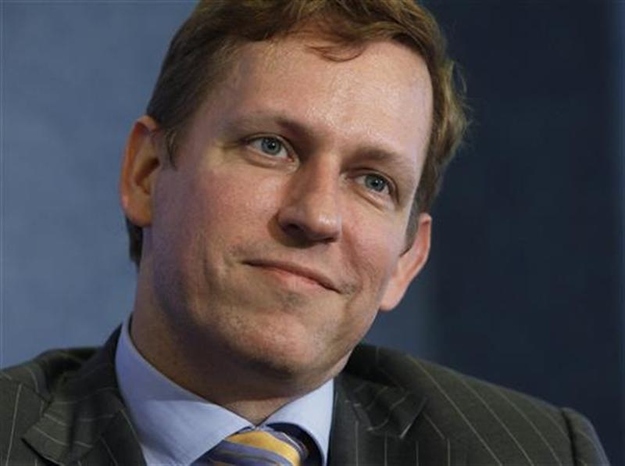 5.
Susan Gore, Heiress who adopted her ex-husband to maximize her trust fund income.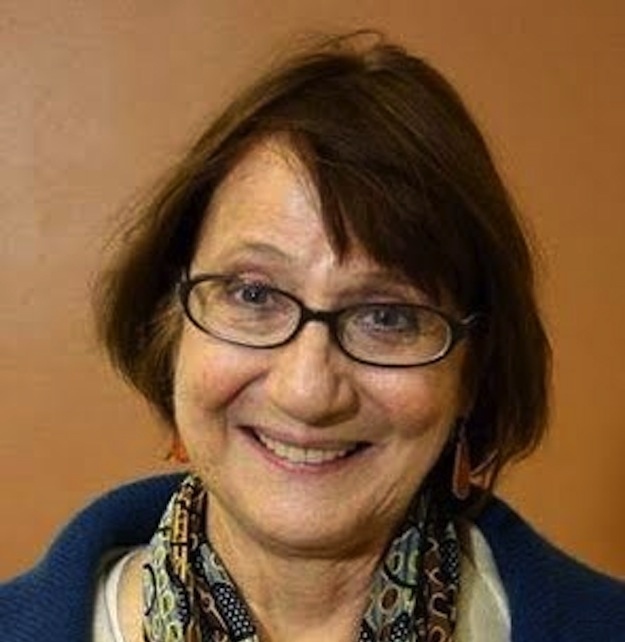 6.
Jeffrey Katzenberg, CEO of DreamWorks, the man behind The Little Mermaid, The Lion King, and Shrek.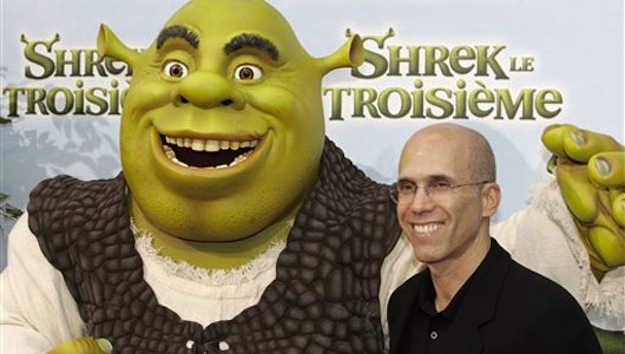 7.
William Doré, Energy mogul who had a brief flirtation with environmentalism.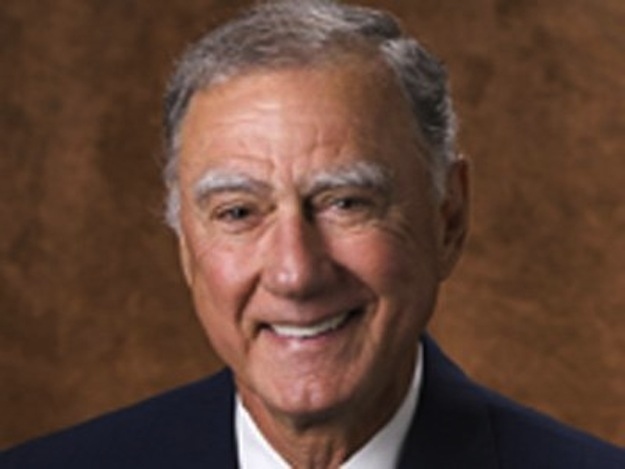 8.
Bill Maher, Stand-up comedian, starred in what is perhaps the best titled movie ever: Cannibal Women in the Avocado Jungle of Death