Mitt Romney's White Guys Say They're Not Boring
Mitt Romney will choose an "incredibly boring white guy" as his running mate, Politico reported Monday. Three of those white guys filed their protests with BuzzFeed; Tim Pawlenty declined to comment.
Ohio Senator Rob Portman: "I hope that I'm viewed as someone who gets things done, focuses on results. That's my goal in life, not to be exciting or boring, just to get the job done."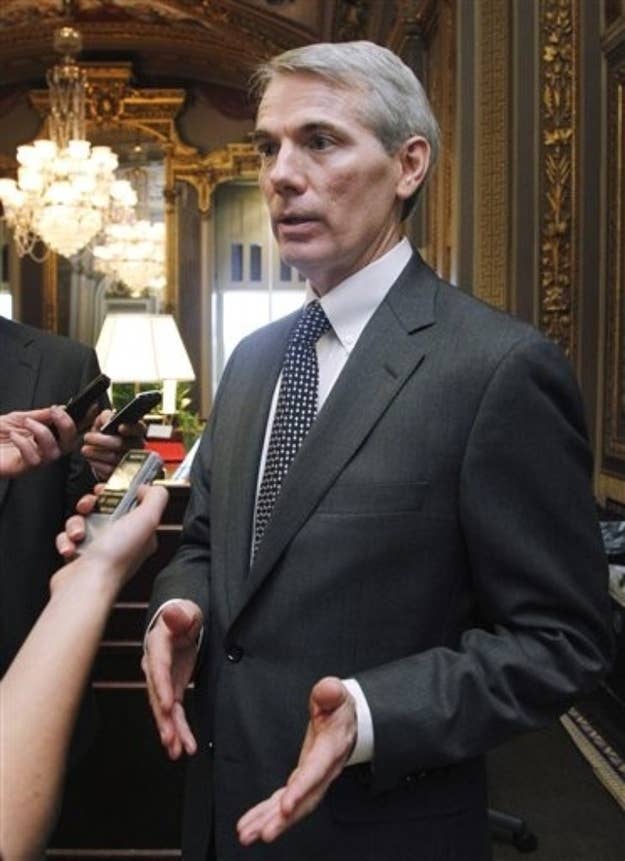 Indiana Governor Mitch Daniels Press Secretary Jane Jankowski: "Think you've contacted the wrong team. No one here fits that description."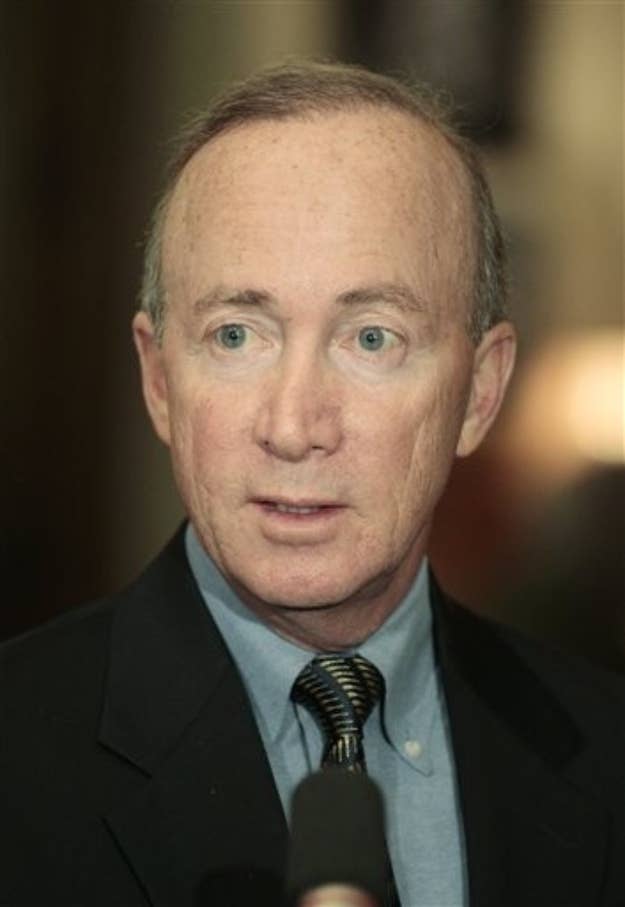 Virginia Governor Bob McDonnell Communications Director Tucker Martin: "Hey, we resemble that remark."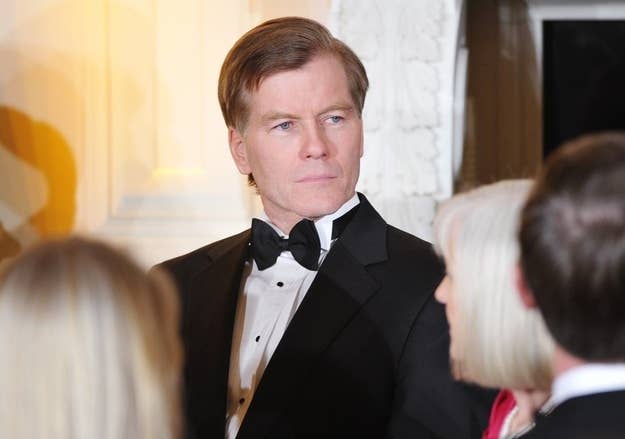 Former Minnesota Governor Tim Pawlenty did not respond to a request for comment.