Four Citizens Thrown Off Florida's Voting Rolls
Florida Governor Rick Scott has embarked on an extensive effort to purge individuals from Florida's voter list, Think Progress reported. 1,638 people in Florida received letters informing them that they are ineligible to vote.
Maureen Russo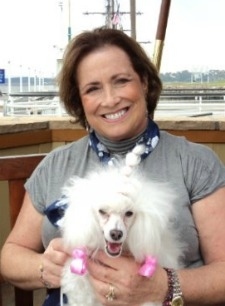 Bill Internicola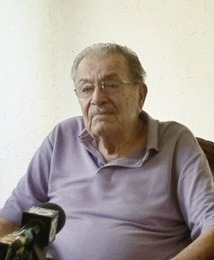 "Ineligible" Voter With His Passport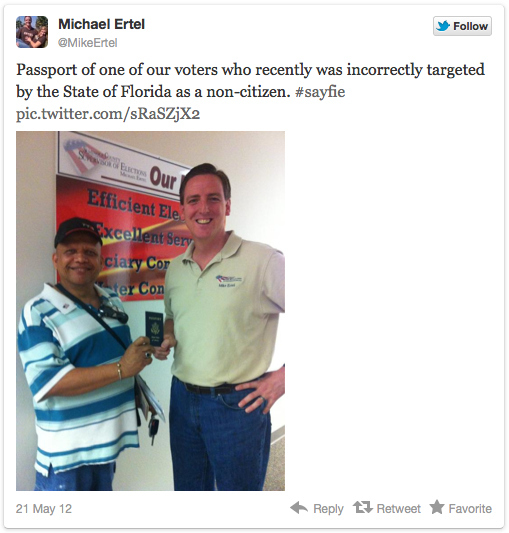 Archibald Bowyer
Bowyer, 91, a WWII Navy corpsman, moved to the United States as a 2-year-old and has lived in Tampa, Fla. for over 30 years. In an interview with Tampa Bay Online, he speculated as to why he was put on the list of ineligible voters: "When I have to put down where I was born and I say Canada, people assume, he's a foreigner."