BuzzFeed Veepstakes: July 28
Where in the world are Romney's surrogates?

Welcome to BuzzFeed Veepstakes, your daily guide to Mitt Romney's search for a running mate. Keep all over an eye out: The surrogates are all over the map today.
SIREN: Romney Veep-Picker Tweets Shortlist: Beth Myers decided to have some fun with reporters yesterday and tweeted the names of 13 veep contenders. It's pretty long for a shortlist, but the clearest indication yet that the Romney campaign is embracing the search for a VP to distract from bad headlines. Snubbed: Ron Paul.
Jindal is in Coral Springs, Florida to meet with folks at the Coral Springs Victory Office at 5 p.m.
Rubio is getting in touch with his roots. He will be speaking at his old elementary school in Las Vegas at 10:30. He'll speak in Des Moine, Iowa later this evening.
Pawlenty is all over North Carolina. He is scheduled to attend a Sports Parents Roundtable in Cary at 12:45, and a North Wake Victory Office Opening in Raleigh at 3:00.
Portman will be participating in grassroots organizing in Columbus, Ohio in the afternoon.
Questions? Comments? Contributions? Email veepstakes@buzzfeed.com.



When New Hampshire Attorney General in 2007, Ayotte's office investigated the Romney campaign over a report aides made an illegal traffic stop.
ConserveNH President Paul Nagy wrote a letter to Attorney General Kelly Ayotte asking her to check if Romney aides illegally stopped a New York Times reporter, checked his license plate against a database and overstepped their role.
A few months later her office determined no crime had be committed.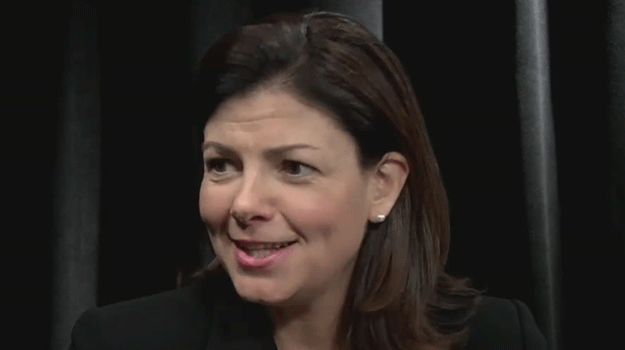 Questions? Comments? Contributions? Email veepstakes@buzzfeed.com.
Graphics by John Gara