7 Under-The-Hood Technologies That Are Transforming Politics
Politics spends a lot of time talking about itself on Twitter. But some of these less public services may have just as much impact.
The 2012 campaign is being played out in public and in particular on the giant, public social platforms: Twitter, Facebook, and Tumblr.
But the best-known social media aren't the only technical engine driving the 2012 campaign. And the Republican consultant Patrick Ruffini argued Wednesday that low-profile, high-impact, and private organizing tools may prove a more decisive factor: "Winning online takes more than a Twitter account and a WordPress plugin. It takes serious engineering resources to build sophisticated grassroots and microtargeting tools like the Obama campaign is doing, and data scientists to optimize the vote."
BuzzFeed asked some of the top tech hands of both parties for some of those high-impact new technologies, which range from a cheap, universal campaign dashboard, to a private social network for campaigns, to applications that tap into social relationships for fundraising and organizing.
1. NationBuilder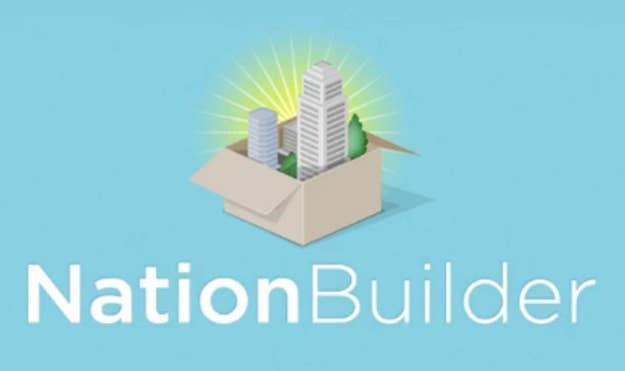 2. NationalField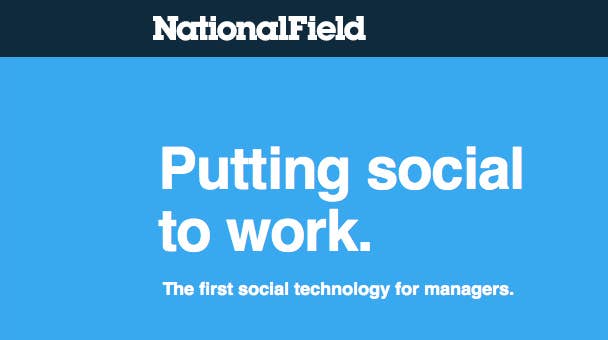 3. Mobile Commons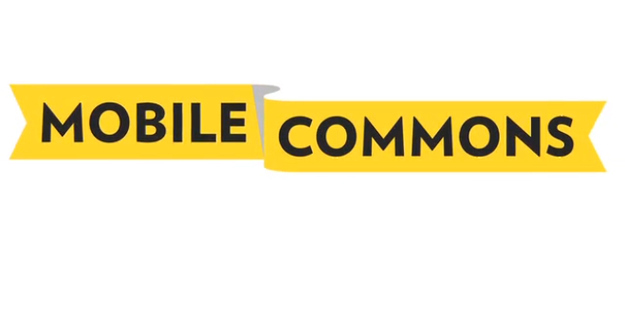 4. Votizen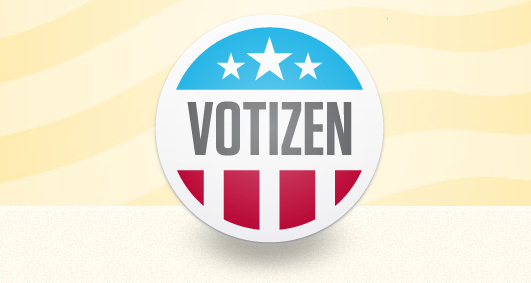 5. Amicus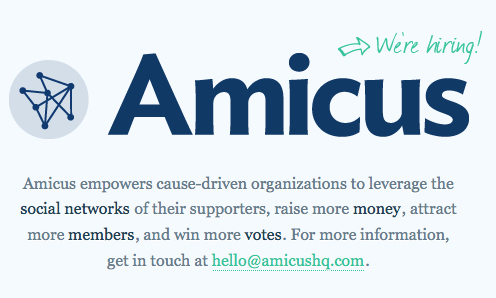 6. Electionear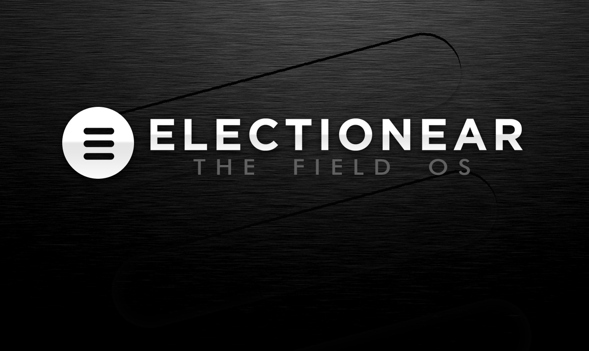 7. EventBrite