7 Conservatives Who Denounced Michele Bachmann This Week
Rep. Michele Bachmann received widespread Republican criticism for linking Hilary Clinton's deputy chief of staff to the Muslim Brotherhood, Politico reported. "Huma Abedin has three family members — her late father, her mother and her brother-conected to Muslim Brotherhood operatives or organizations," Bachmann wrote.
1.
Speaker of the House John Boehner: "I think accusations like this being thrown around are pretty dangerous."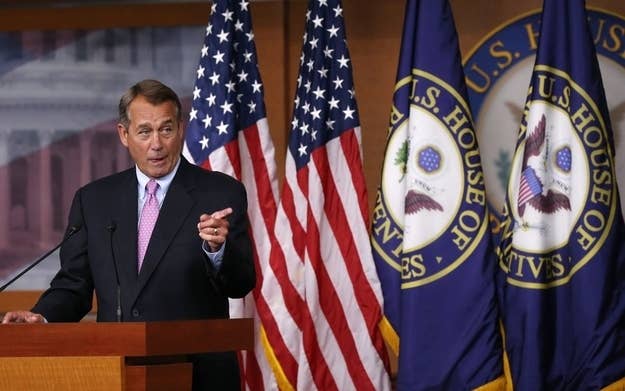 2.
Mass. Sen. Scott Brown: "Rep. Bachmann's accusations about Sec. Clinton aide Huma Abedin are out-of-line. This kind of rhetoric has no place in our public discourse."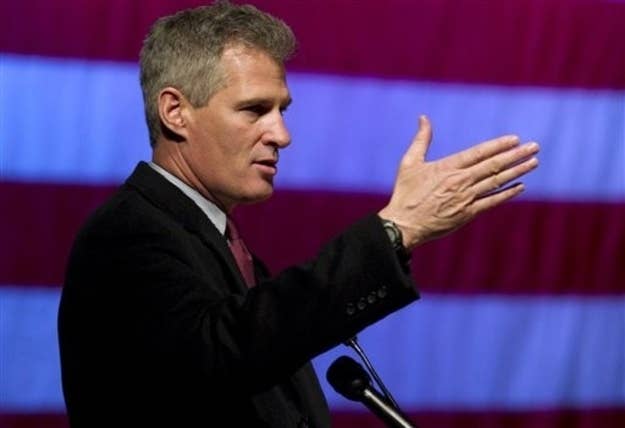 3.
Former N.J. Gov. Christine Todd Whitman: "The sort of unfounded attack unleashed by Congresswoman Bachmann and her [colleagues] brings back painful memories of a low point in our history."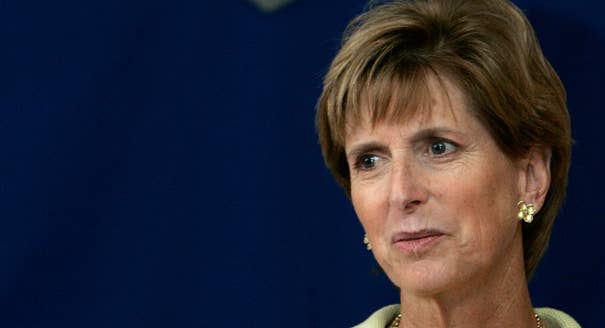 4.
Bachmann's former presidential campaign manager, Ed Rollins: "She sometimes has difficulty with her facts, but this is downright vicious and reaches the late Senator Joe McCarthy level."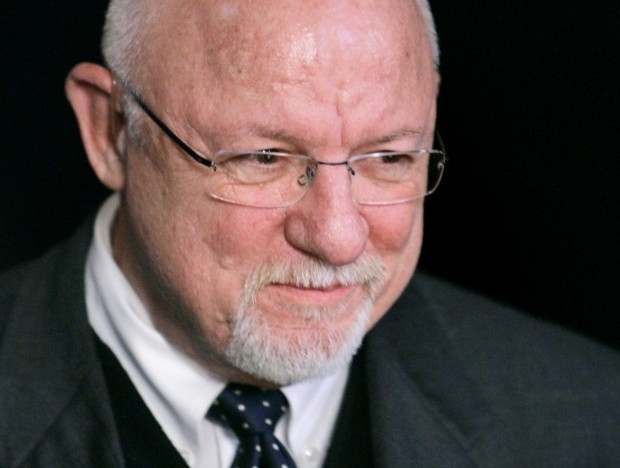 5.
Former Fla. Rep. Ginny Brown-Waite: "Michele means well but she sometimes doesn't let proven facts get in the way of a possibility of having national television coverage."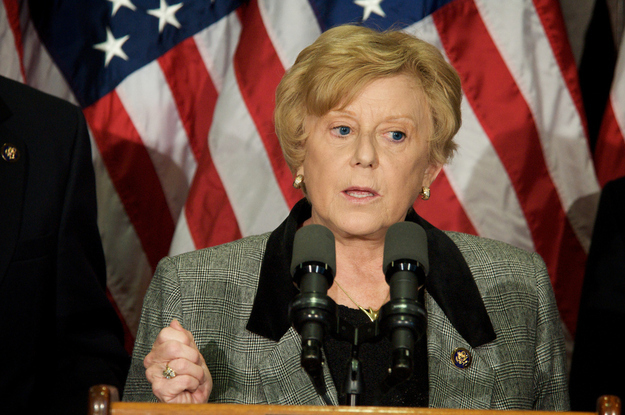 6.
N.C. Sen. Lindsey Graham: "I don't know what their motivations are, but clearly it says more about them than it does her."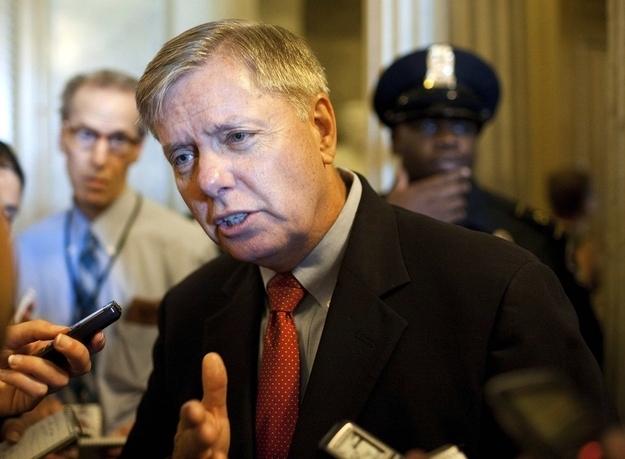 7.
Ariz. Sen. John McCain: "These attacks have no logic, no basis, and no merit and they need to stop. They need to stop now."