A woman from Brazil has become huge on Facebook thanks to her creative cosplay.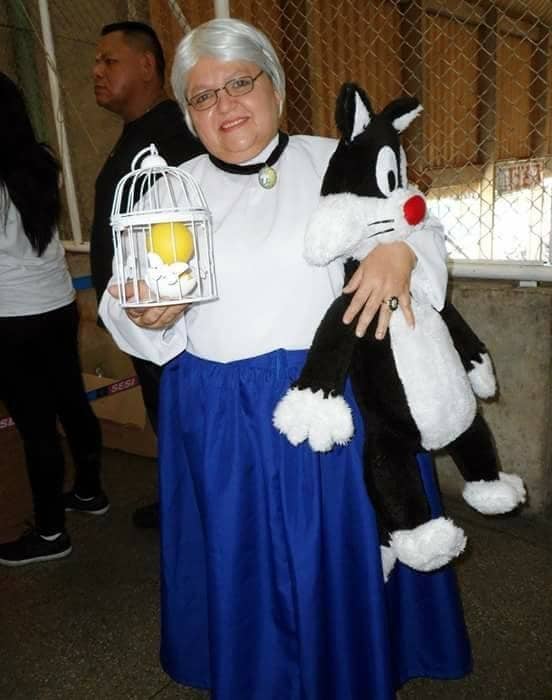 Solange told BuzzFeed News that she started doing cosplay thanks to a bet.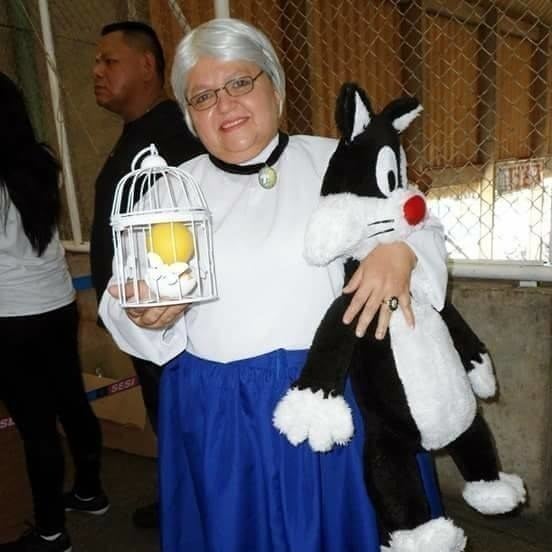 "A friend said that I wouldn't have the guts, I chose a character and had the costume made without saying another word. It was Tweety Bird's granny. When it was ready, I took a photo, and posted it on my Facebook," she said.
"I didn't know that I wouldn't be able to stop myself from going to the events", Aunty Sol jokes.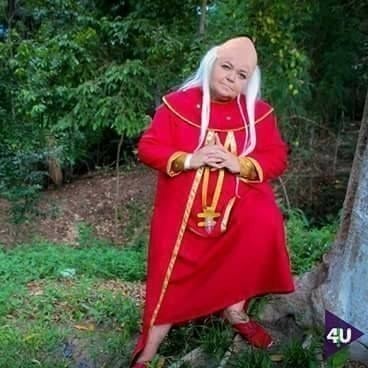 She said that in the beginning she would accompany her daughter, who is a cosplayer, but that three years ago she began participating as well, "I don't miss a single event in my city. I'd really like to visit other ones, but have you seen the price of the fares?"
Among her favorite cosplays are Yubaba from Spirited Away, and Muriel from Courage the Cowardly Dog.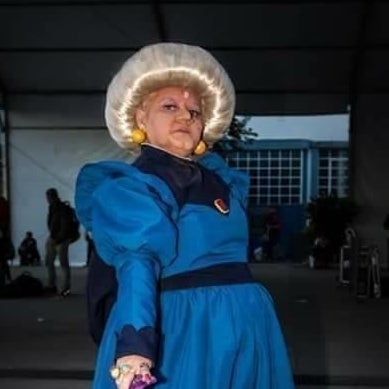 "I never thought that I would be well received among the young people, I've made a lot of friends during all of this," she said.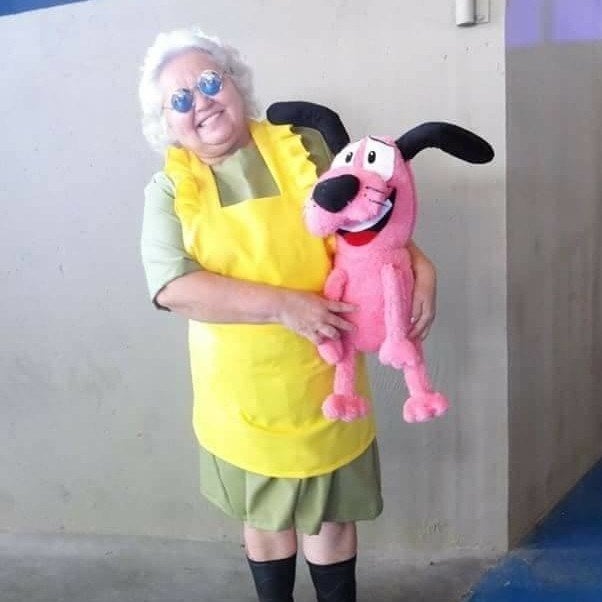 She said that the events are places where you can forget everyday problems and have fun, "I can launch myself into the world of make-believe, where anything goes."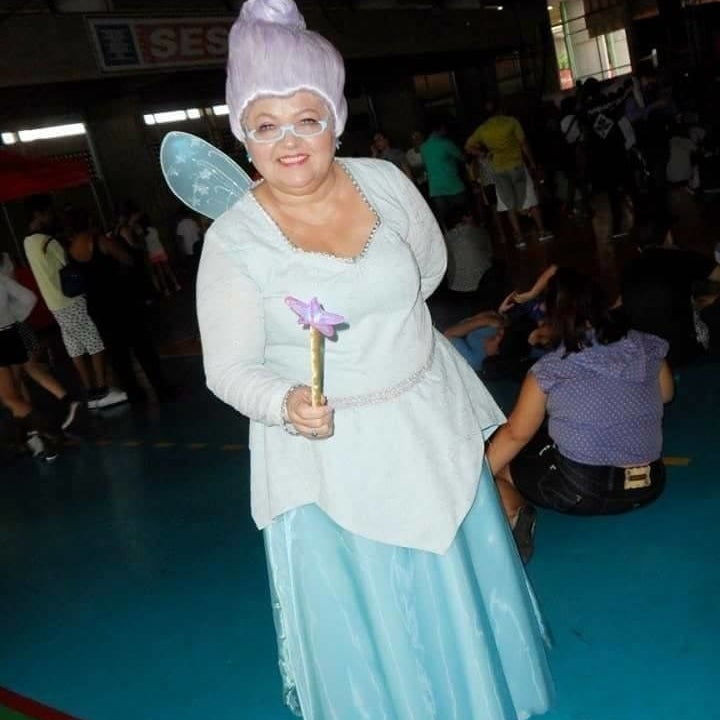 She buys pieces online and puts together costumes herself.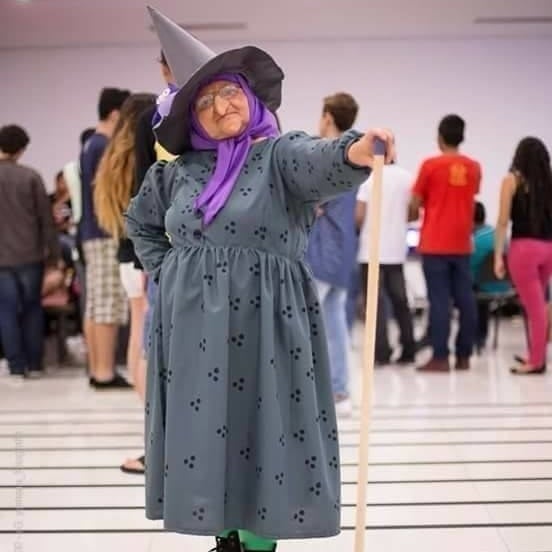 Her fans love her friendly demeanor and creativity. Loads of them ask to be adopted by her.



Solange hopes that she can use the attention received for her costumes to spread a positive message, "love, have fun and enjoy life because we don't know when we'll be leaving it behind. When the time comes, I can tell you that I've done everything that I've wanted to."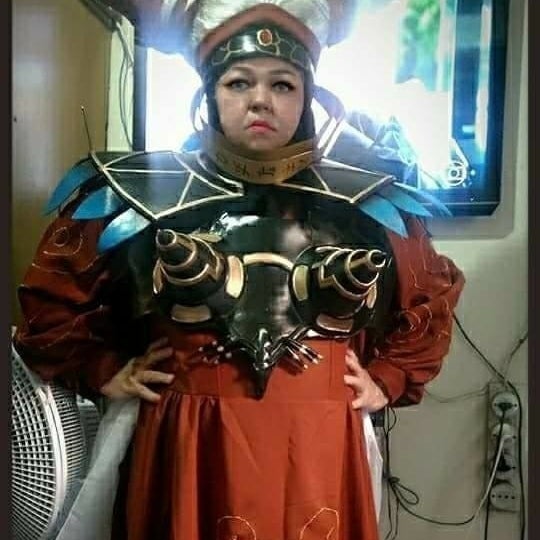 Solange's next costume event in December, "right now I'm finishing up the painting on my new cosplay, Granny Juju from Jorel's Brother," she said.