Gabriela Brandão, a freelance makeup artist from Florianópolis, Brazil, posted these amazing photos last week. Brandão's daughter's great-grandmother devoutly prays to this tiny figurine every day.
It's SUPPOSED to be a figure of Saint Anthony. But after looking more closely at it, Gabriela realized something wasn't quite right.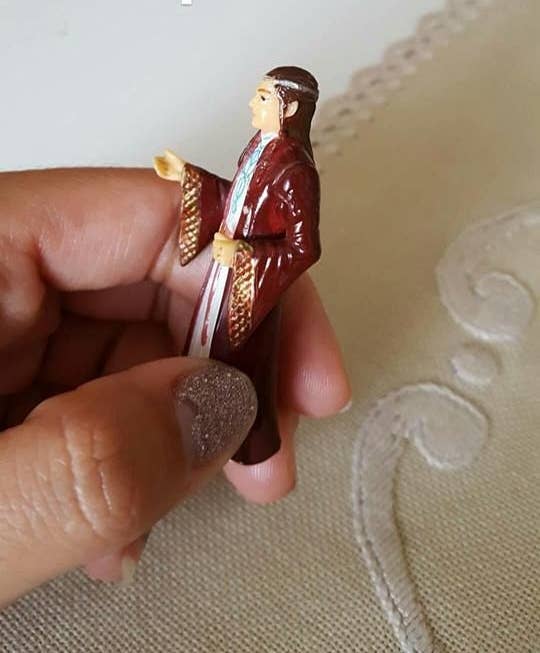 So, she decided to look it up on the internet and found an IDENTICAL figurine on an online store. It turns out "Saint Anthony" is actually Elrond, an elf from The Lord of the Rings.
Here is an actual figurine of Saint Anthony, for reference. Notice the lack of pointy ears.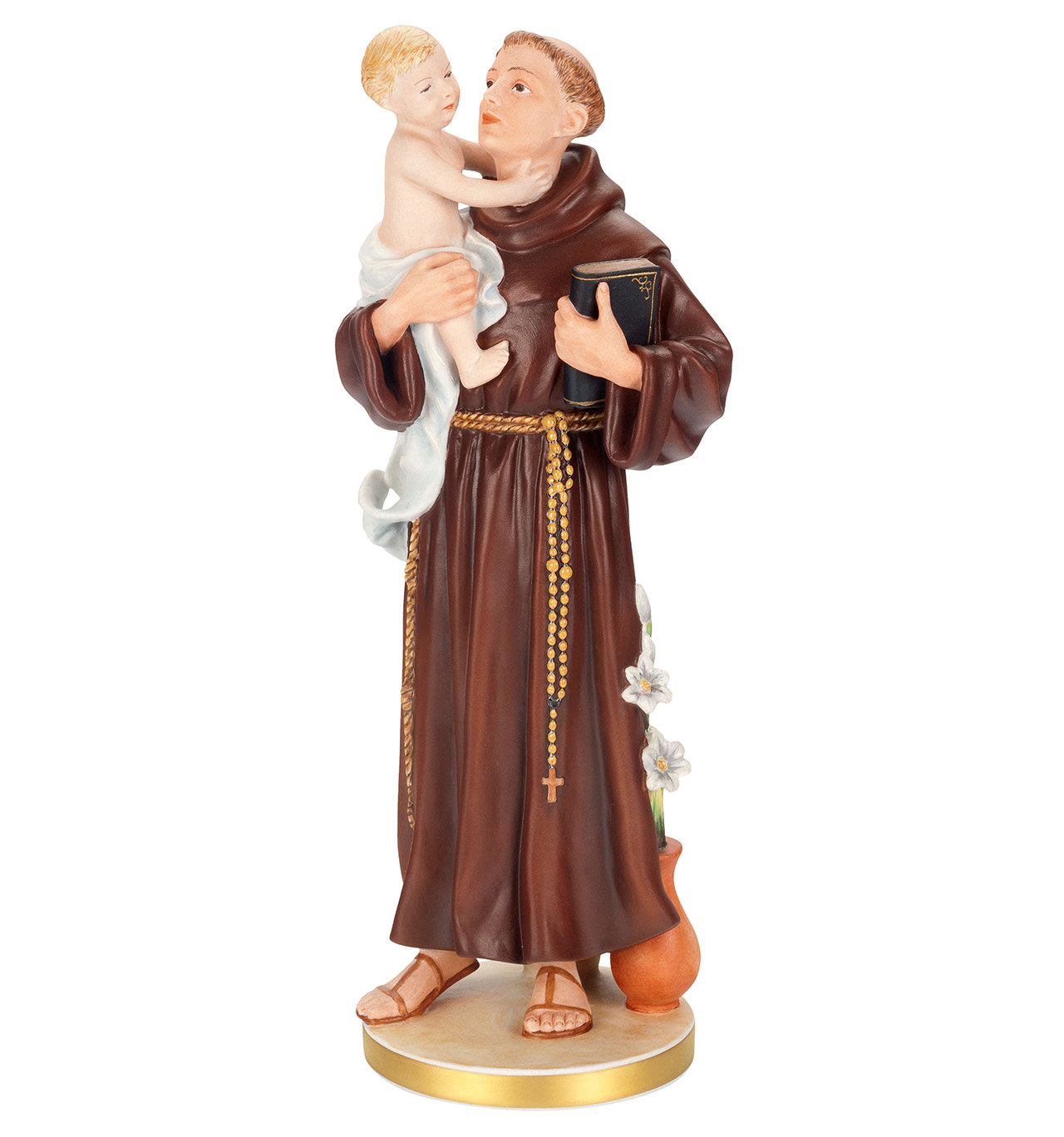 And here is Elrond.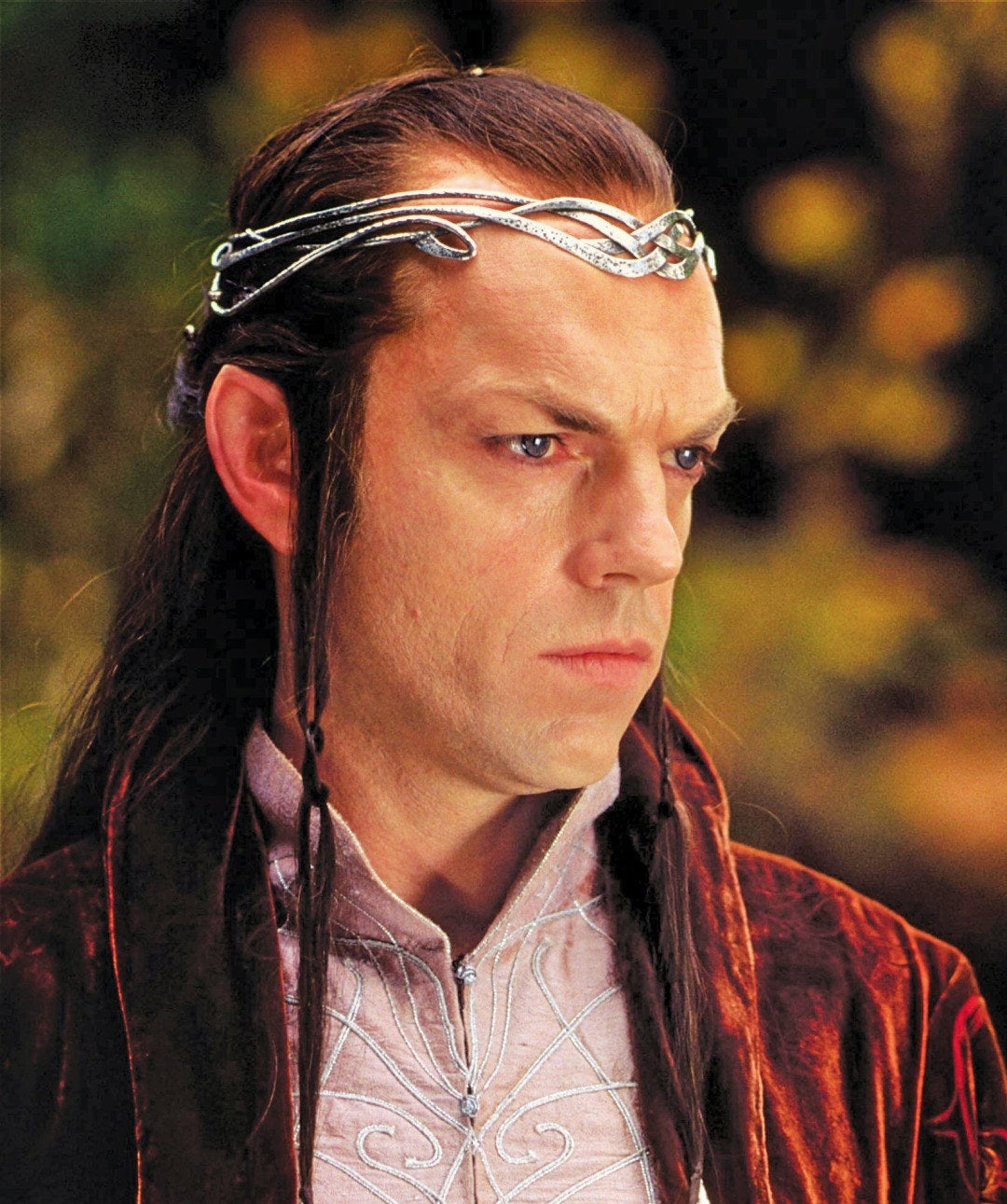 I mean, can we really blame her for the mistake?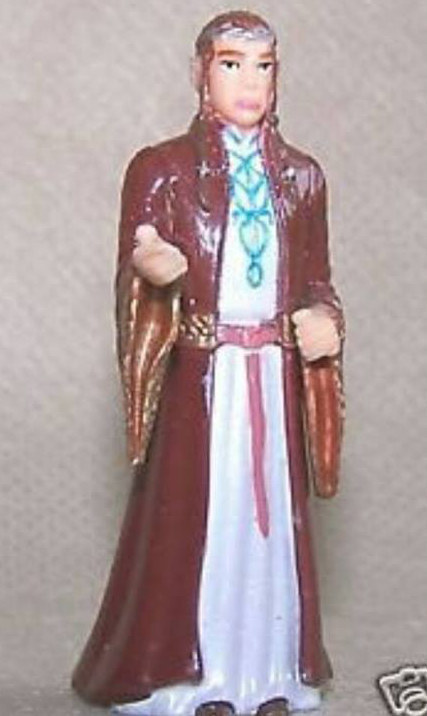 Brandão's post has gone hugely viral in Brazil. It's been shared over 3,000 times in the last few days. Everyone in the comments keeps tagging their friends who love The Lord of the Rings and saying "that's the saint you pray to."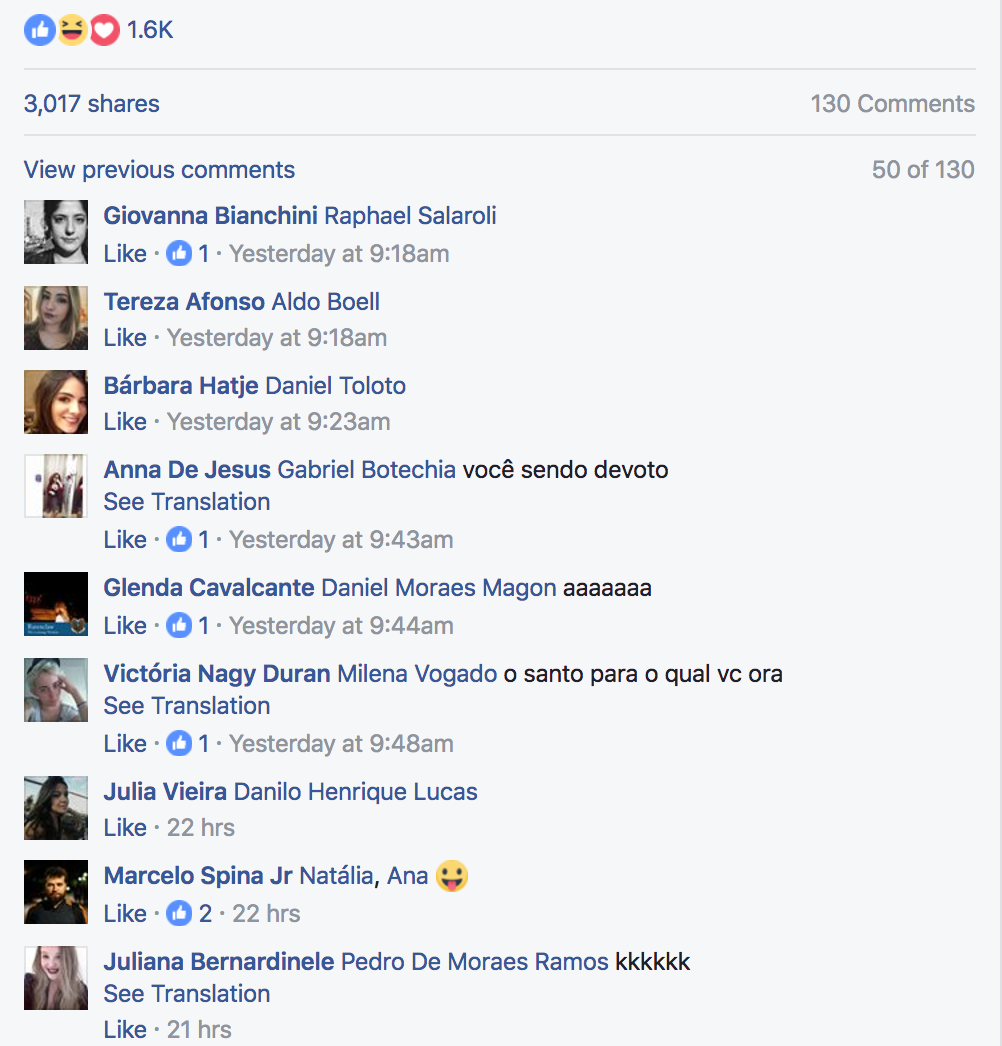 Brandão said it took a little bit of explaining to make her daughter's great-grandmother understand the mix-up.
"We tried to explain right away but she didn't understand at first," Brandão said. "The next day we explained again and she understood and we got her a new figure of Saint Anthony."
Brandão said the reactions online have been crazy. "I never expected any of this to happen, it's crazy," she said. "But it's the funniest thing that ever happened to me."