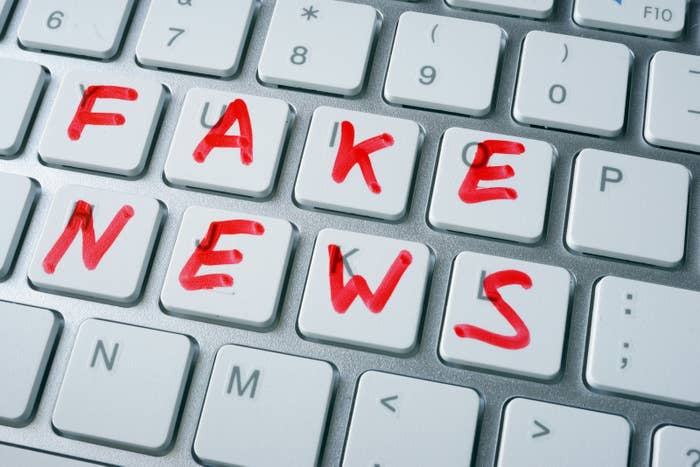 Mexico's National Electoral Institute (INE) and Facebook signed an agreement on Tuesday to identify and eliminate the spread of fake news on the behemoth social network during the country's elections later this year.
In addition to Facebook, the institute plans to sign similar agreements with Google and Twitter.
Lorenzo Córdova, the president of the INE said in a statement that the agreement has two main points: "on the one hand, the identification of fake news, and on the other hand, the shared conviction between Facebook and INE that the best way to combat the so-called fake news, is to generate accurate, validate and objective information."
This type of agreement, Cordova said, is the first of its kind worldwide.
During the 2016 presidential elections in the US, Facebook was accused of being the main platform for spreading fake news. The social media giant has since then found itself the center of a debate over just what controls the platform should have over its content. Facebook CEO Mark Zuckerberg has said they would take steps to eliminate groups or profiles that broadcast fake news, but has struggled to determine how best to tackle the issue.
This post was translated from Spanish.