Woman Tricked Family And 6-Year-Old Son Into Believing He Had Cancer In Funding Scam
Sandy Nguyen, who raised $25,000, once told friends and family the boy only had eight months to live.
Colorado resident Sandy Nguyen raised more than $25,000 last year for her son who she claimed had cancer -- but it turns out he was never sick.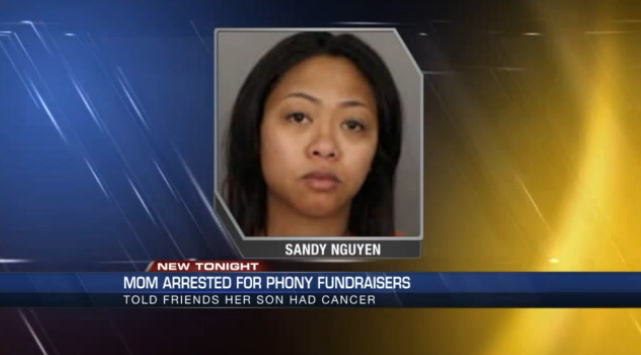 The 28-year-old mother was arrested March 13 for telling her family, friends, and her 6-year-old son himself that he had cancer in order to raise money, Denver's ABC7 reports.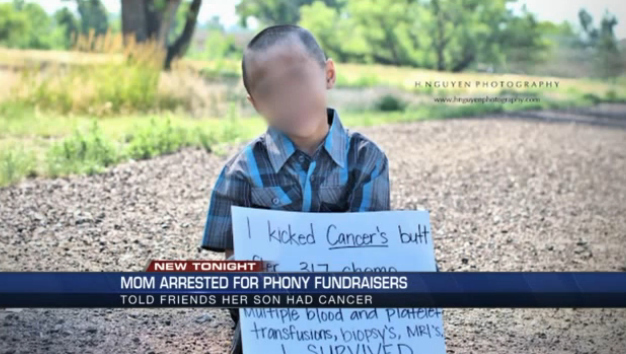 After investigators obtained a warrant and searched Nguyen's Aurora, Colo., home, they said they found $23,000 in cash. That was when Nguyen admitted her son never had cancer.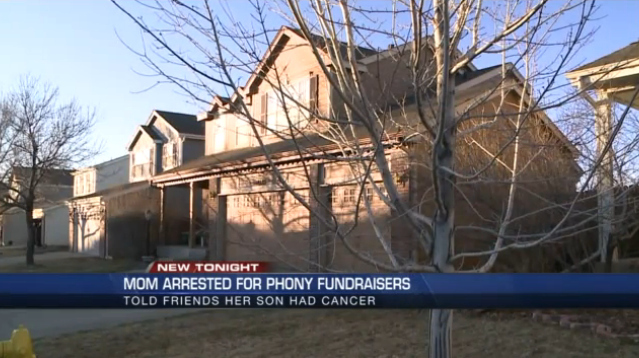 The money Nguyen collected through donations at Rolling Hills Elementary School and around the community was used in part to fund a trip to Disneyland.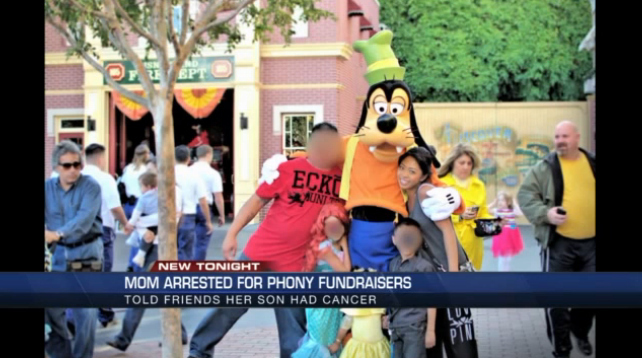 Arapahoe County Police Captain Larry Etheridge said to his knowledge, no one else was involved in the scam.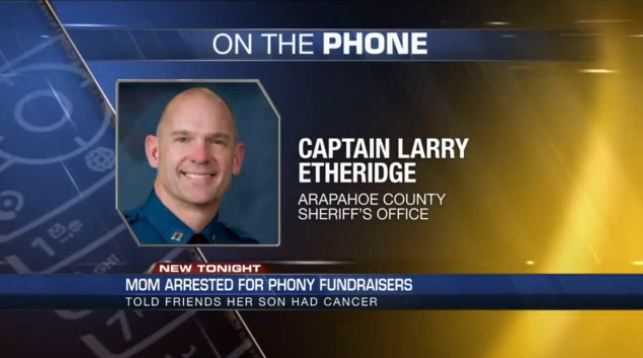 Family friend Jordan Miller, who helped raise money for the child, said she got "physically sick" when she found out about the hoax.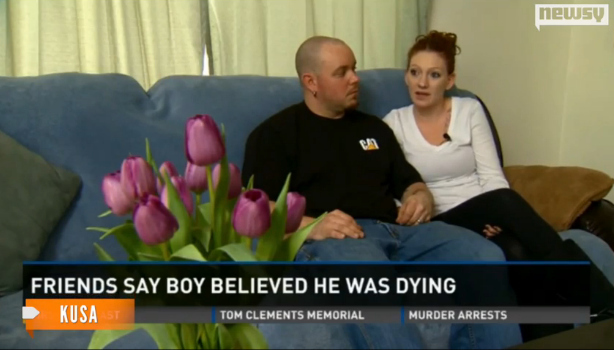 Nguyen claimed in June 2013 that their family was "told he probably only had 8 more months with them," according to a website promoting a charity walk for her son.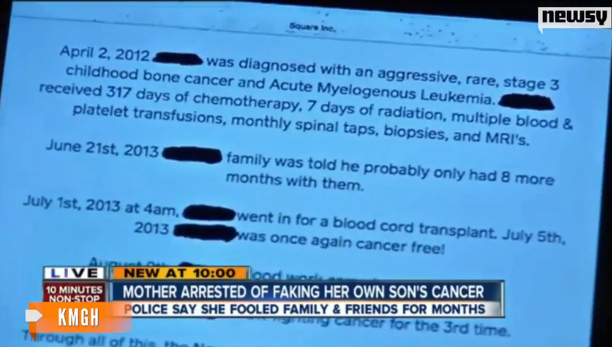 In Facebook photos, Nguyen's son sported a bald head, as if he had been receiving treatment.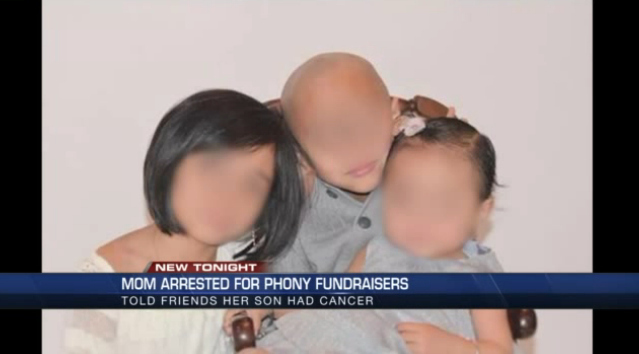 Besides events at the boy's school, Nguyen raised money through donations by students, parents, school staff, and other community members
Nguyen is now facing two felony charges of theft and criminal impersonation.