Woman Ties Up And Canes Man Who Allegedly Raped Her Teen Daughter
The woman may now face charges for the whipping, which sent the suspect to the hospital.
A graphic video of a Malaysian woman publicly punishing a man who allegedly raped her 13-year-old daughter has gone viral, with the woman now facing charges if she is caught, reports Malaysian newspaper The Star.
The woman's daughter was allegedly raped several times in a house in Kampung Budi, Tawang, by the man and another suspect.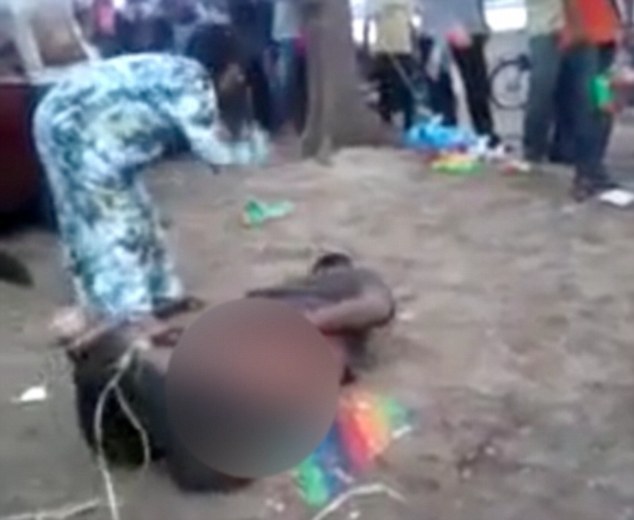 In the 37-second clip, the woman trashes the man's backside with a cane or tree branch so badly he had to be hospitalized, an official told the paper.
The 28-year-old man was later arrested with the other suspect, a 22-year-old, for the alleged rape in Tawang, Bachok on May 22.
The other suspect was also assaulted by a group before being handed over to police.
The men may be caned again by Malaysian authorities and given prison time if they are convicted for the crime.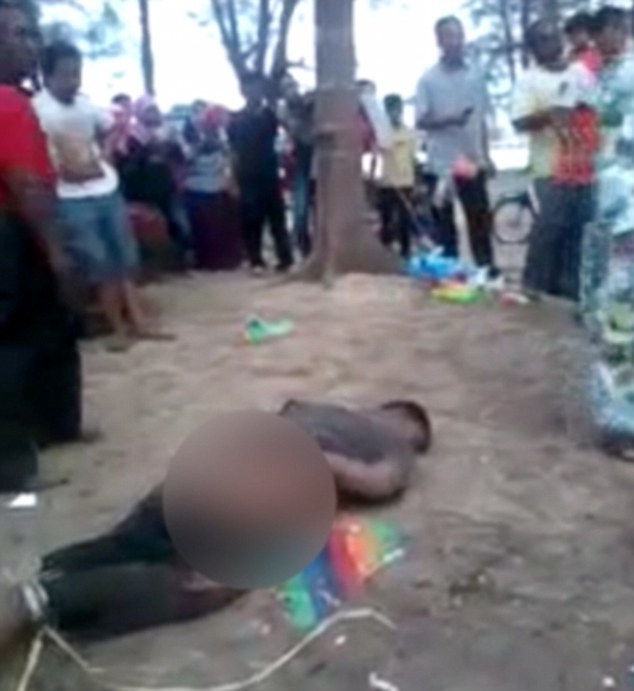 Assistant Police Commissioner Lai Yong Heng said officers had seen the video and were trying to identify the people involved, including the woman and a group who allegedly helped her tie up the man and pull his pants down.
"People should not take the law into their own hands, even if they believe they have a right to do so," he said. "We hope that the woman and the others seen in the video will surrender themselves before they are arrested."