High Point, N.C., resident Courtney Sanford was driving to work when she decided to share some updates on Facebook, and post a few selfies. A minute later, she was dead from a head-on collision.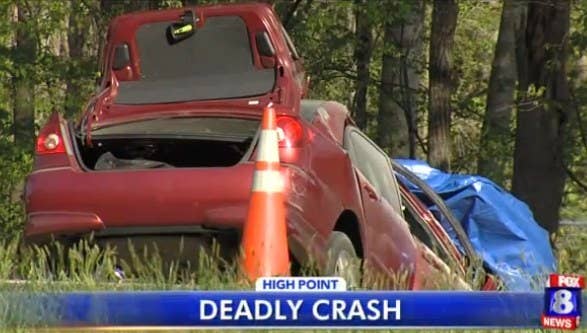 At 8:33 a.m., the 32-year-old posted "The happy song makes me HAPPY!" on her Facebook. At 8:34, police got a call about the crash, said High Point Police Lt. Chris Weisner.

Investigators say Sanford crossed the median and drove head-on into a truck, causing her car to catch on fire. She also caused the truck to run off the road and hit a tree, though the driver was uninjured.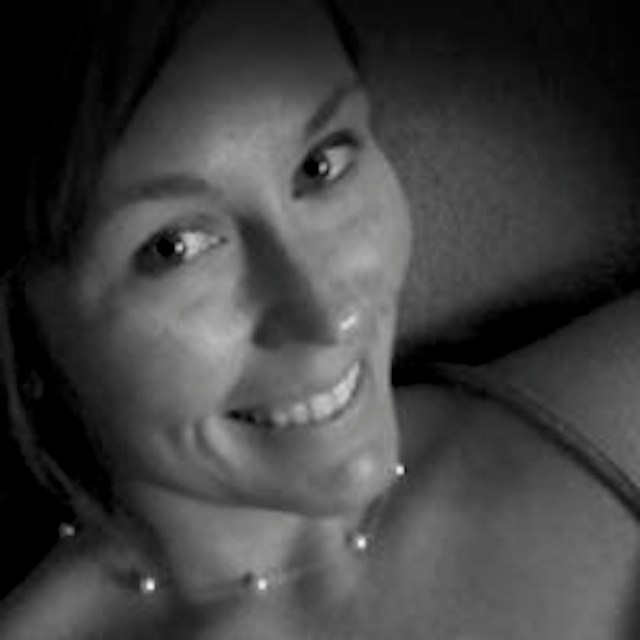 "In a matter of seconds, a life was over just so she could notify some friends that she was happy," Weisner said.