One of the cheerleaders at Lincoln Middle School in Kenosha, Wisconsin, is Desiree Andrews, an eighth-grader who has Down syndrome.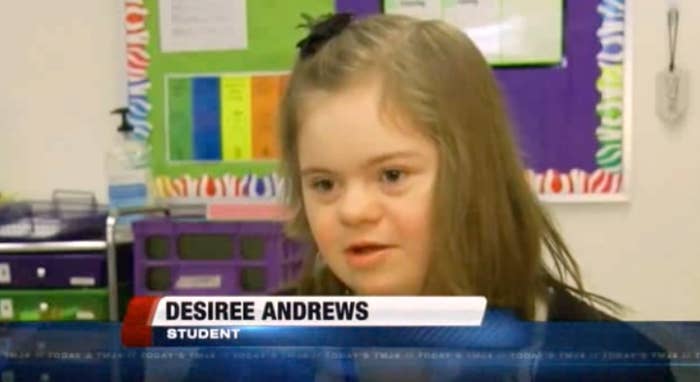 While performing with the Lady Knights' Cheerleading Squad at a recent basketball game, Desiree was getting bullied from the stands. That's when a few boys from the basketball team decided to do something about it, Kenosha News reported.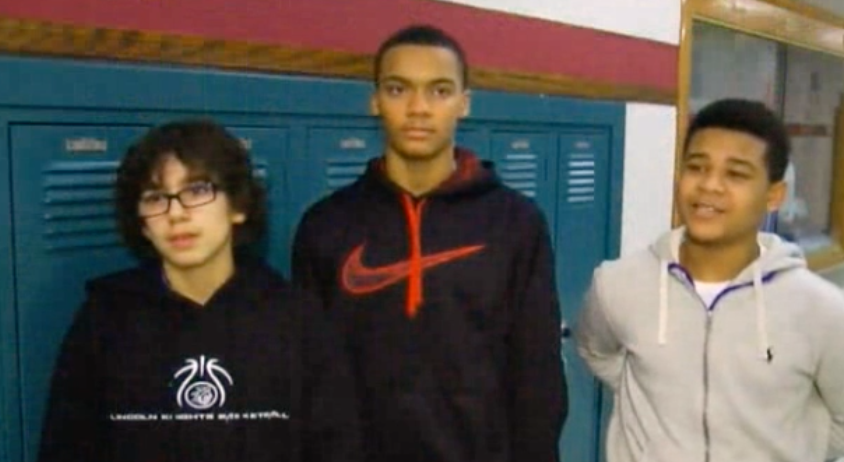 "The kids in the audience were picking on Dee, so we all stepped forward," basketball player Chase Vazquez told TMJ4.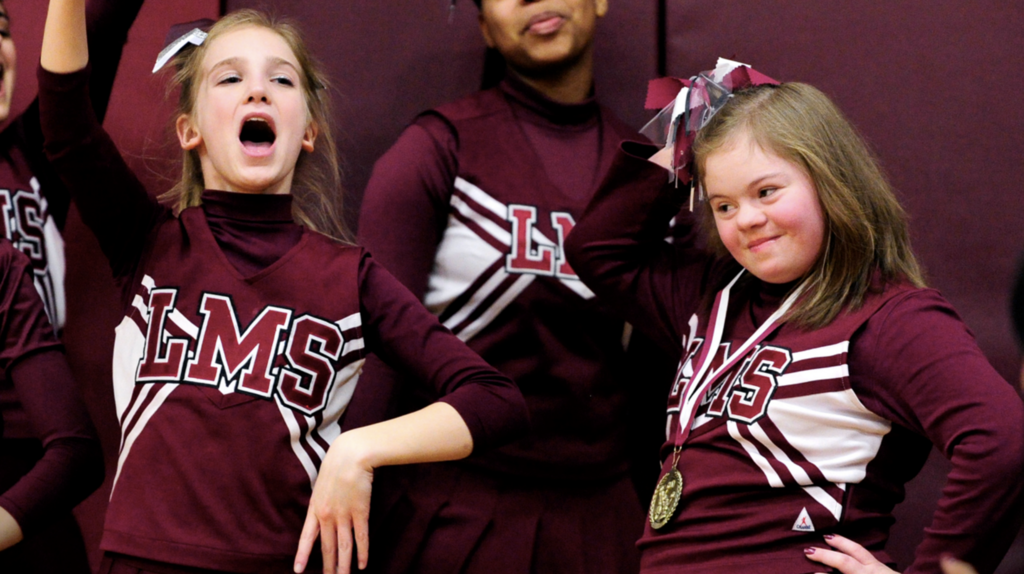 The players called a timeout, walked off the court, and took action, telling the bully to stop.
"One of the kids stepped up and said, 'Don't mess with her,'" Brandon Morris, the boys' seventh-grade coach the year before, told Kenosha News. "Then all of the guys got together to show her support."
Player Scooter Terrien added, "It's not fair when other people get treated wrong because we're all the same. We're all created the same. God made us the same way."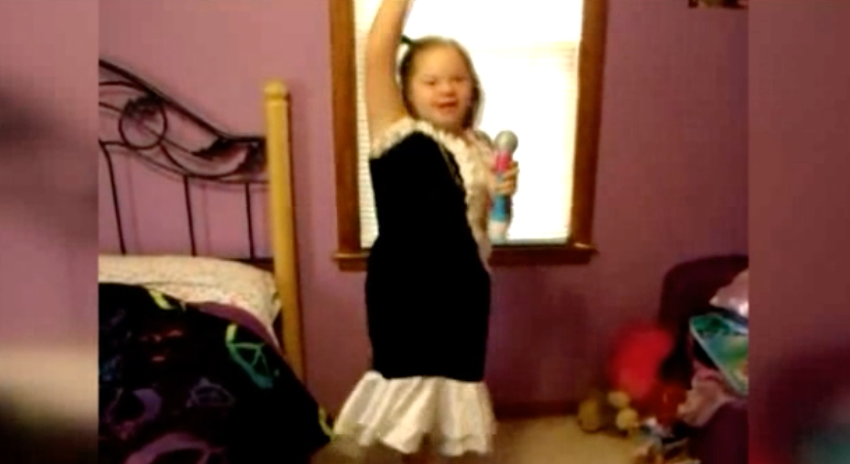 Now Desiree, who they call Dee, never walks to class alone.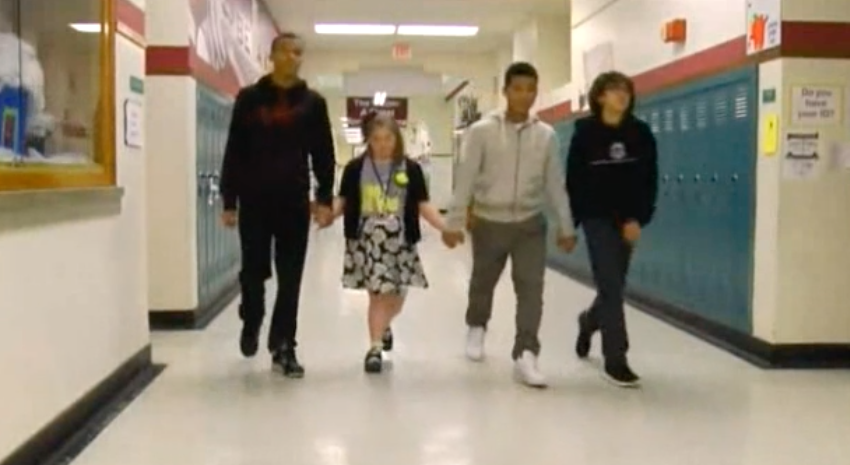 And the gym has been affectionately renamed in her honor: They're calling it D's House.
Athletic Director Timothy Nieman told TMJ4 that the nickname has stuck, and he's erecting a banner with the title.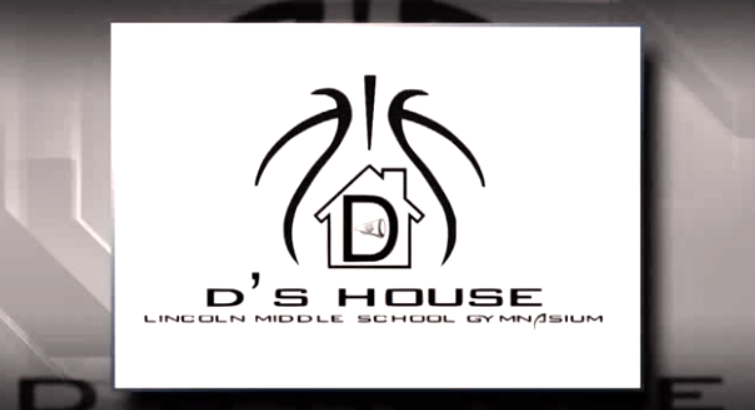 The last home game on March 9 was even played in Desiree's honor, with the boys chanting, "Whose house? Dee's house!"
"The cheerleaders and the basketball players that I've been working with the last two years are some of the kindest and most supportive students that I've ever had the pleasure of working with," Nieman said.
The gesture wasn't lost on Desiree. "It was sweet, kind, awesome, amazing," she beamed.