"I'm So Fucking Drunk" Said 23-Year-Old Arrested After Periscoping While Driving
"I really don't know where the fuck I am and I'm so fucking drunk," she was heard saying on the broadcast.
On Saturday, 23-year-old Whitney Beall was arrested in Lakeland, Florida, after broadcasting herself driving drunk on the live-streaming app Periscope.
Lakeland Police received multiple 911 calls from Periscope viewers about a driver potentially under the influence.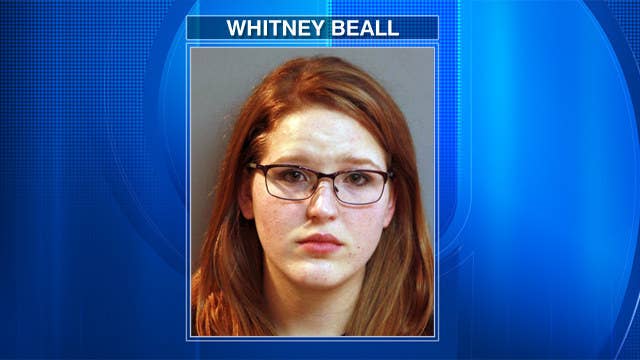 Police saw the stream after an officer downloaded Periscope onto his personal phone in an effort to locate Beall. In it, she was repeatedly saying she was "so fucking drunk," had a flat tire, and had no idea where she was.
Police at the department are not allowed to have apps like Periscope on their work phones, but Lakeland Police spokesperson Sgt. Gary Gross told WFTV a younger officer used their personal account.
Officers eventually came upon the 23-year-old's Toyota Corolla being driven with a flat tire, and they witnessed it hit a curb as they initiated a traffic stop.
"I haven't been arrested yet, and I really don't hope so," Beall is heard saying in the video. She adds, "We don't give a fuck where the fuck we are and I'm drunk. I'm sorry, guys."
Authorities told WFTV Beall failed sobriety tests and refused a Breathalyzer test, and she was arrested on a DUI charge.
"I got to tell you I was a little shocked," Gross told WTSP. "After 30 years of law enforcement I hadn't seen anything like this before."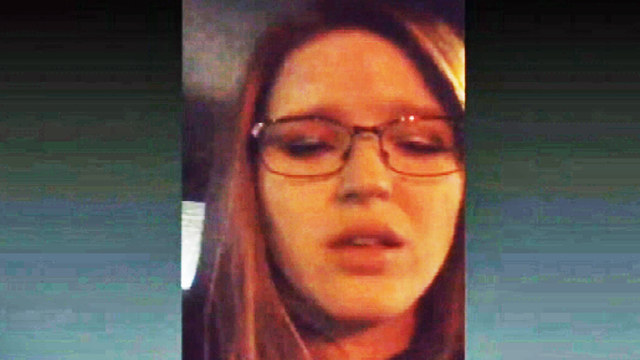 BuzzFeed News reached out to Lakeland Police for comment.