Virginia Tech Survivor Creates App To Stem Campus Crime
Livesafe lets students report crime at the tap of a button.
Kristina Anderson was 19 when she was shot three times in her French class at Virginia Tech in 2007. Her teacher and 11 classmates were killed.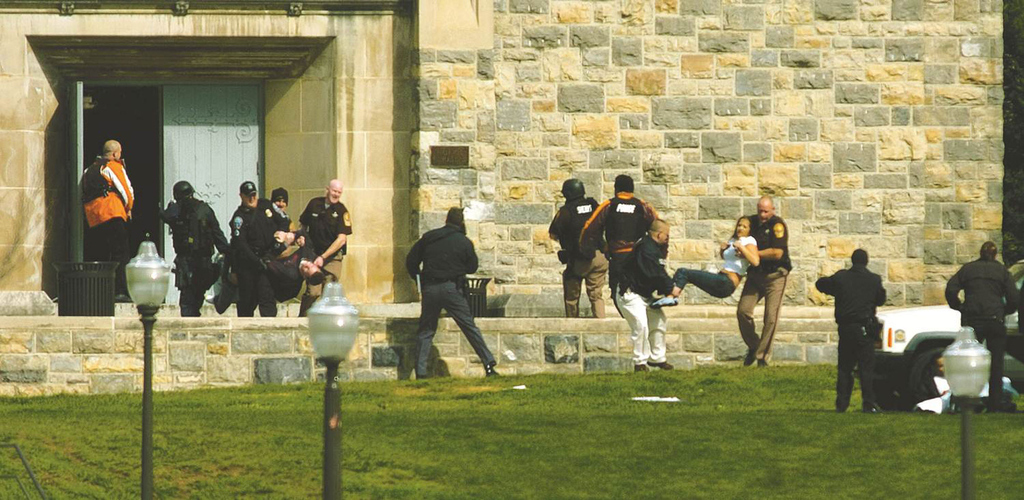 After years as an advocate for better safety in schools, Anderson is taking her activism digital, working with a team to create LiveSafe, a smartphone app aiming to hinder campus crime.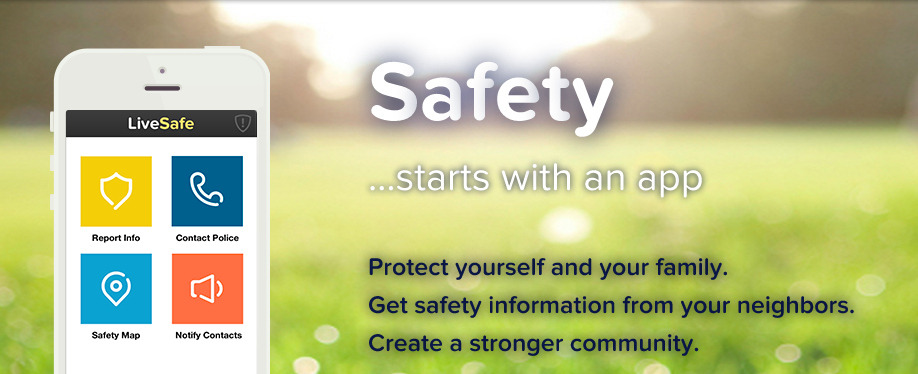 "A lot of people say, 'I thought this already existed.' It's a very simple concept, but it's also a very important one," Anderson told the Post. "As smartphone adoption has spread, it makes sense for safety to become a part of app culture."
The app is meant to "ease the burden of reporting crimes" by giving witnesses an outlet for tipping off police besides calling a dispatcher. Clients already using the app include the University of New Hampshire and the town of Spokane, Wash.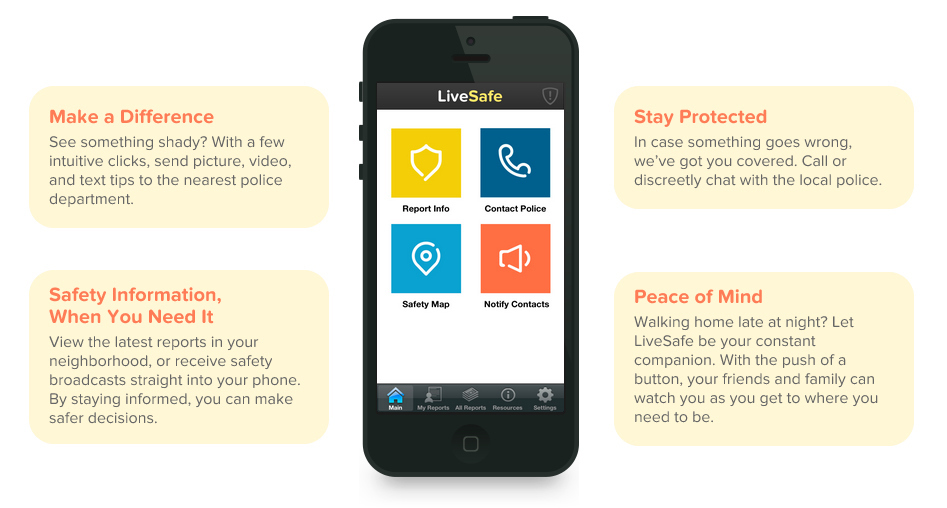 Features on the app include the ability to report non-emergency incidents with one tap, submit photos or videos to police, chat with someone from the police department, or see a campus map with the safest route.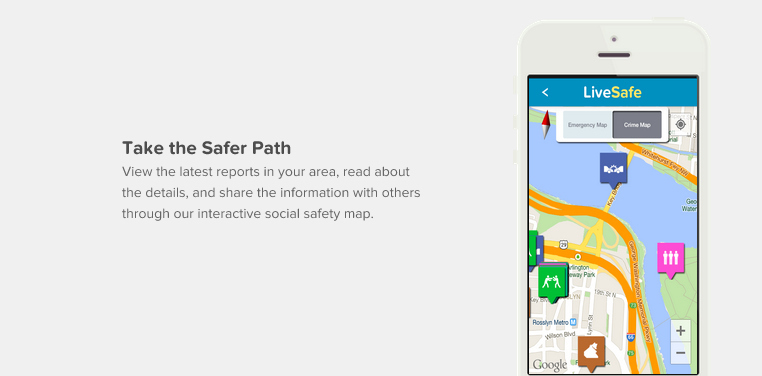 "People have knowledge or information, but they're not speaking up, and that's not acceptable because that information can prevent school violence," Anderson said.