Harry Potter may have a theme park in Florida but now SpongeBob Squarepants will have a restaurant... in Palestine.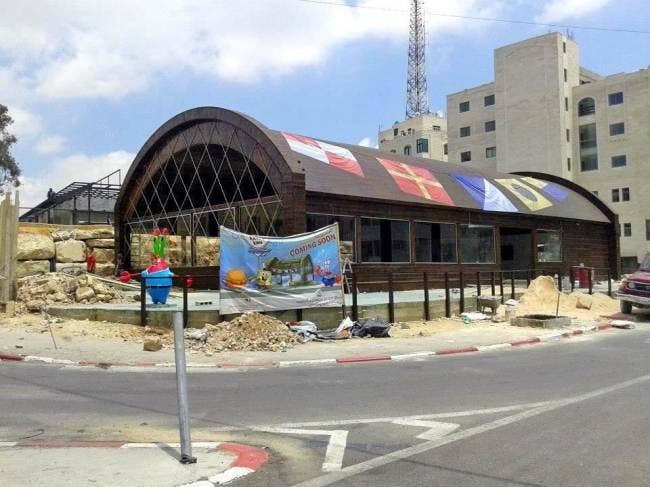 A replica of the show's Krusty Krab restaurant, run by the curmudgeonly Mr Krabs, is currently under construction in the Middle East by an enterprising Palestinian company called Salta Burgers.
F is for friends who likely gave trademark infringement the finger.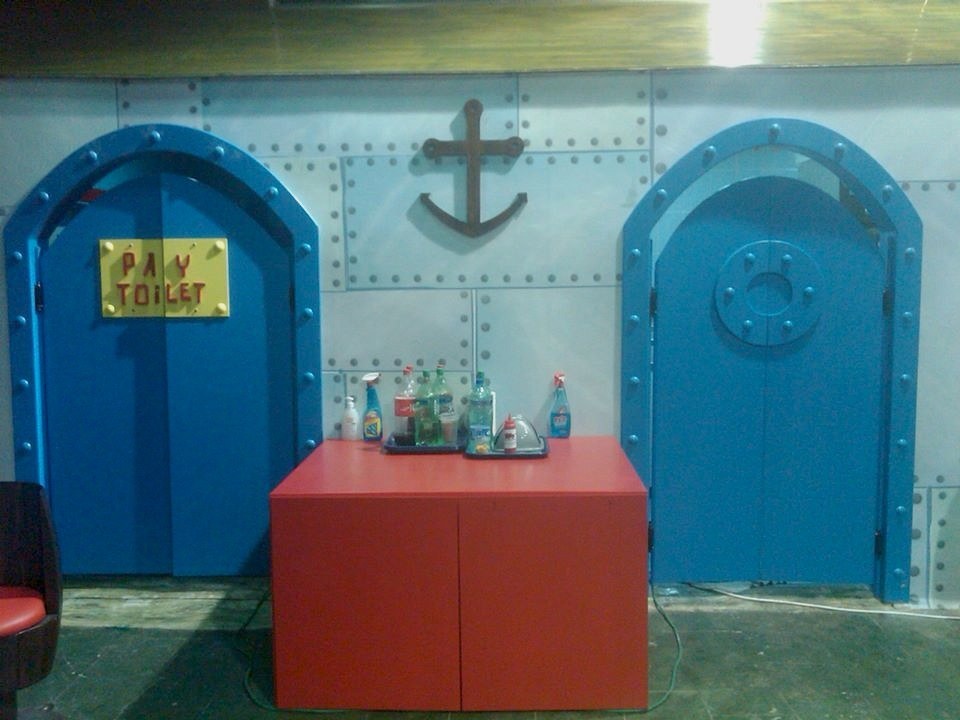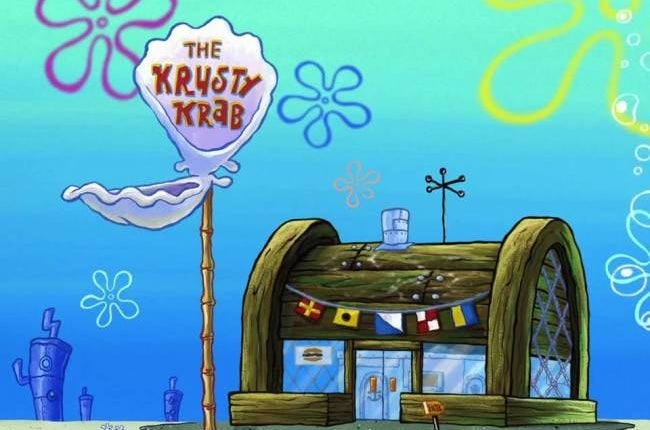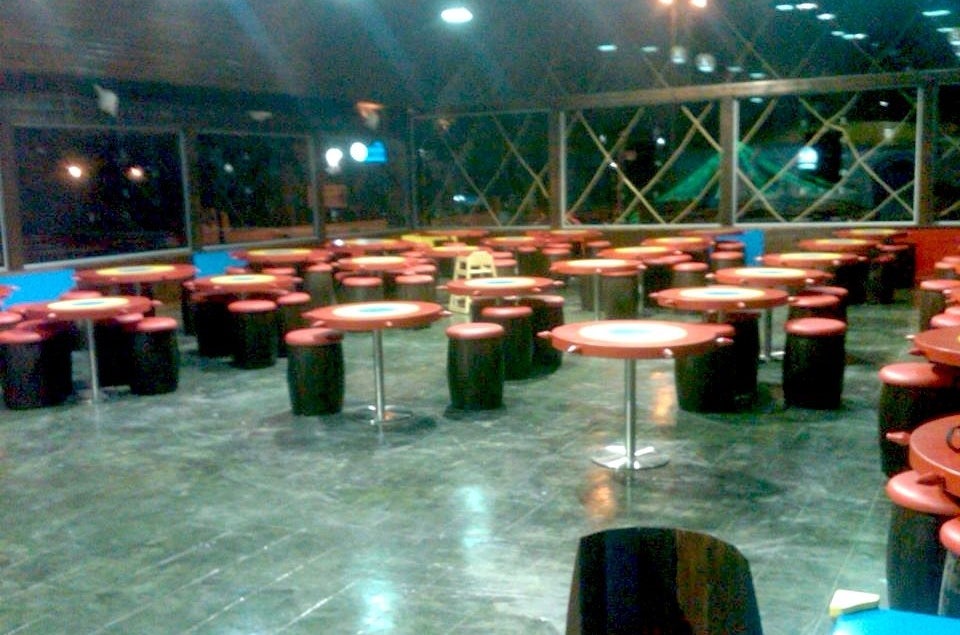 New pictures of the eatery, located in Ramallah, Palestine, have been posted on the restaurant's Facebook page.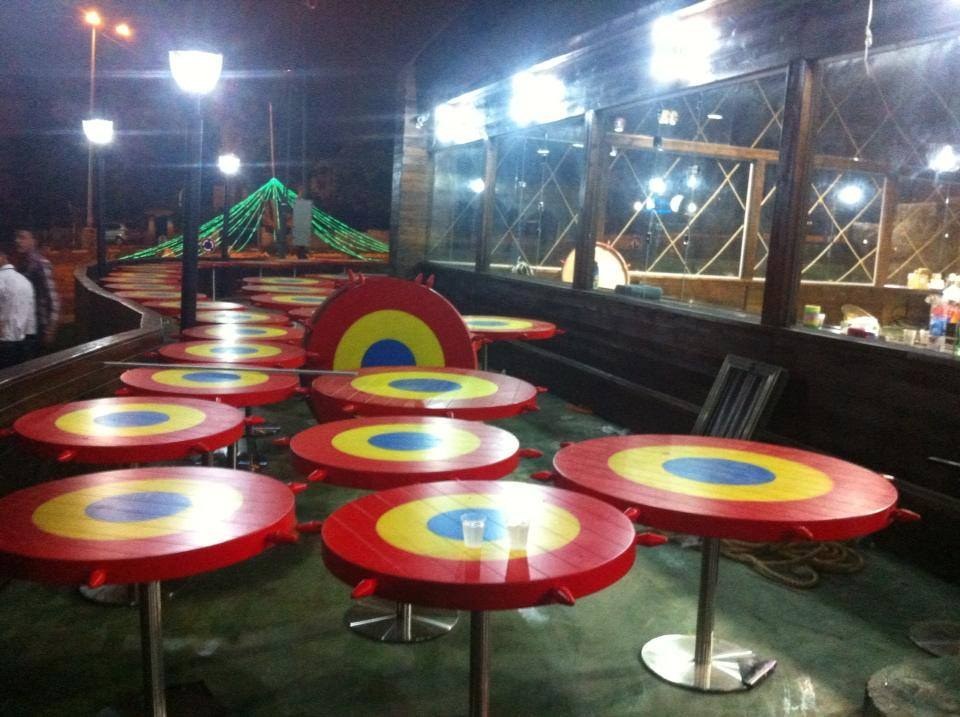 And apparently the Krusty Krab won't only resemble its animated namesake, but it will also serve items culled from the menu, like the Krabby Patty burger.
HOW'D THEY GET THE RECIPE?!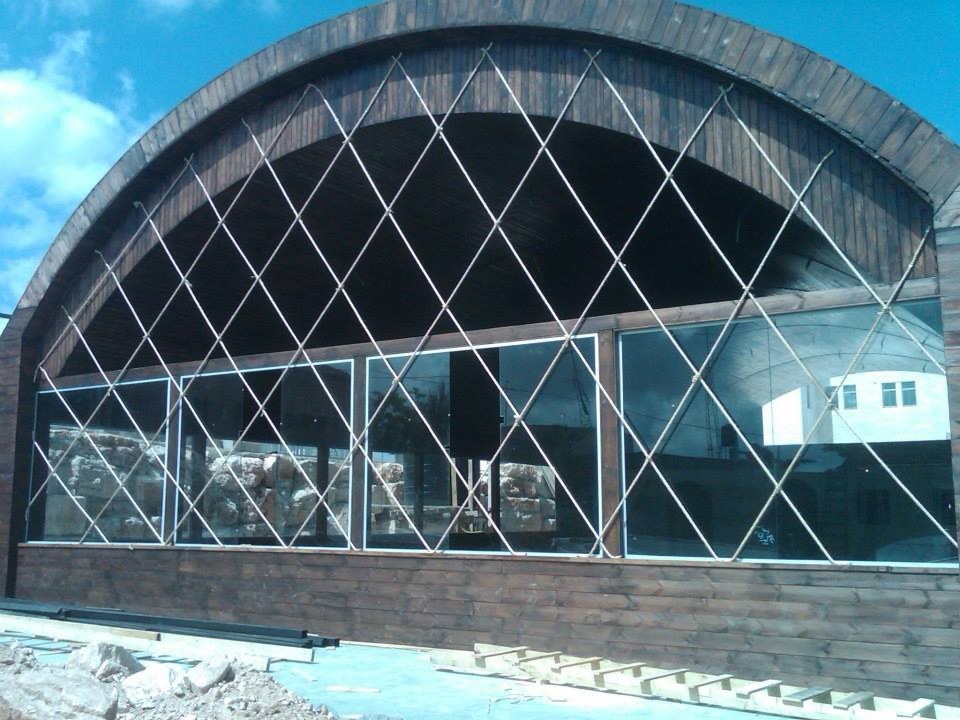 With the internet abuzz with excitement for the Krusty Krab's undersea counterpart, a recent post said that an opening date for the restaurant will be "shortly announced."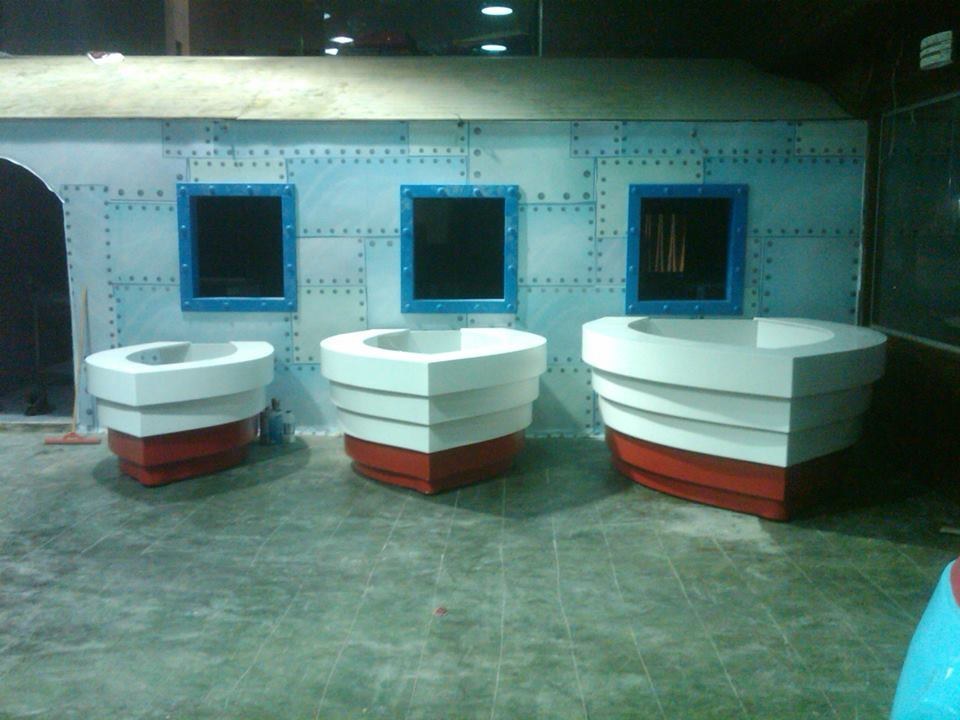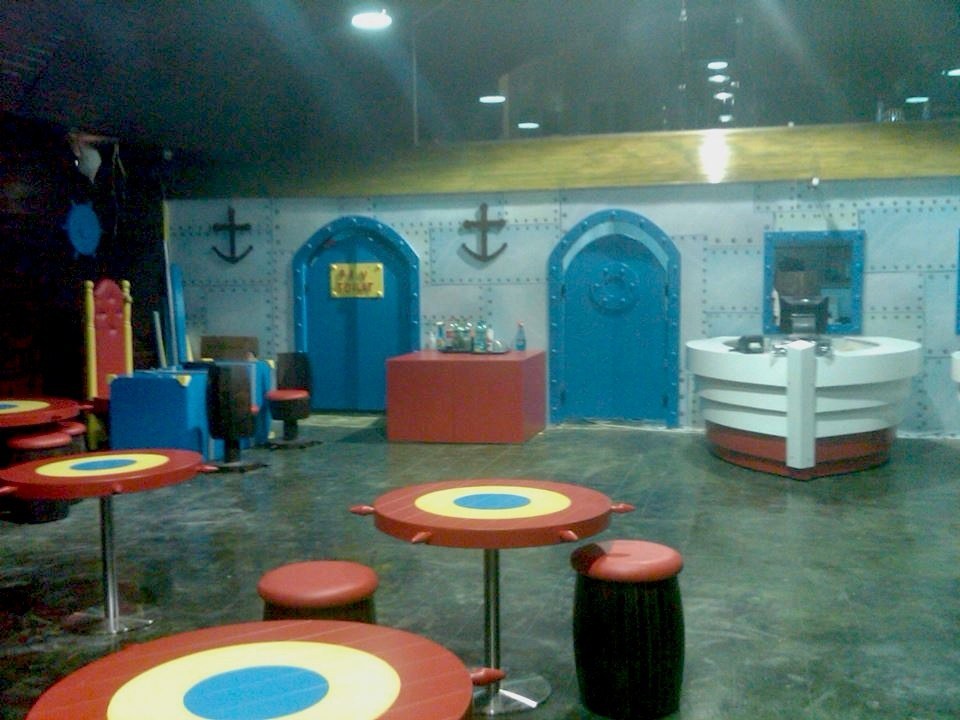 No word yet on whether Squidward will perform a rousing clarinet solo on opening night.