Behold, The Most Glorious Cake In The World: A Unicorn Farting A Rainbow
Finally.
Natalie Sideserf from Sideserf Cake Studio has bestowed us with this stunning feat of cakechievement: a unicorn farting a rainbow.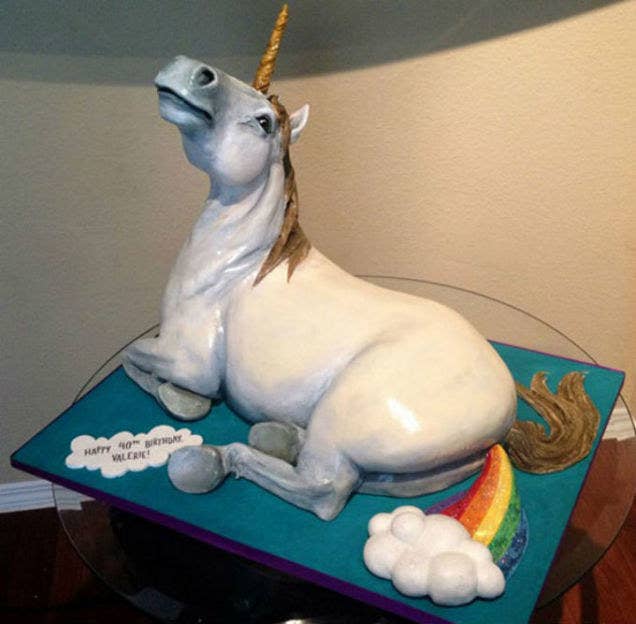 Have you ever seen anything so majestic (yet edible)? We are unworthy.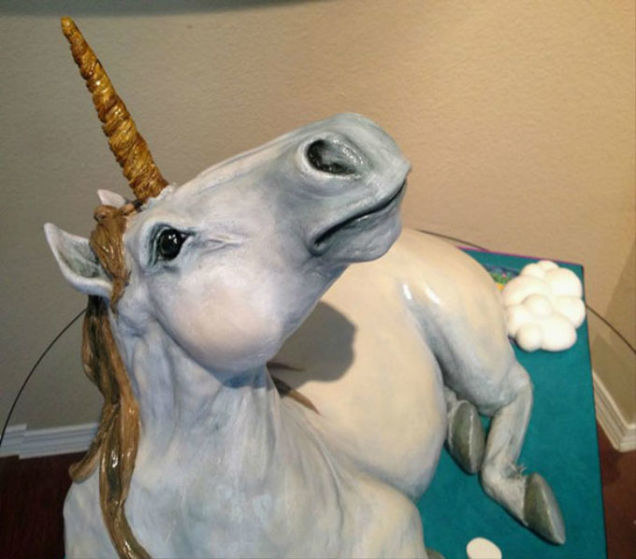 Bask in it's gassy polychrome glory.
And this isn't the first bizarrely wonderful cake Natalie has bestowed on the world: She's also the hands behind this deliciously morbid wedding cake that went viral last year, which she created for her own wedding.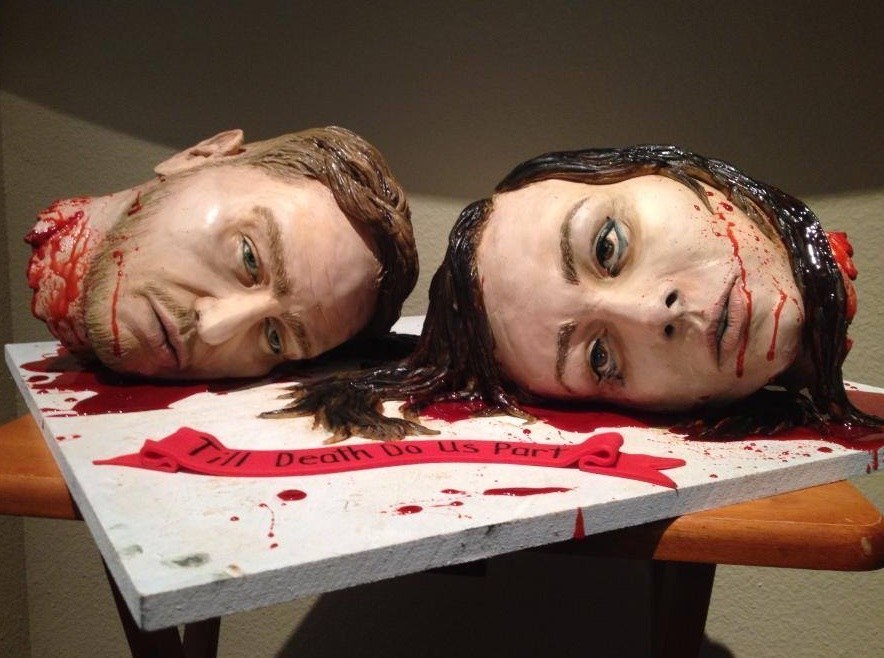 Nicely done, Natalie. You are a creepy confectionary goddess.