Reports: U.S. Targets Terrorists In Raids On Somalia And Libya
U.S. forces targeted a senior member of Somalia's al-Shabab group, suspected of carrying out the attack on Kenya's Westgate Mall, and nabbed a senior al-Qaeda member in Libya accused of plotting a deadly attack on embassies in Kenya and Tanzania in 1998.
In two separate raids on Saturday, U.S. Navy SEALs went after a "high-level target" from Somalia's al-Shabab, while U.S. Special Operations Forces captured a senior al-Qaeda member in Libya, NBC reports.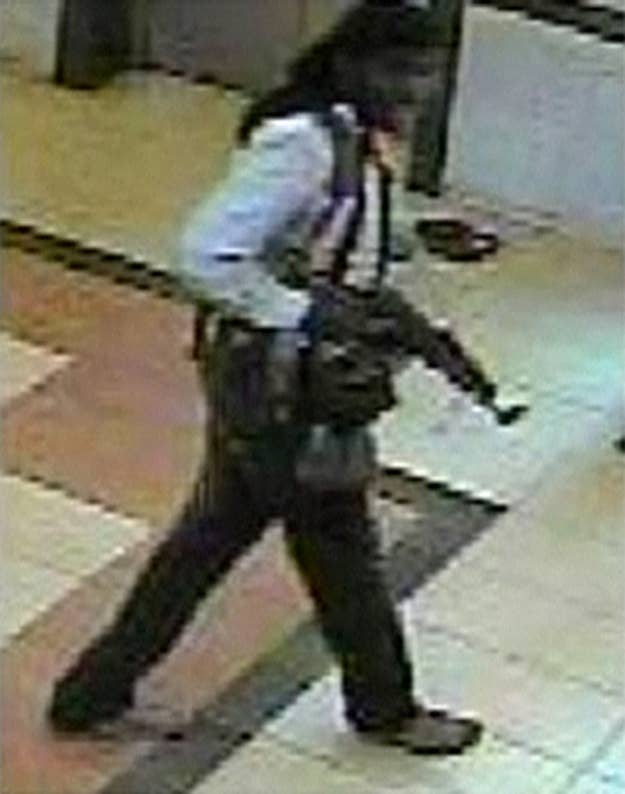 The result of the raids was unclear. An unnamed official told the New York Times that a senior al-Shabab leader was believed to have been killed in the pre-dawn raid, but the team was forced to withdraw the death could be confirmed.
The raid targeted a compound in Baraawe, a small port town south of Mogadishu known as a gathering place for the group's foreign fighters, the New York Times reported.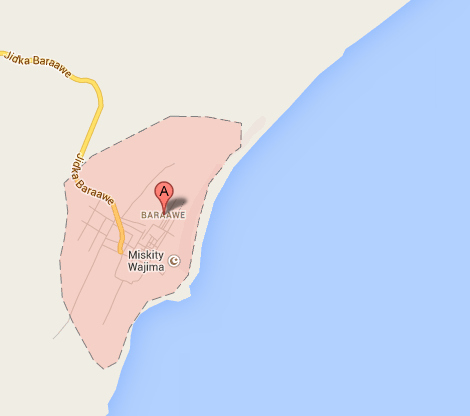 Reports said the SEALs were looking for al-Shabab leader Mukhtar Abu Zubeyr, also known as Ahmed Godane, who claimed responsibility for last month's attack on the Westgate Mall in Nairobi, which killed at least 67 people.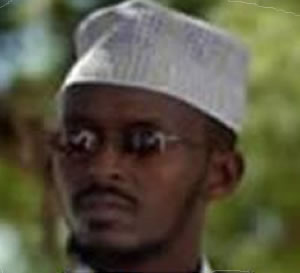 Somali news site Garowe Online said a spokesman for al-Shabab's military wing confirmed the raid and disclosed in a recorded statement that the militants "repelled a midnight raid by white infidel soldiers."
"We fought back against the white infidel soldiers with bombs and bullets, and they ran back to their boats. One member of Al Shabaab was killed and the white infidel soldiers failed their mission. We found blood and equipment near the coast in the morning," spokesman Sheikh Abdulaziz Abu Musab said.
The raid came after the Kenyan military revealed the names of some Westgate attackers—Abu Baara al-Sudani, Omar Nabhan, Khattab al-Kene, and Omar or Umayr, who were said to have been killed in the standoff.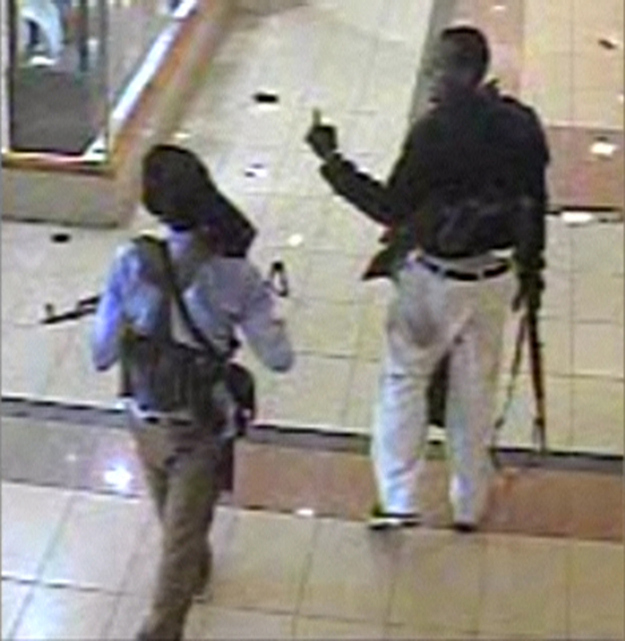 According to the AP, the SEALs failed to find the particular suspect wanted for the Nairobi mall attack.
In another early morning raid, U.S. forces, reportedly assisted by F.B.I. and C.I.A. agents, targeted top al-Qaeda member Nazih Abdul-Hamed al-Ruqai, also known as Anas al-Libi.
The Pentagon confirmed late Saturday and said the militant had been transferred outside Libya.
Anas al-Libi was a confidante of Osama bin Laden's and is wanted for planning the 1998 attacks on the U.S. embassies in Kenya and Tanzania. He had a $5 million bounty on his head and was indicted in New York in connection with planning the attacks.
Reports on al-Libi are also conflicted, with the Associated Press reporting the al-Qaeda official's family said he was kidnapped in Tripoli.
Hundreds of people were killed in the twin attacks on the U.S. embassies in Nairobi and Dar es Salaam, including 12 Americans and more than 220 Kenyans.