Musicians And Friends Remember Lou Reed On Twitter
Friends, music lovers, and musicians expressed their grief at the loss of the music icon.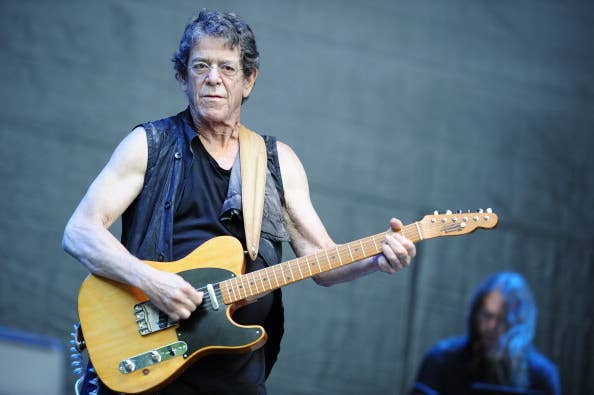 Musicians came together on social media to remember Lou Reed, a rock legend for decades.









Others also expressed condolences for the musician they admired and loved.





In his last post on social media, Reed posted a picture with a poster of him called "The Door."