Twitter Backlash Not Enough To Stop NYPD From Expanding Social Media
Although the police department's recent hashtag — #myNYPD — turned into a lesson about the unpredictable nature of social media, new Commissioner William J. Bratton is going to continue encouraging officers to try to shape the conversation.
Last week, the New York Police Department attempted to create a positive conversation online by starting the #myNYPD hashtag.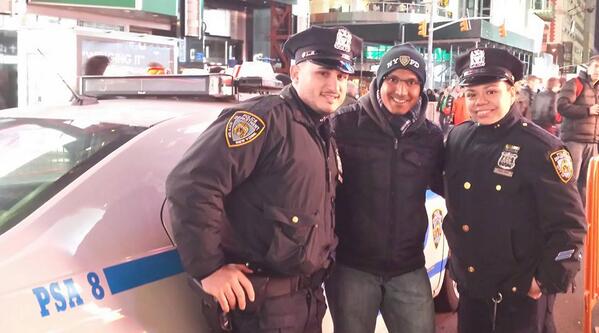 But new police Commissioner William J. Bratton isn't deterred, telling the New York Times, "I welcome the extra attention."
The hashtag was part of a larger effort by Bratton to reshape the perception of officers from the "deep veins of apathy" of the public, the Times reports, including training new recruits in community relations and encouraging local commanders to post their own messages online.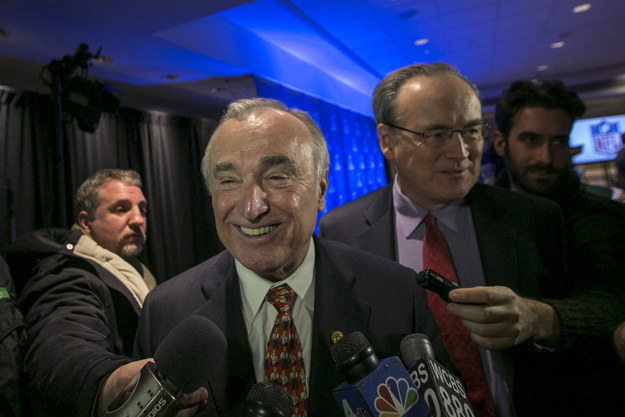 The social media push includes bringing back a Queens precinct commander who was removed from social media duties when he attracted unwanted attention two years ago.
The NYPD is one among many police departments that have ramped up their social media efforts, including Oakland Police and Boston Police, which saw a follower surge in the days after the Boston Marathon and subsequent manhunt for the suspects.
Although just 10 commanders are currently tweeting, Bratton hopes that all 99 precinct and borough commanders will soon be tweeting or on Facebook, and might get their own microsites.
At the very least, the department appears to appreciate that Twitter provides "an open forum for an uncensored exchange" that is "good for our city," spokeswoman Deputy Chief Kim Y. Royster said after the #myNYPD fiasco.
"We are still at a time in the New York Police Department when there is healing to do," he said. "There is much work to do here."