Last weekend was the final hoorah for Saturday morning cartoons, after dominating weekend kids programming since the 1960s.
The CW became the final network to cut cartoons from their Saturday morning lineup last Saturday, replacing their programming block called "The Vortexx" with five hours of family-oriented, non-animated TV called "One Magnificent Morning."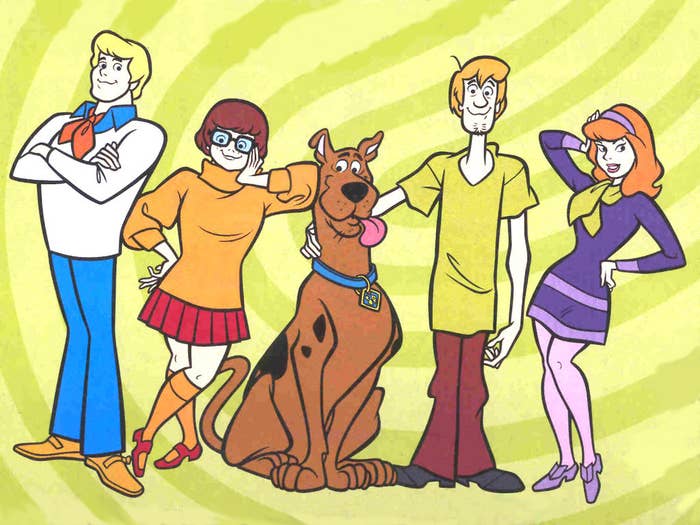 Shows that have come and gone like Ghostbusters, The Jetsons, Pepper Ann, Ducktales, Scooby Doo, and Teenage Mutant Ninja Turtles have all been relegated to our collective nostalgia.
Though cartoons dominated the morning time slots from the 1960s to the 1980s, sometimes bringing in more than 20 million viewers, it all began to change when NBC swapped cartoons for teen comedies like Saved By The Bell in 1992, the Washington Post reported.
ABC and CBS soon followed, and in 2008, Fox ended their cartoon run for infomercials.
By 2003, cartoons were bringing in just 2 million viewers, a huge drop from 20 years before.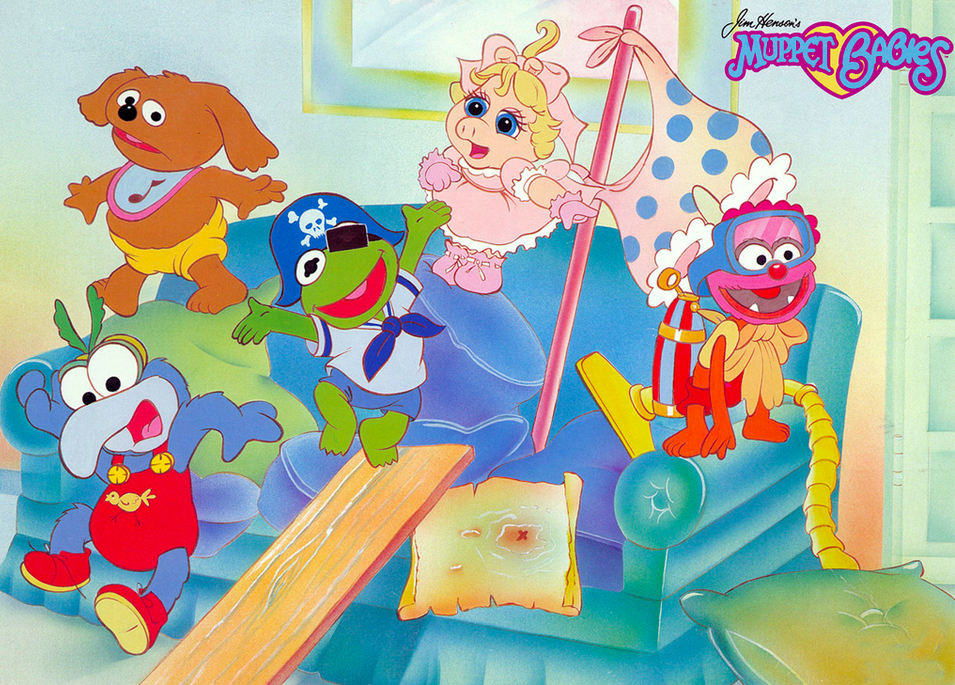 So what did in Saturday morning cartoons? Cable, technology like streaming and DVDs, and the FCC.
The Post wrote:
The 90s also saw a shift in the type of TV geared towards kids — thanks to a Federal Communications Commission rule requiring broadcast (but not cable) networks to offer at least three hours of educational programming a week between 7 a.m and 10 p.m. The rule also limited kid-centered advertising during children's TV programs, which made cartoons less profitable for networks.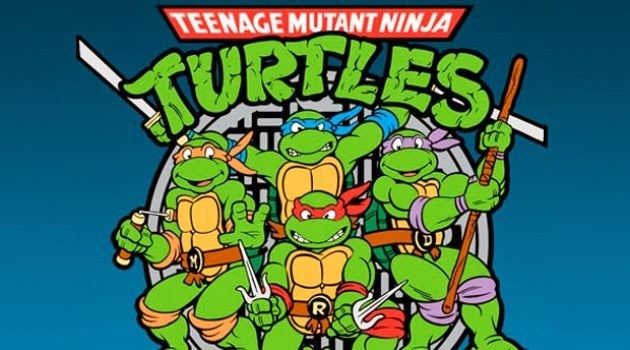 But besides just that, access to hundreds of channels, plus DVDs, Hulu, and Netflix made getting a cartoon fix less imminent for kids.
They now have access to cartoons whenever they want them, whether that's on the living room floor on a Saturday morning or under their covers at 11 p.m.
"It's sad, though, that an entire generation of kids is missing out on lazy Saturdays filled with excellent cartoons," Jessica Rawden wrote on Cinema Blend. "Replacing them with cheaper, educational content was bound to happen, but a little magic has been lost in the process."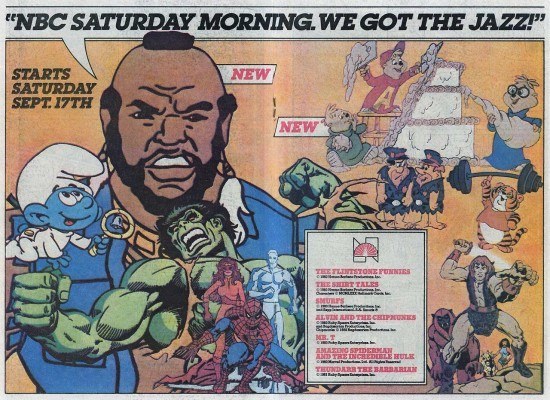 So what was your favorite Saturday morning cartoon?