Australian Kirra Cheers has been living in New York City for two years, and has experienced her share of the notoriously difficult dating scene.
When she was going to take part in the Brooklyn Collective's group art show depicting modern romance, Cheers decided to make the theme personal, and documented her experience dating with Tinder.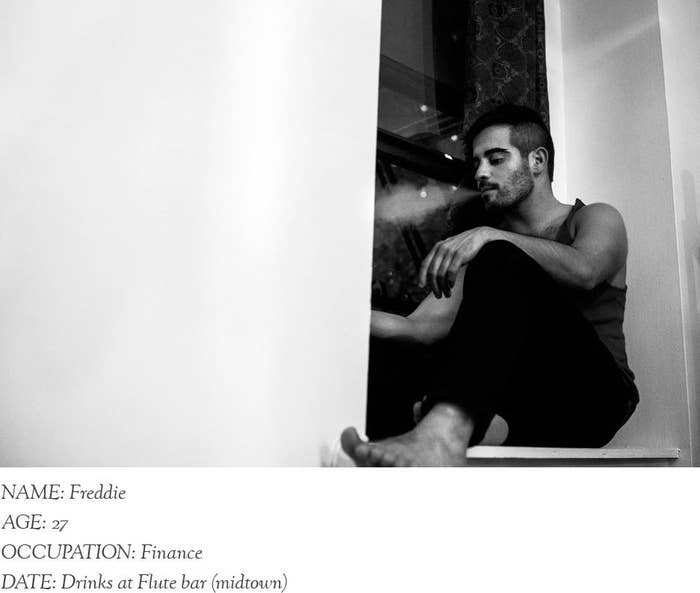 The series, titled "Tinderella," captures the fleeting world of dating with a technology app — with the snapshot portraits equal parts amusing, awkward, and voyeuristic.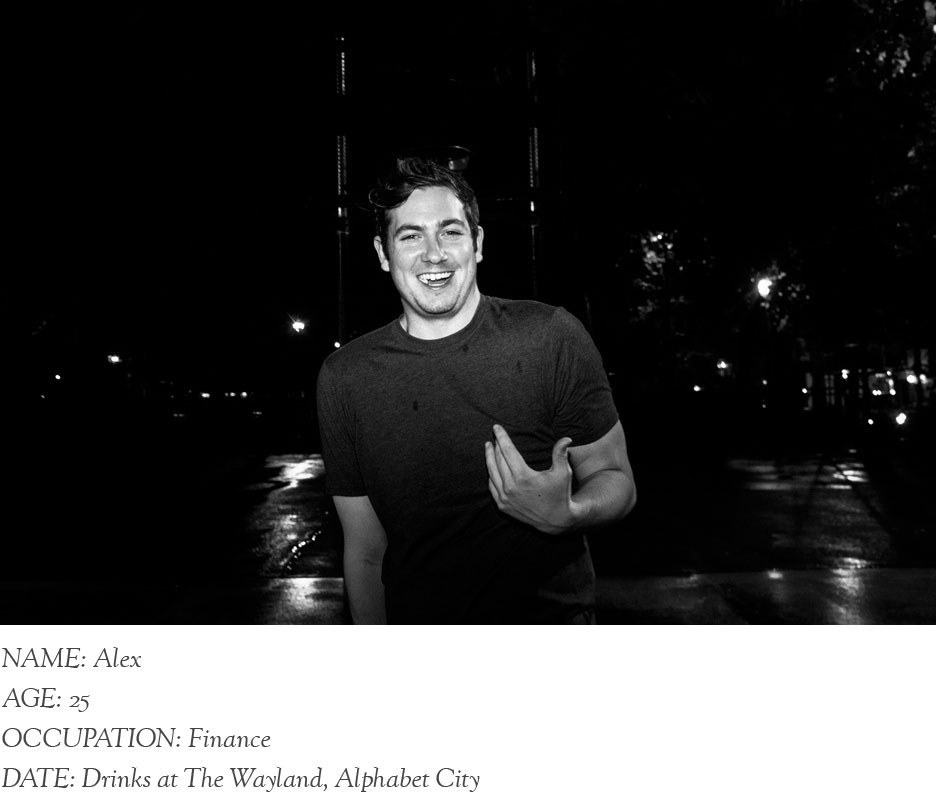 "The New York City dating scene can be brutal," the 26-year-old told BuzzFeed News.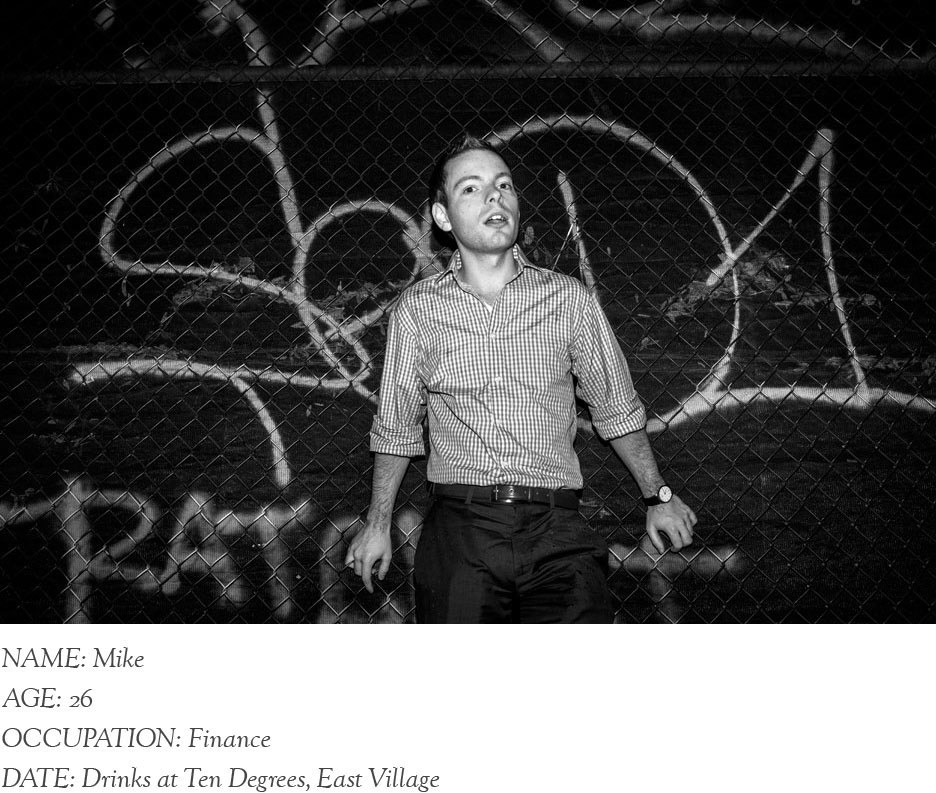 Over two months, Cheers went on 17 dates, photographing many of her matches as they traipsed around Manhattan.
She said 11 people allowed her to photograph them, and she also had follow-up dates with 11 people.
The date activities cross a wide spectrum, but Cheers said she didn't really care where they went, because she was looking for "intelligent men." She added that her best date involved drinks in Williamsburg and people watching.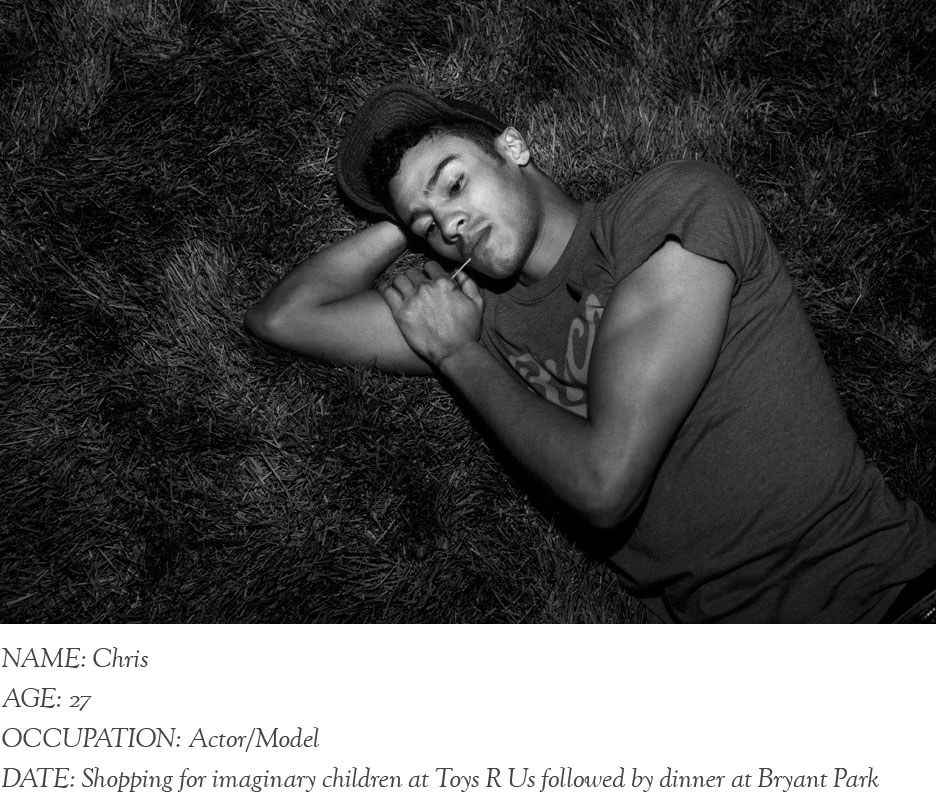 On her website, the photographer elaborated on what she feels the portraits convey about the dates:
I wanted to approach the project with a level of honesty that opened me up to the possibility of experiencing a genuine connection with the people I was dating. I believe the resulting portraits are a reflection of a number of factors; the dynamic between myself and the person I was photographing, how much I had to drink throughout the course of the date, how tired I was and my level of attraction both physically and mentally.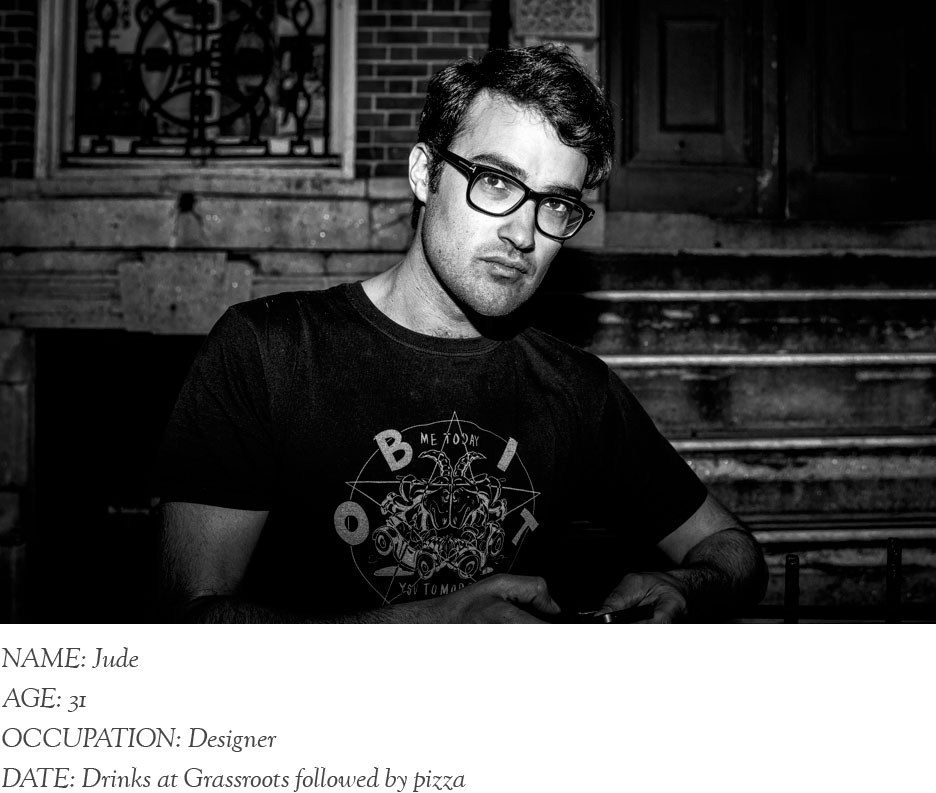 At first many were hesitant to be photographed, and eventually Cheers realized that people were much more likely to let her once they were already on the date. Their main concern, interestingly enough, was being objectified.
"Most people wanted me to confirm my interest in them as a person and not simply as an art project," she wrote. "In this way, I saw it as a swapping of traditional gender roles – posing the question that perhaps men and women aren't all that different?"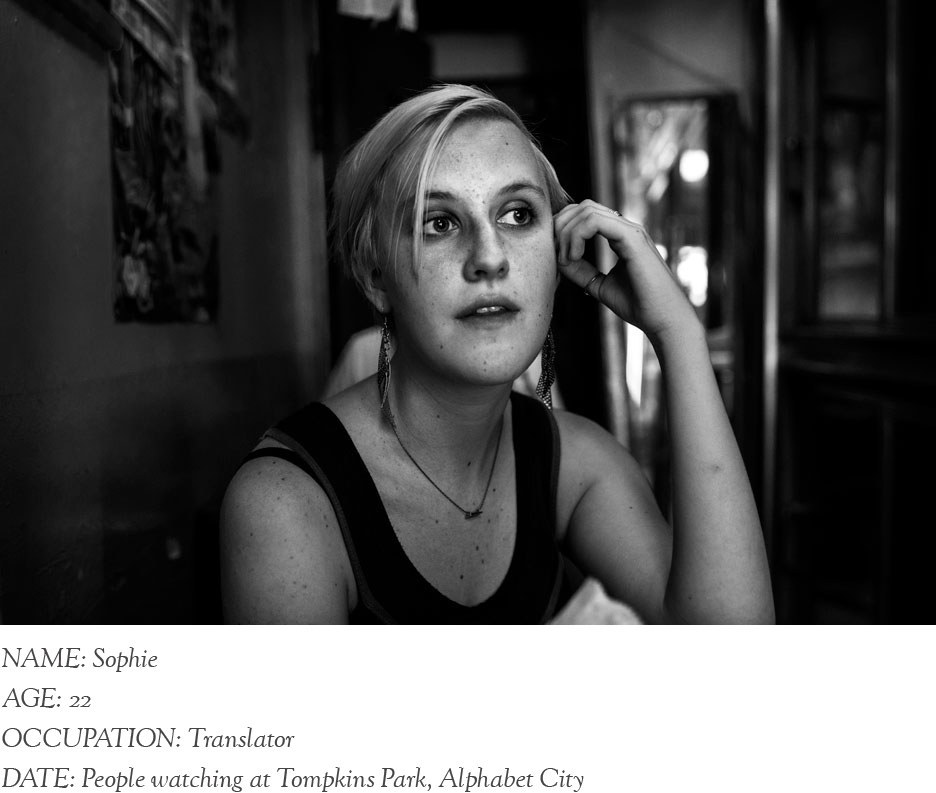 So what does it feel like to go on 17 dates in about 8 weeks? "Exhausting," she said, adding that she's happily no longer a member of Tinder.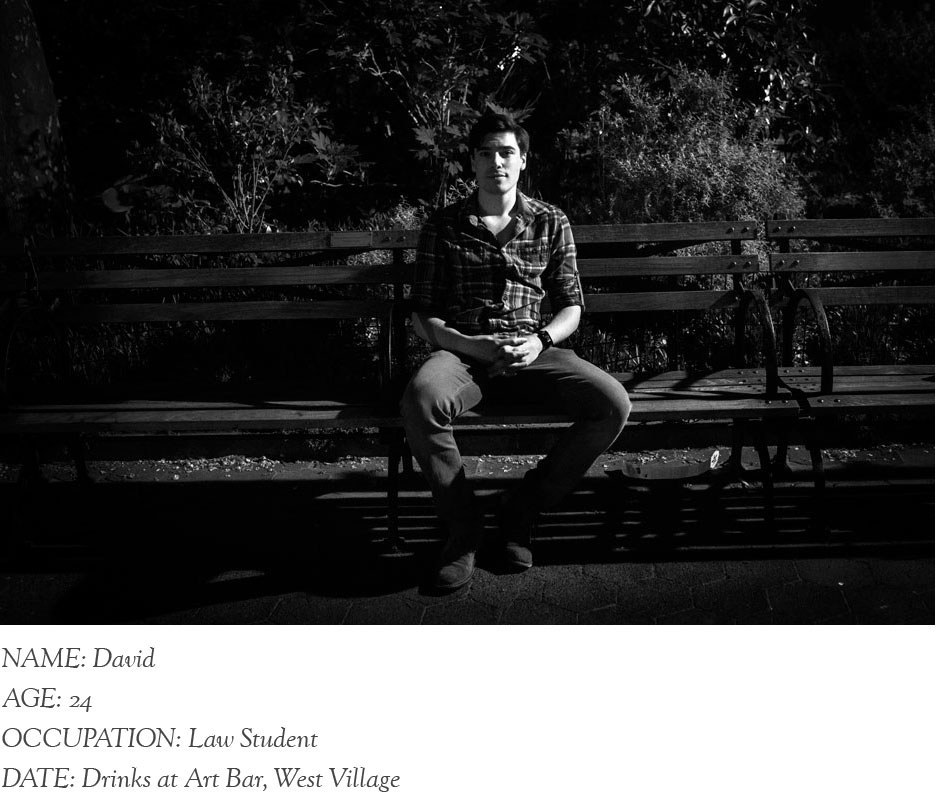 "Tinder is kind of like take-away for dating," she said. "It's quick, it's easy, but somehow leaves you feeling guilty — like you cheated the process."