This Woman Had $25,000 Worth Of Plastic Surgery To Look More Like Jennifer Lawrence
She had six procedures, including liposuction and breast augmentation, to more closely resemble the Academy Award-winning starlet.
Like many, Kitty is a huge Jennifer Lawrence fan. But unlike many, the 30-year-old is such a big fan she decided to go under the knife to try to resemble the young American Hustle star, ABC News reports.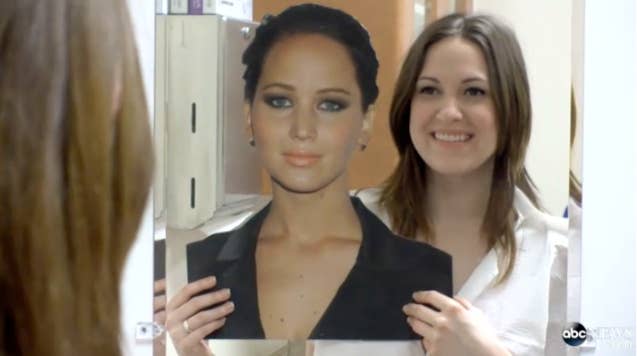 The married dog trainer, who has a 5-year-old daughter, went on a monthlong plastic surgery journey in February to actually becoming more like Jennifer Lawrence.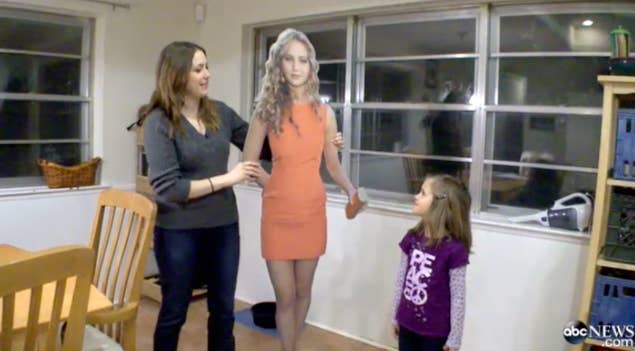 Kitty's husband, Eric, wasn't particularly convinced that his wife should have the surgeries.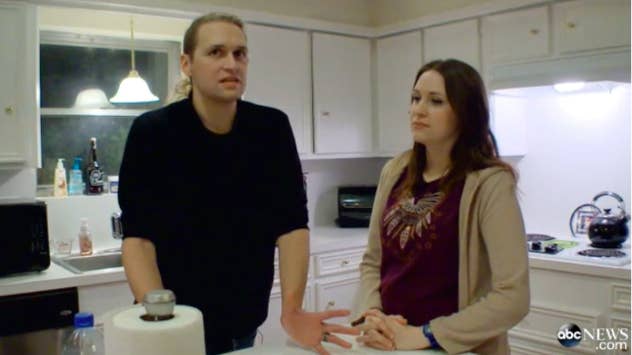 It's common for patients to bring in pictures of "any number of well-known celebrities," like Angelina Jolie, Scarlett Johansson, and Megan Fox, said Kitty's surgeon, Dr. Franklin Rose.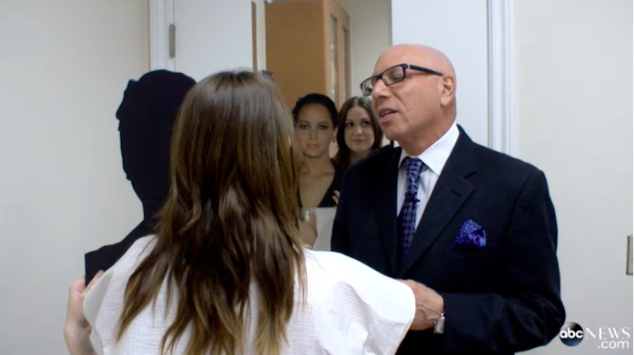 At First Surgical Hospital in Houston, Kitty underwent liposuction to her face and body, a breast augmentation, rhinoplasty, and fat grafts to her cheeks and behind, which took six hours and cost $25,000, minus a discount for appearing on TV.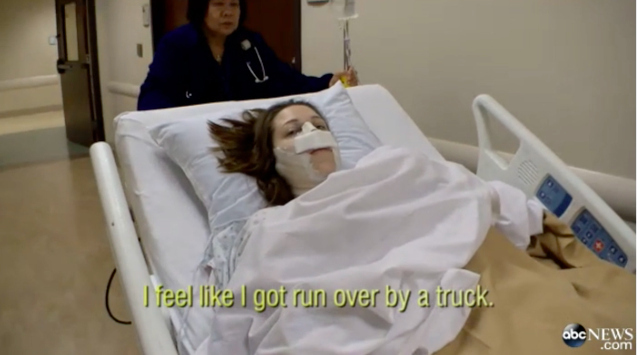 After the surgery, Kitty got dressed up for her big reveal. "Of course I look like Jennifer Lawrence," she said.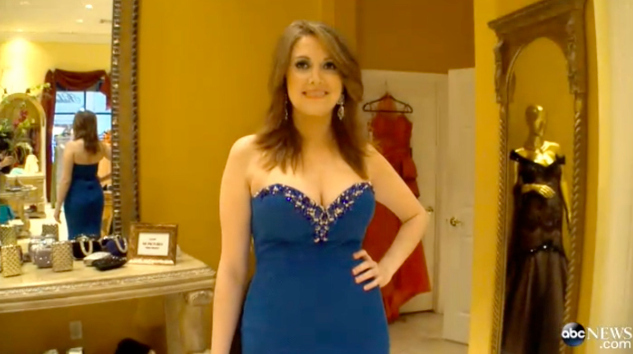 Although Kitty admitted the money could have gone to a college fund for her daughter, she said it was money she had saved from a previous job for a "me fund."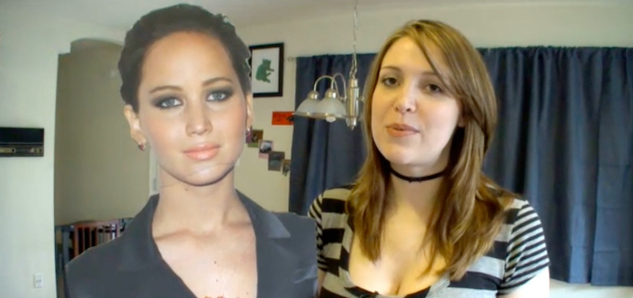 What do you think?