This Story Of A Boston Marathon Survivor Meeting His Future Wife In The Hospital Will Melt Your Heart
All the feels.
This is James "Bim" Costello, one of hundreds who was badly injured during the Boston Marathon bombings on April 15.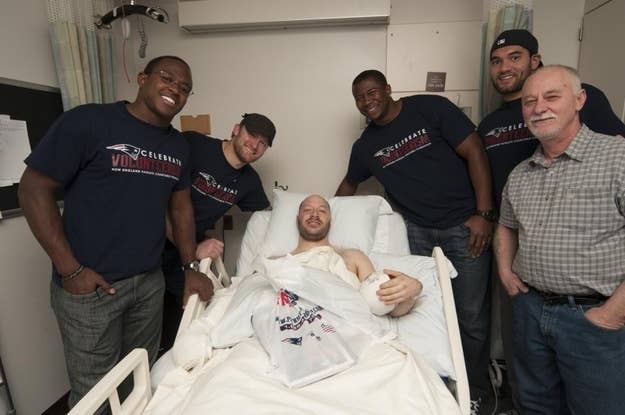 The Malden, Mass., resident, who was seen in an iconic photo minutes after the blasts, has three friends who each lost a leg.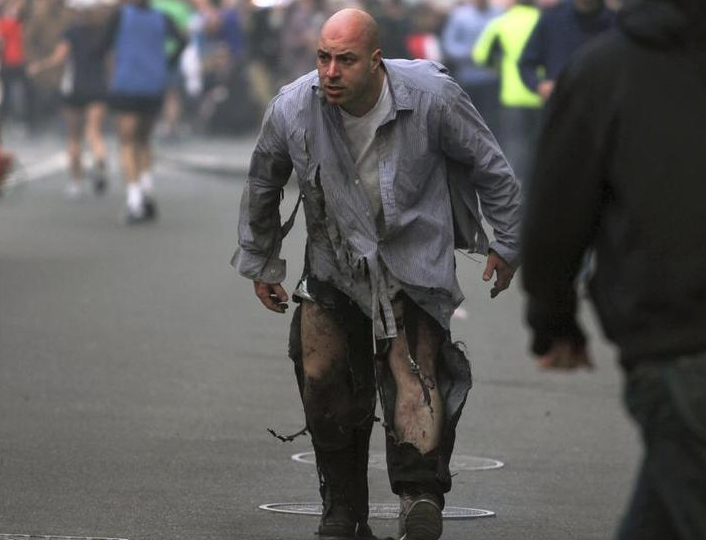 Costello was so badly burned he was left needing pig skin grafts on most of his right limbs.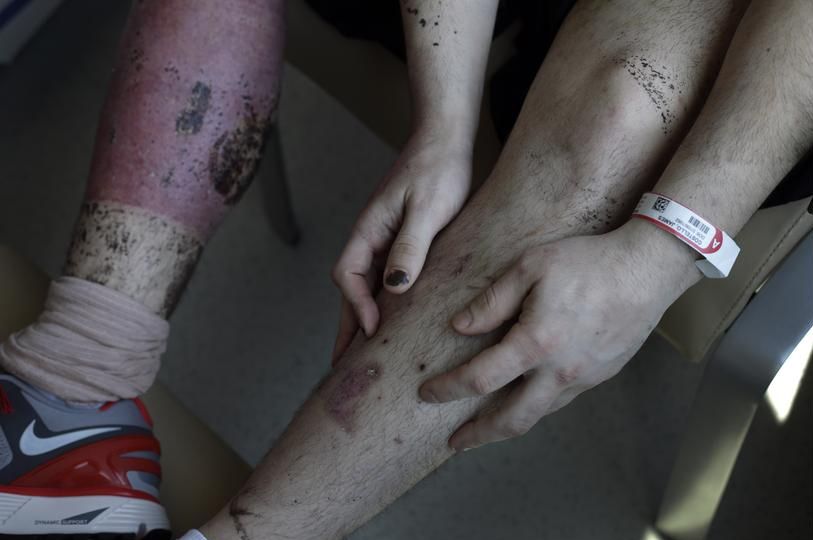 On Facebook, Costello updated friends about his recovery, including his wariness to be moved to Spaulding Rehabilitation Hospital.

Little did Costello know that it would be at the rehab center that he would meet nurse Krista D'Agostino.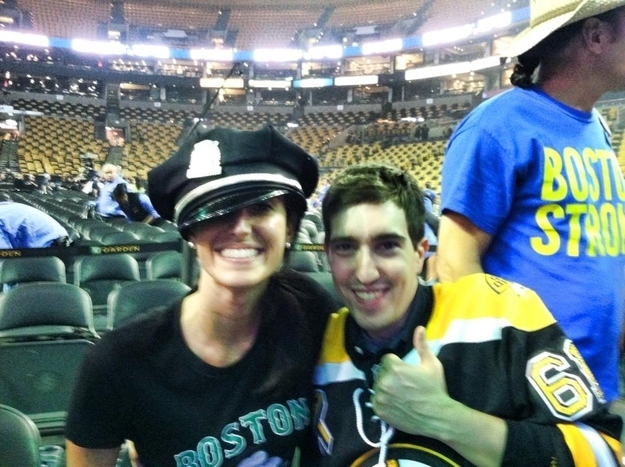 The two, who had mutual friends but had never met, began to spend time together, first attending a benefit. Soon, they started to fall in love.
This week, the two are on an all-expenses-paid "Heroes Cruise" in Europe, WCVB reports. And in Lyon, France, Costello popped the question.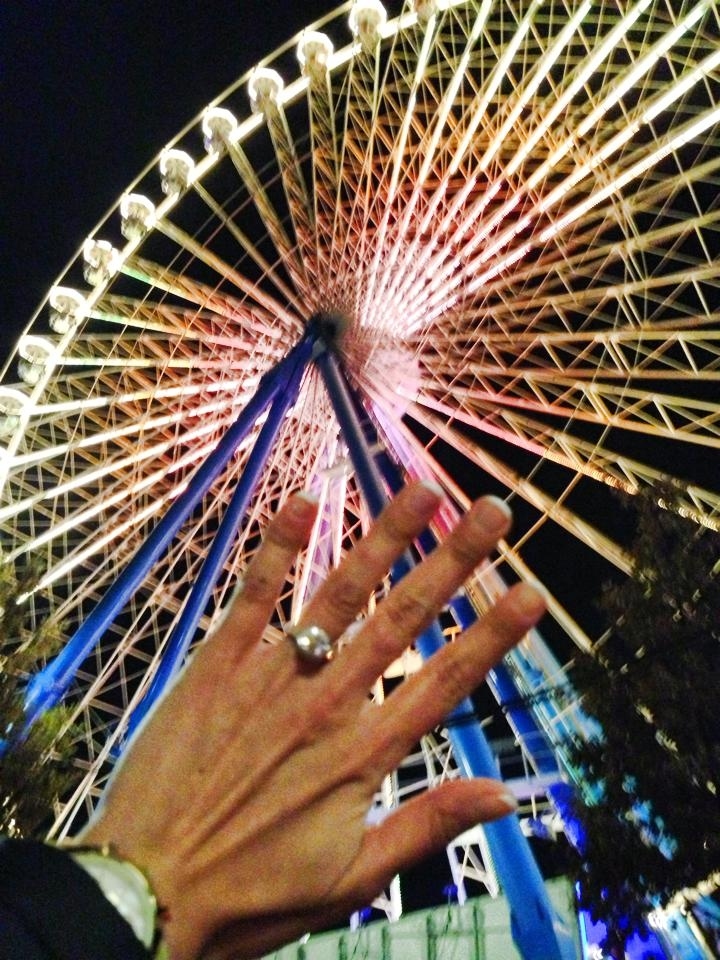 "I now realized why I was involved in the tragedy," he wrote. "It was to meet my best friend, and the love of my life."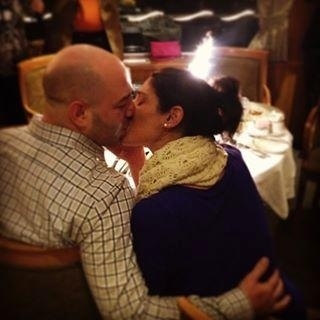 Read Costello's beautiful post on D'Agostino:
"As you all know, April 15th was one of the worst days of my life, suffering not only physical injuries of my own but the emotional difficulties when I learned about my friends. I soon wondered why and for what reason this had happened. A couple weeks later I was transferred to Spaulding Hospital, where I was able to see my friends starting to heal, but still wondered what good could come from this tragedy. A few days later I saw a nurse in passing, this would turn out to be Krista, who had shared a few mutual friends, but we had never crossed paths before. After sharing a handful of conversations I realized not only how beautiful she was but also what a kind heart she had. I somehow convinced her to attend a benefit with me, which turned into a few dates, which turned into a few inseparable months. I now realized why I was involved in the tragedy, it was to meet my best friend, and the love of my life. Eights months later I'm happy to announce that we will spend the rest of our lives together... We got engaged last night in the middle of the beautiful French city Lyon!!!"