A Photographer Did An Amazing Photo Series Where She Photographed Her Catcallers
Caroline Tompkins' "Hey Baby" project catches New York City catcallers in the act.
Photographer Caroline Tompkins has decided to take the power back from her catcallers — by photographing them while they harass her.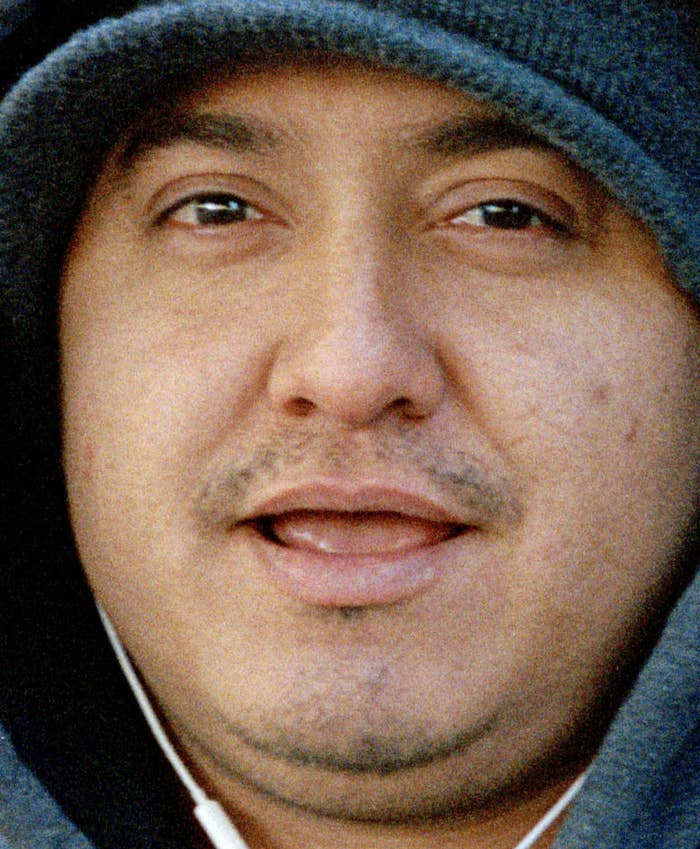 Tompkins said she was inspired to do the project after moving to Brooklyn three years ago and constantly feeling an underlying fear of leaving her house.
"I eventually realized that simple tasks like going to work or school or just taking the train somewhere became sullied by relentless comments and demands from men on the street," she told BuzzFeed News.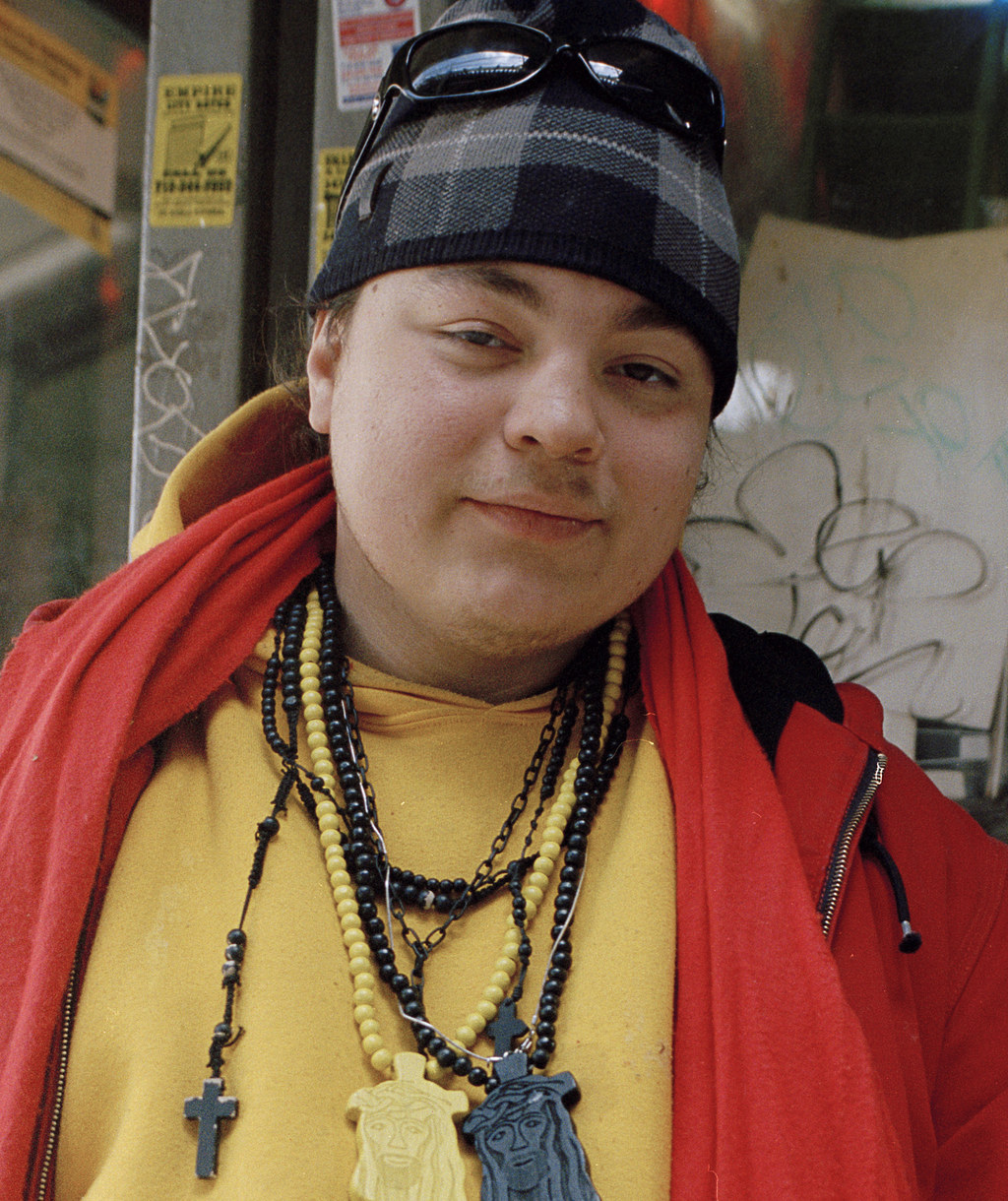 The 22-year-old began her "Hey Baby" project while in art school, but felt like her peers and professors dismissed her anxiety about the street harassment, calling it a "cultural thing" or excusing it because she's blonde.
"The conversation hardly talked about the actual harassment and why it's a problem," she said. "...That's not okay. It became obvious to me that this is something that happens so frequently to so many people, but hardly addressed in an academic or even social context."
For their part, men got defensive when Tompkins asked them why they were rude to her, replying with statements like "just take the compliment" or "you act like I raped you."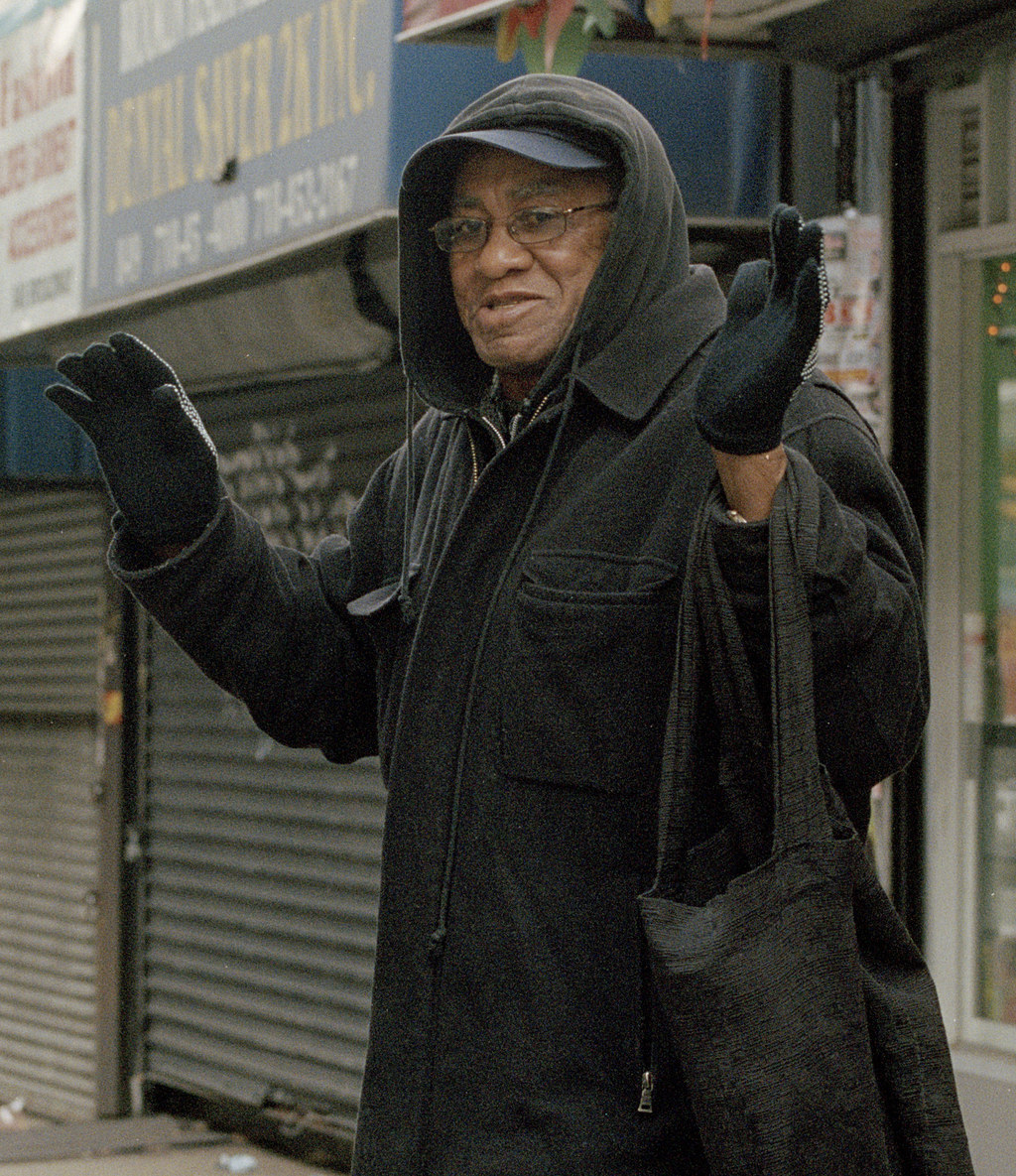 Others posed, "proud that they were getting their picture taken after performing this act." Others ran away or covered their faces, or appeared embarrassed, but allowed the photograph.
Disturbingly, Tompkins said some women's reactions have been to tell her she should "feel grateful" for the attention.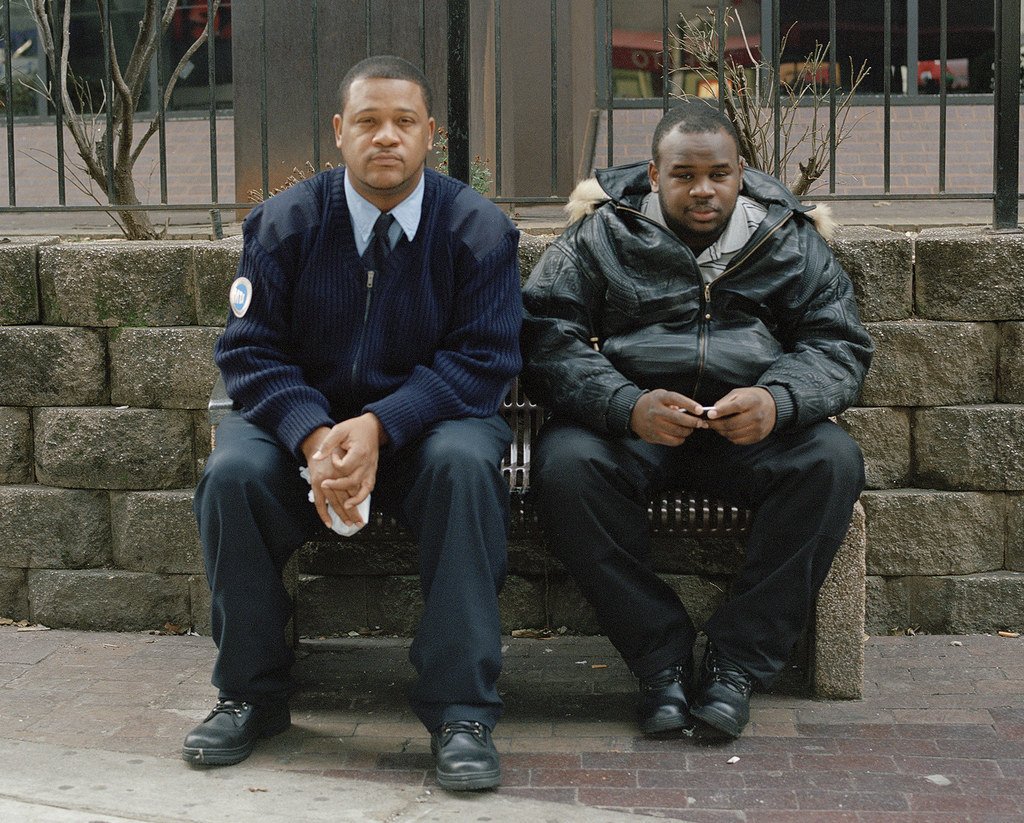 Mostly, though, she said the project has inspired others to come forward with their stories of being harassed.
"It creates a forum to discuss a daily occurrence that most women feel they are powerless to," she explained.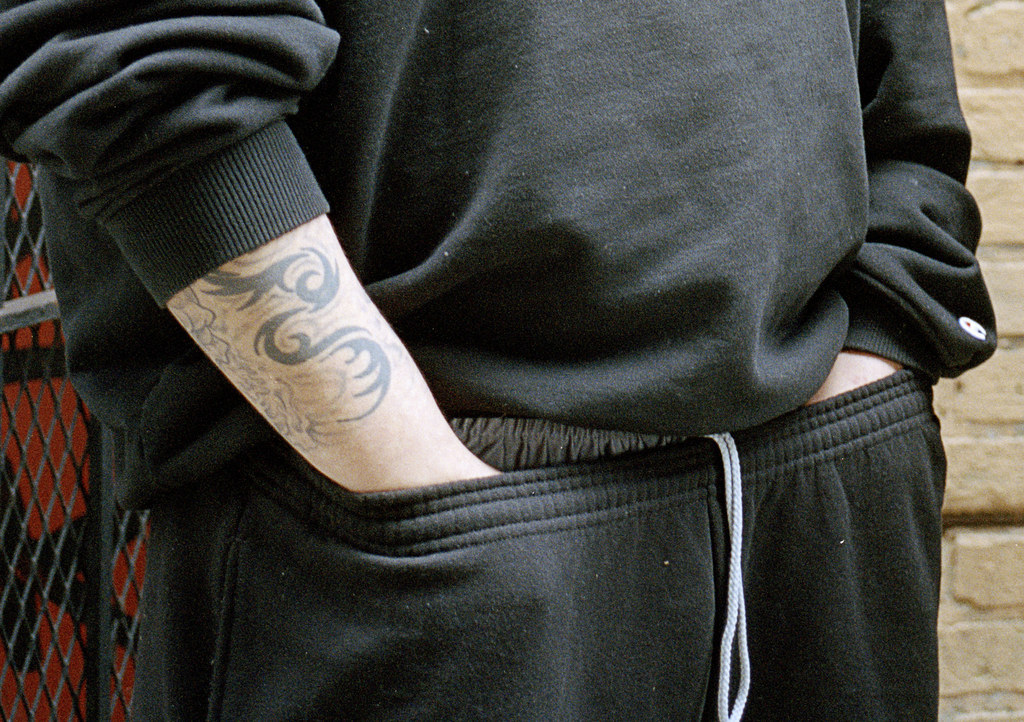 Recently, the topic of street harassment has become a popular one at the intersection of art and social justice; from photographing catcallers to filming them, a fact that makes Tompkins happy.
"I think feminism and feminist art projects finally have a proper platform," she said. "And that's the internet."