California-based moving company Meathead Movers is offering a service where it'll assist victims of domestic violence with moving out of their homes, cost-free.
The company, founded by student athletes in 1997, recently partnered with domestic violence-prevention nonprofit Good Shepherd Shelter but has provided the service since 2001.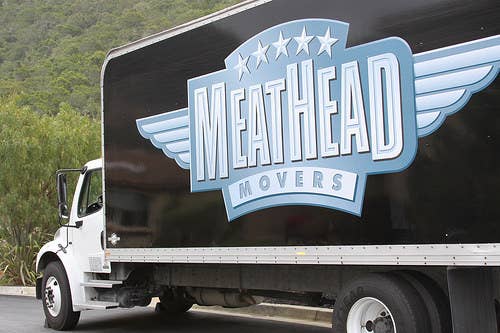 The goal is "to help victims of domestic violence with a fresh start in life," Meathead Movers CEO Aaron Steed told BuzzFeed News. He added that they've provided several moves every month.
Steed said that right when they started the company, people began to call requesting help fleeing their abusive relationships.
But after an alleged abuser came home during one of these moves and police needed to be called, he knew they needed to reach out for help.
"From that point, we realized that we needed to link up with our local domestic violence–prevention shelters to leverage their services while they provide us and the victims of domestic violence with a safe environment for our free moving services," Steed said.
Seven California-based domestic violence-preventions organizations now have a partnership with the moving company, including Women's Shelter Program of San Luis Obispo County and Laura's House. Moves must be within the county of the shelter providing the assistance.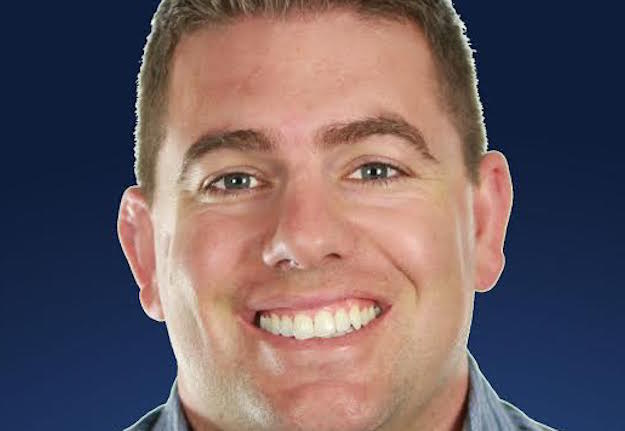 Though the partnership with Good Shepherd is new, about a half-dozen families have already been assisted, Mandy Gibson, Good Shepherd's executive director, told BuzzFeed News.
"Before our relationship with Meathead Movers, our moms would have to scrape together the money to move items out of the shelter," Gibson said. "Meathead makes it easier for our families to start a new life in a new location far away from the abuse they have experienced."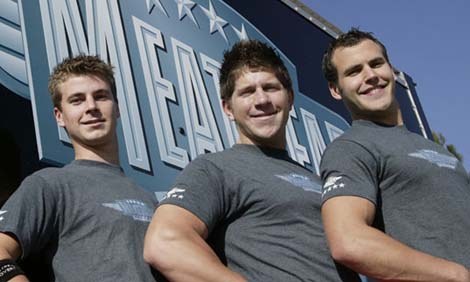 Those they've moved have expressed "extreme gratitude" for their assistance, Steed told BuzzFeed News. "The single most meaningful thing on my desk is a drawing from a child whose family we helped."
People who believe they qualify should reach out to their nearest shelter for assistance.
BuzzFeed News has reached out to Good Shepherd Shelter for comment.
Correction
A previous version of this article had an incorrect photo of Aaron Steed.