This Is What The World Looked Like The Last Time We Had A Government Shutdown
Think blue eyeshadow, puka shells, and "The Rachel."
It's been more than 17 years since the last time the government shut down after Bill Clinton and the Republican-controlled Congress clashed over funding for the 1996 budget.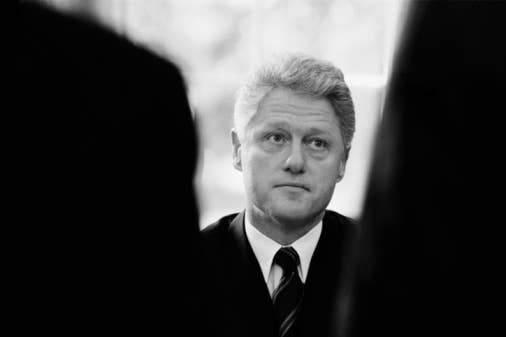 A snarky Daily News cover was born from the suggestion that the shutdown was fueled by House Speaker Newt Gingrich's anger over a perceived snub by President Clinton aboard Air Force One.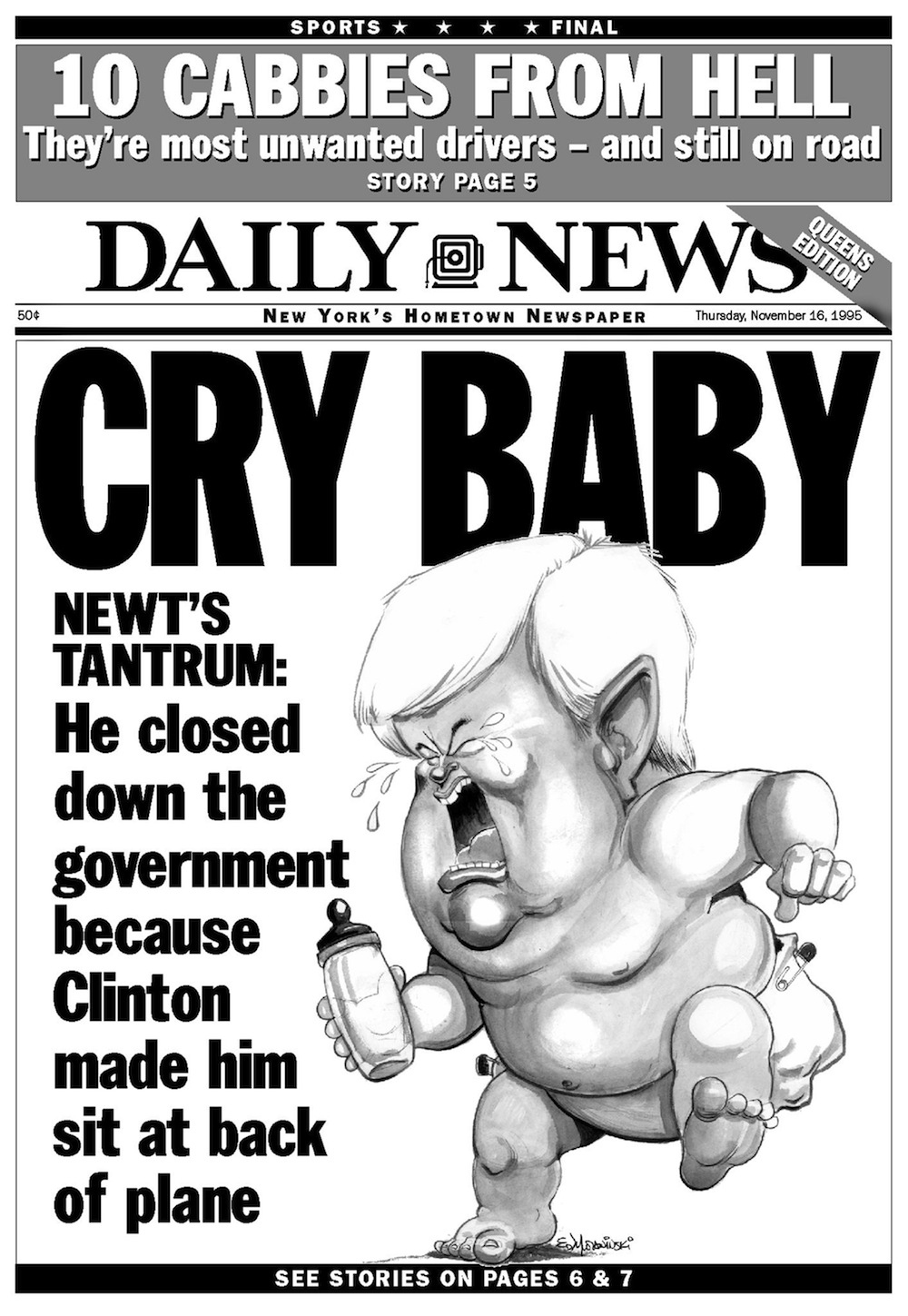 Government was suspended from Nov. 14-19, 1995 and then again from Dec. 16, 1995 to Jan. 6, 1996. The world was a very different place then.
Leaving the house without blue frosted eyeshadow was a fashion crime.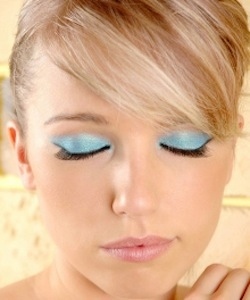 Who could forget puka shells?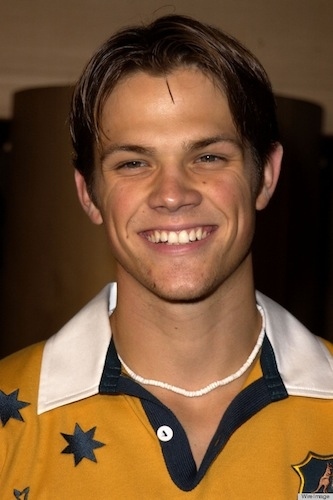 Victoria Beckham looked like this (the Spice Girls still had a few months until their first single, "Wannabe.")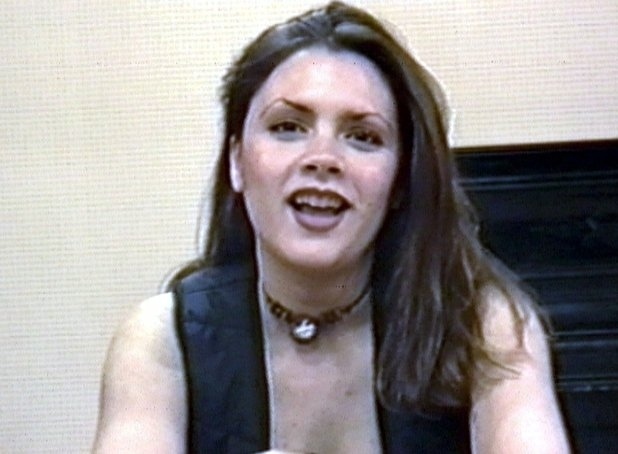 Everyone was quoting the movie Clueless, which was released earlier in 1995. The movie also inspired the fashion trend of short plaid skirts, mary janes, and knee socks.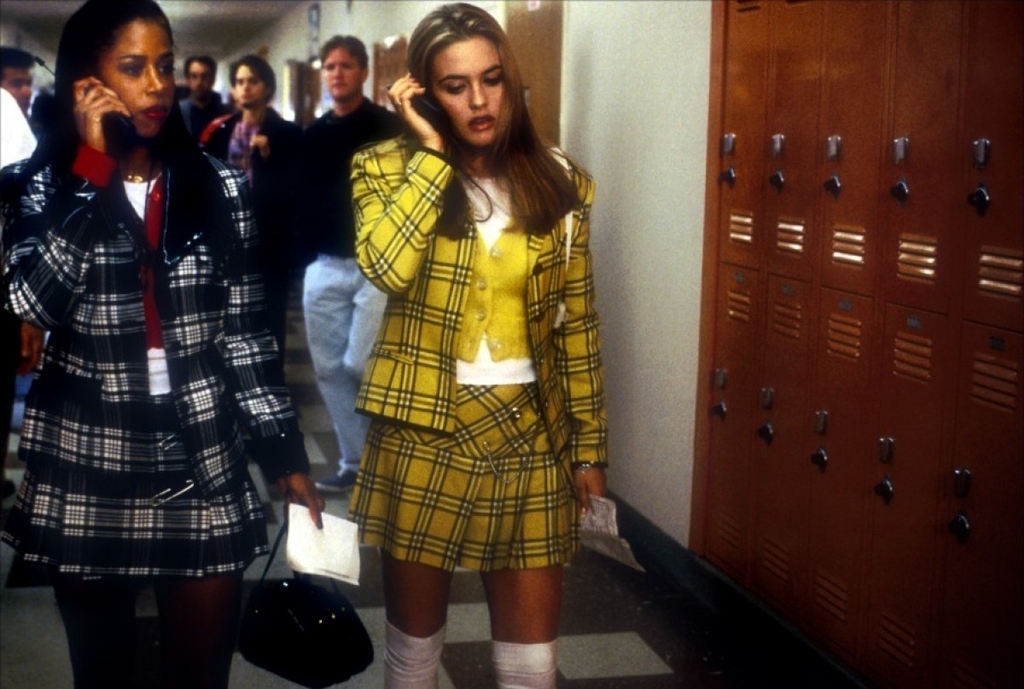 People were watching these television shows...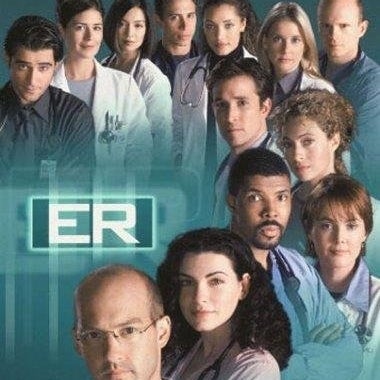 Besides Friends and Seinfeld, obvi.
These pretty good films came out during the shutdown.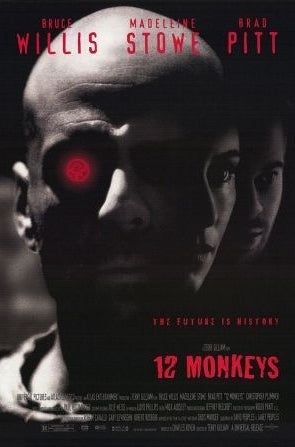 Great viewing for furlough snowdays.
Jonathan Taylor Thomas, you guys.
But Jumanji dominated the box office through Christmas.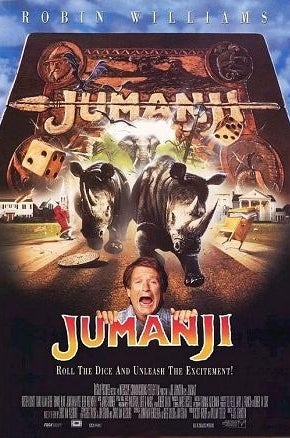 The #1 song was "One Sweet Day" by Mariah Carey feat. Boyz II Men.
The song is about a loved one dying, but the video is just them hangin' out in a recording studio.
Coolio's "Gangsta's Paradise" was having a good run too.
Brandy and the Goo Goo Dolls headlined Dick Clark's Rockin' New Year's Eve. Brandy and the Goo Goo Dolls.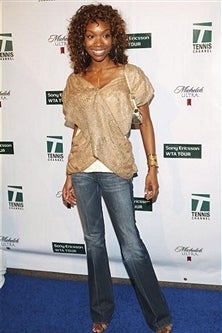 Someone did this to George Clooney's hair.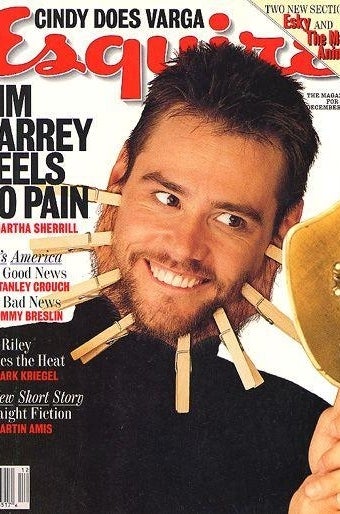 On Dec. 20, the Queen advised "an early divorce" to Lady Diana Spencer and Charles, Prince of Wales.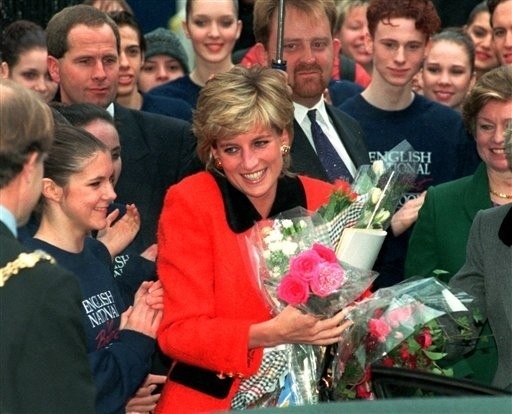 And Calvin and Hobbes ended its 10-year run.