There Is A Peeing Sex Toy That People Use To Pass Drug Tests
But the store will likely turn you down if you tell them that's why you're buying it. Warning: NSFW.
Even in Colorado, where weed is legal, drug testing has proven to be a hindrance for marijuana users. Enter products like The Whizzinator, a simulated penis that can be filled with imitation urine.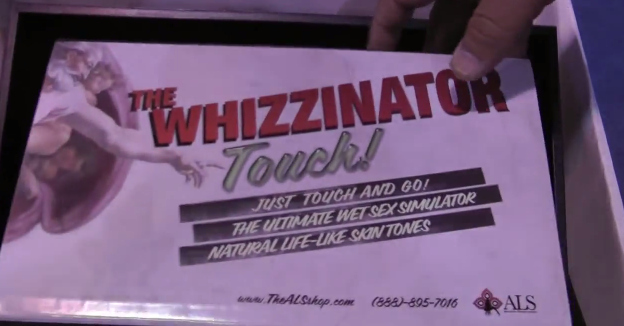 In an appearance on Chelsea Lately last December, Mike Tyson admitted that he used a fake member for drug tests back in the day.