The N.J. Cheerleader Who Sued Her Parents For College Tuition Has Moved Back Home
The recent lawsuit ignited a media frenzy over the rights of an 18-year-old.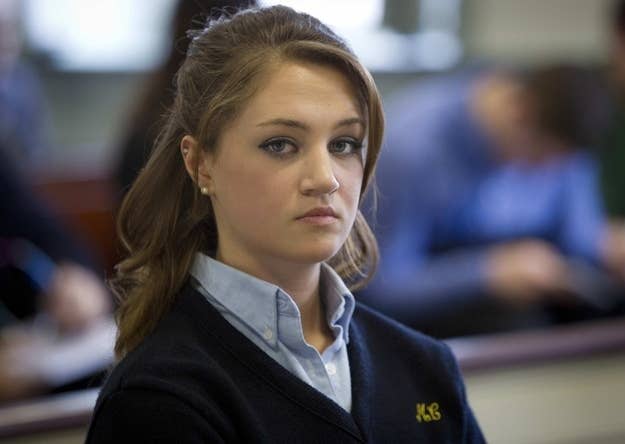 The 18-year-old "has returned home and reunited with her parents and siblings. Her return home is not contingent on any financial and/or other considerations," her parents' lawyer Angelo Sarno said in a statement.
In a highly publicized case that became a media frenzy, a judge rejected Rachel's request that her parents, Sean and Elizabeth, should pay her private school tuition, $650 a week in child support, and her legal fees.
"Do we want to establish a precedent where parents are living in constant fear of establishing basic rules of the house?" Judge Peter Bogaard asked.
The ruling regarding her college fees was delayed until April 22.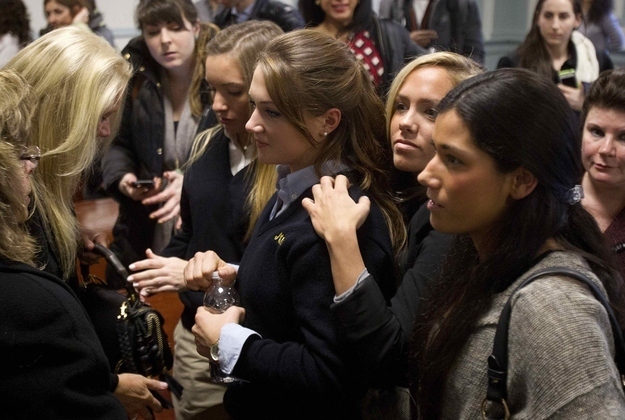 The animosity between Rachel and her parents seemed to stem from them suggesting she break up with her boyfriend, as well as follow curfew, be respectful to her sisters, and do household chores.
It was unclear whether Rachel had been kicked out or whether she chose to leave on her own.
Since leaving the house in October, the honor student had been living with a friend and classmate, whose father, John Inglesino, was funding her lawsuit.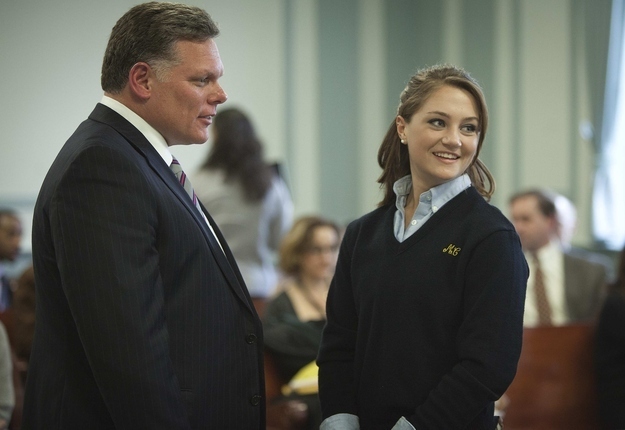 "We're heartbroken, but what do you do when a child says, 'I don't want your rules but I want everything under the sun and you to pay for it?'" Sean Canning said at the time.