This Police Department Has Figured Out A Daffy Way To Get Thousands Of Facebook Followers
And its name is the Duck of Justice.
The Bangor Police Department's social media presence began moving along swimmingly once they started using a bit of an unconventional gimmick in all of their police photos: A stuffed duck.
The Facebook page for the 80-person department gained more than 20,000 Facebook fans after it started featuring photos of the duck, the Associated Press reports.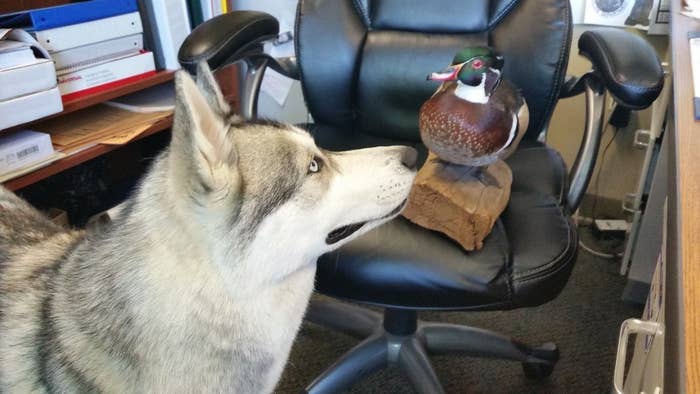 Dubbed "Duck of Justice," or DOJ for short, the department's feathered friend makes appearances in cop cars, with K-9 cops, and on patrol around the city.
"I happen to believe that police officers are a pretty humorous bunch," the man behind the duck, Sgt. Tim Cotton, told the AP. "I want to read something that at least has some humorous undertones — I wouldn't connect to a page that I didn't want to read."
The Duck of Justice also allows the department to commit a little bit of foul play with the often pithy things they write on their Facebook page.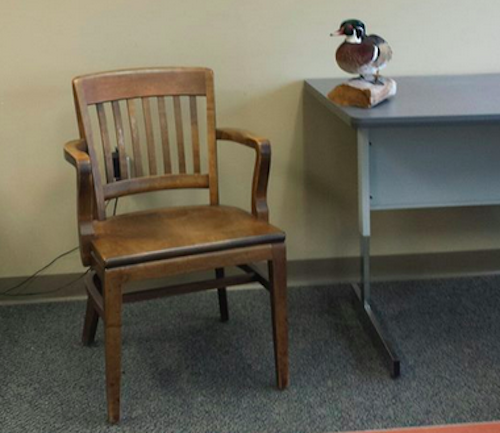 The taxidermied bird, which Cotton rescued from a trash compactor, helps them get citizens' attention for important messages among the noise of social media, he said.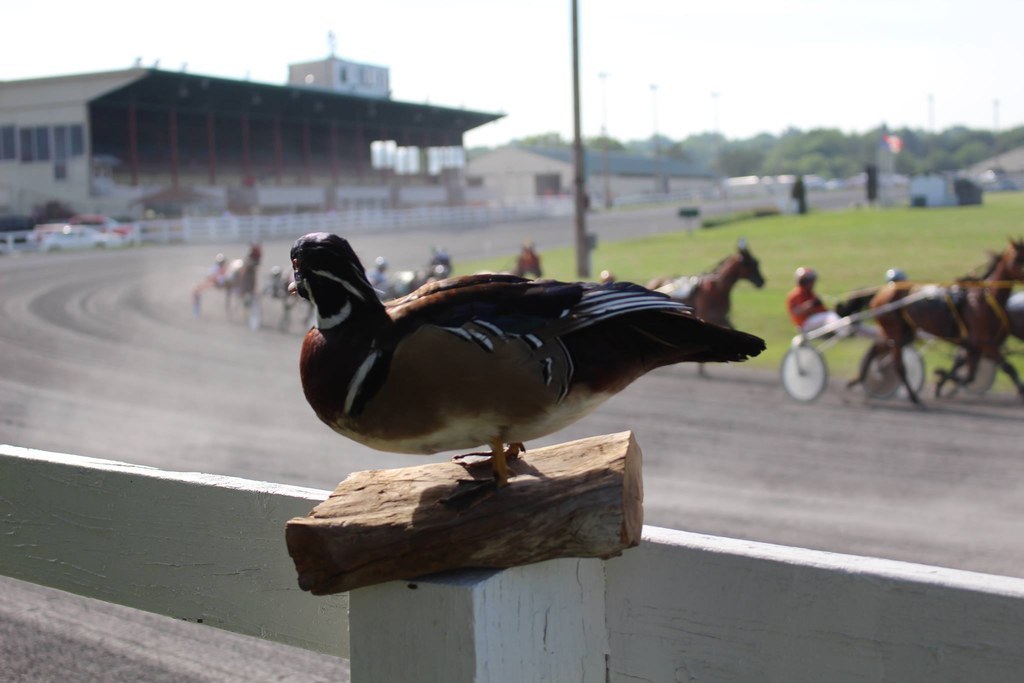 Many police departments use humor or showing a more sensitive side to their officers to reach the public, like with one Massachusetts officer's essay about putting down his K-9 partner that went viral earlier this year.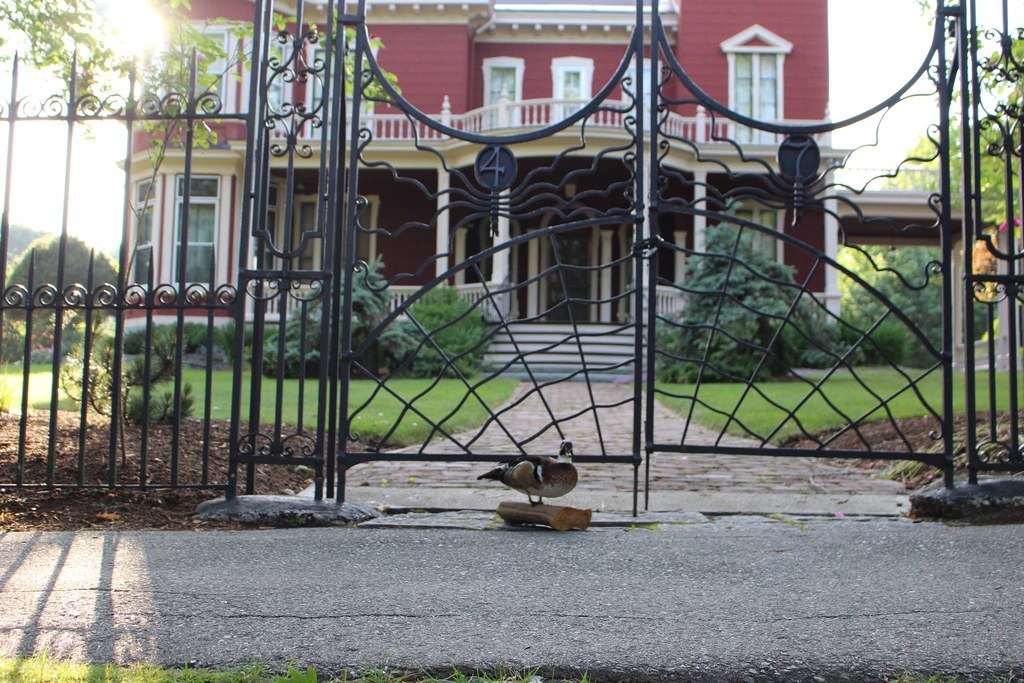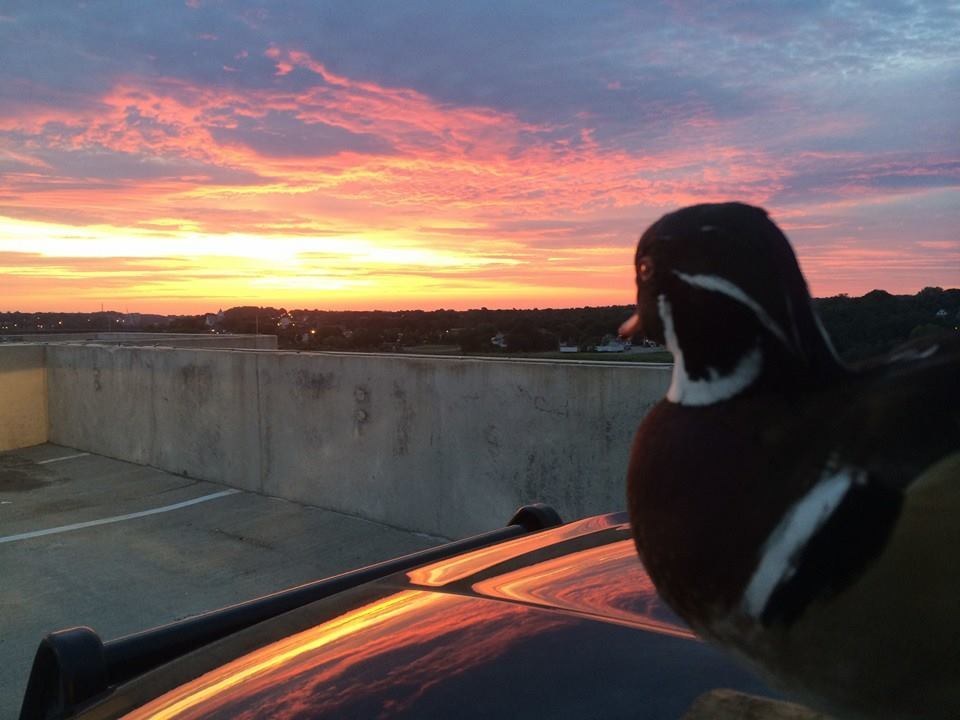 As for his negative critics, Cotton says it's just all part of the pecking order.
"Policemen find their job funny no matter what people think of police," he said. "There's horrible things in police work and there's wonderful things."