Hulk Hogan's Son Is The First Male Victim In The Celebrity Hacking Leak
Former reality star Nick Hogan, son of wrestler Hulk Hogan, had hundreds of pictures stolen.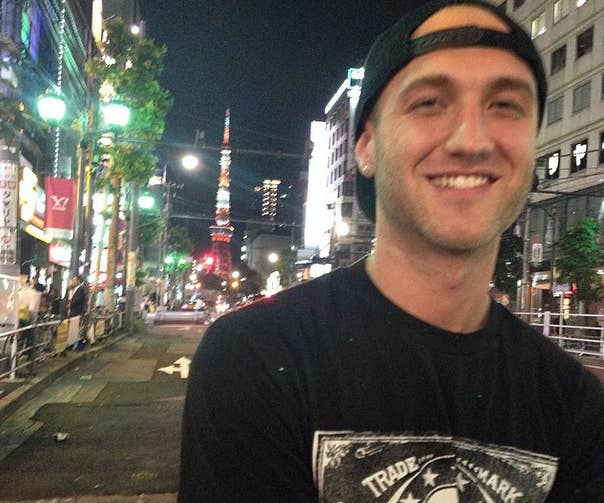 Though leaks have continued to trickle out since first starting over Labor Day weekend, the ordeal has appeared to have died down in recent days.
While in the beginning major celebrities like Jennifer Lawrence, Kate Upton, Kim Kardashian, and Rihanna were affected, recent leaks have been more spaced out and of lesser-known stars.
Recently, Nina Dobrev had nearly 150 clothed images leak, and Zoe Kazan had multiple pictures of her nude stolen.
The hacking has still affected all spheres of celebrity, with other victims including Victoria's Secret model Erin Heatherton, actresses Winona Ryder and AnnaLynne McCord, and singer Ingrid Michaelson.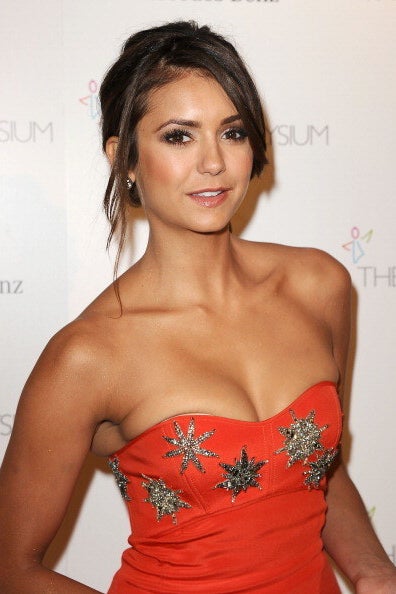 On Oct. 1, high-powered Hollywood attorney Marty Singer, who represents over a dozen affected stars, including Lawrence, Upton, and Ariana Grande, threatened a $100 million lawsuit against Google.
In a letter to Google founders Larry Page and Sergey Brin, executive chairman Eric Schmidt, and the company's legal counsel, Singer threatened the lawsuit for not only "failing to act expeditiously and responsibly to remove the images," but also for participating in "blatantly unethical behavior" and "making millions and profiting from the victimization of women."
Singer added:
Google knows that the Images are hacked stolen property, private and confidential photos and videos unlawfully obtained and posted by pervert predators who are violating the victims' privacy rights and basic human decency by stealing and displaying confidential private photos and videos (most of which depict the women in private settings, while nude or semi-nude, engaging in private intimate conduct) without the permission of the owners of the Images. Yet Google has taken little or no action to stop these outrageous violations, or to limit the Images from appearing in Google search results.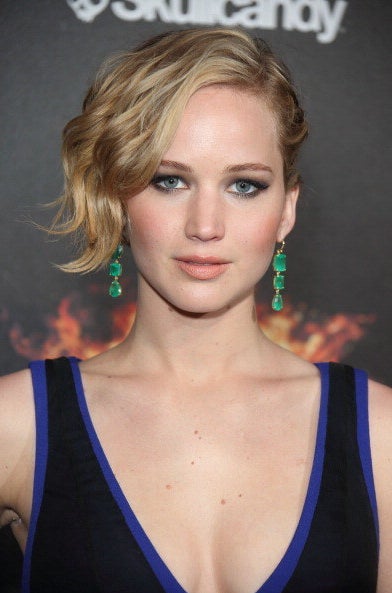 Google responded swiftly with their own statement, claiming to have closed "hundreds of accounts" that propagated the stolen media.
The statement said:
Of course people continue to post these images on the web, so—like other online services—we rely on people notifying us to help us take them down, whether by flagging content, or filing DMCA (Digital Millennium Copyright Act) requests. We're removing these photos for community guidelines and policy violations (e.g. nudity and privacy violation) on YouTube, Blogger and Google+. For search we have historically taken a different approach as we reflect what's online—but we remove these images when we receive valid copyright (DMCA) notices.
It's still unclear how many celebrity accounts have been breached, though leaked lists indicate more stolen iCloud content could be forthcoming.