Stepmother Who Put Detroit Boy In Basement Allegedly Told Him "Not To Come Out," Didn't Feed Him
Charlie Bothuell V was also reportedly found with scars around his body that suggest previous abuse.
Police say the stepmother of Charlie Bothuell V, a 12-year-old Detroit boy missing for 11 days, knew he was in the basement of his father's home and told him "not to come out, no matter what he hears," the boy told police.
The statement was revealed in court documents filed after the Thursday arrest of the boy's stepmother, Monique Dillard-Bothuell, who allegedly barricaded Charlie behind boxes in the basement of the multiple-unit condo where they lived.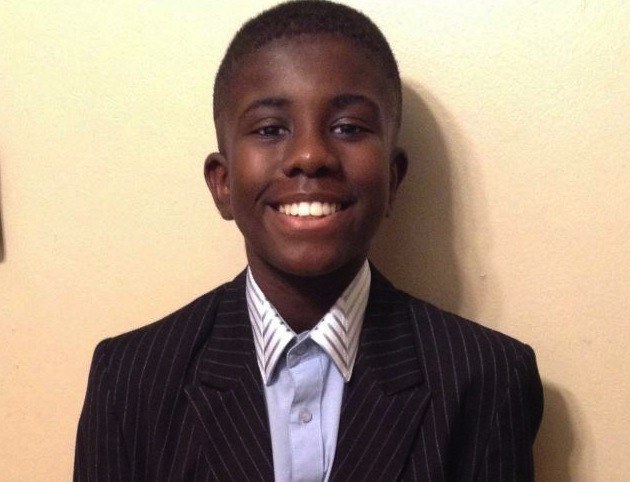 Documents also said Charlie had scars on his chest and buttocks, which the boy claimed was from his father "driving a PVC pipe into his chest" as punishment.
A bloody PVC pipe was found in the home by investigators, and "Mr. Bothuell disclosed physically disciplining Charlie V with [it]," police said.
The Detroit Free-Press obtained a petition filed Friday in Wayne County's juvenile court regarding Charlie's two younger siblings, age 4 and 10 months and both autistic, being removed from their parent's custody by Children's Protective Services. In it, the physical abuse Charlie reportedly suffered is detailed.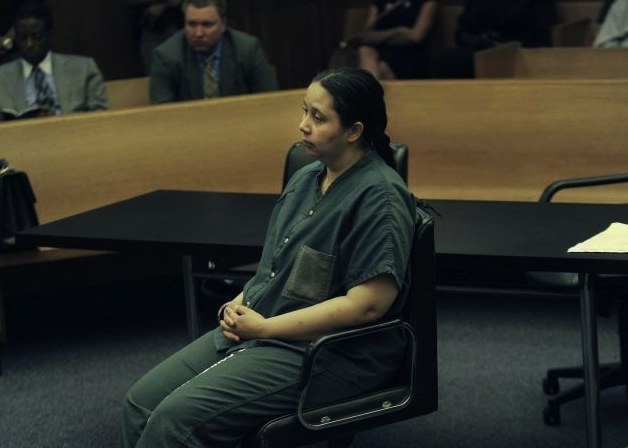 "Charlie reports sneaking upstairs to get food when everyone left the home," the filing said.
The boy is now in care of his mother.
Bothuell said Charlie ran away from home the night of June 14 when the boy's stepmother had a discussion with him over unfinished chores.
An attorney for Charlie's father, Charlie Bothuell IV, told police that blood on the boy's clothes was from eczema.
"He scratched it like crazy," said the lawyer, Mark Magidson.
Magidson, who said child abuse charges against his client are likely, added that Bothuell's problem "was he loved his child too much. He cared for him."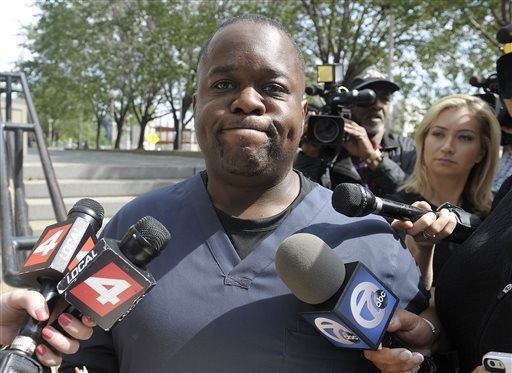 The Department of Human Services requests in the petition that the court "find the children are without proper care and custody," and takes jurisdiction over them.
All three of the children have now been removed from the home.
A probable cause hearing for the petition is scheduled for July 10.